The first permission to trade futures for bitcoin was received by the group of the Chicago Mercantile Exchange.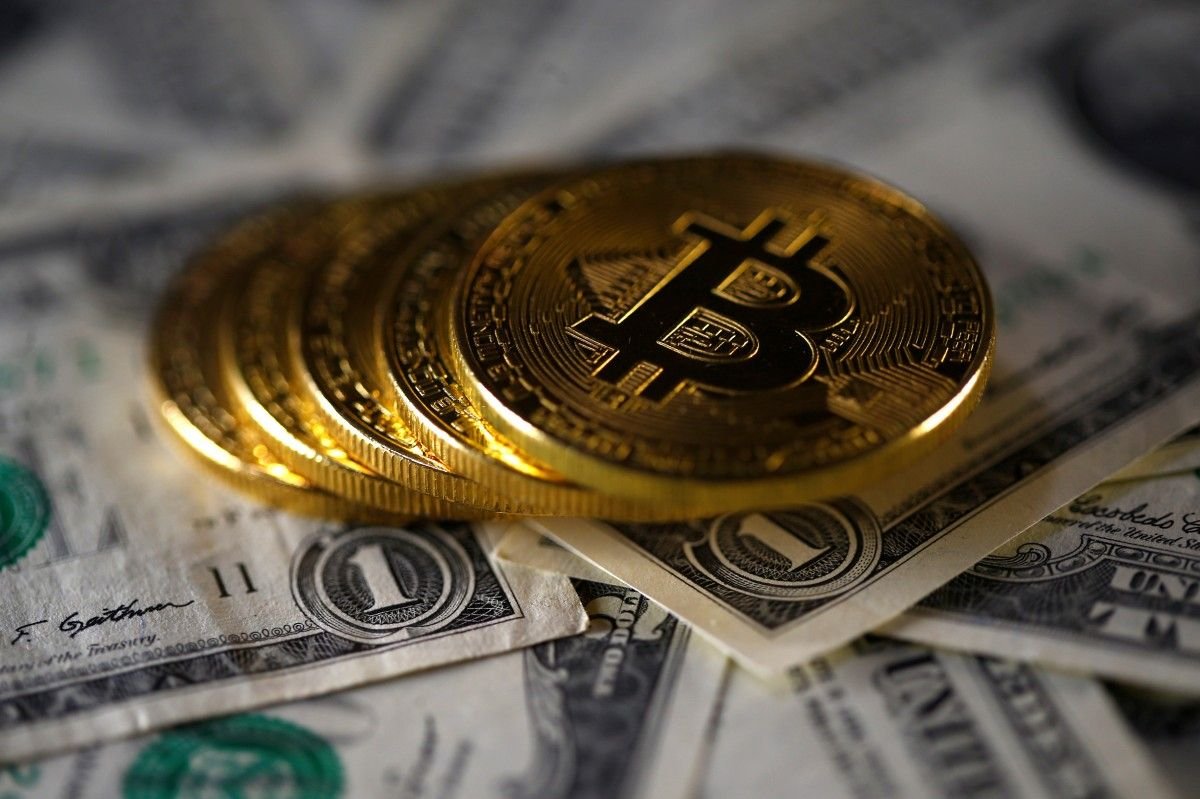 Image Source: http://www.Reuters.com
The US Commodity Futures Trading Commission officially authorized the start of trading bitcoin futures. This is reported by the agency Bloomberg. The first permission was received by the group of the Chicago Mercantile Exchange (CME Group Inc) and Cboe Global Markets Inc., which manages the Chicago Board Options Exchange (CBOE). According to the agency, the first auction can already take place on December 18, while at the exchange they say that they are ready to start "even now". In addition, you can buy binary options for bitcoin through a broker Cantor Exchange, which is part of the large financial company Cantor Fitzgerald, also received permission from the US authorities.
As the agency notes, at first the Commission on commodity futures trading will accurately monitor the trading. In addition, the authorities asked to pay close attention to trading bitcoin and the trading floors themselves, and in case of anything irregular - to immediately report. "Bitcoin is a virtual currency, it's a commodity that we have never encountered before. We expect tough monitoring from trading platforms", stressed the head of the commission, Christopher Giancarlo. 
The agency points out that the trading floors could not apply for permission from the commission, but the market is so unregulated that it is in the general interest to create rules: the take-off of the virtual currency has warmed interest from institutional, large and classical investors. "The launch of futures will actually improve the market. This will make pricing more healthy, and will also create and improve the legislative base", CBOE President Chris Concannon said.