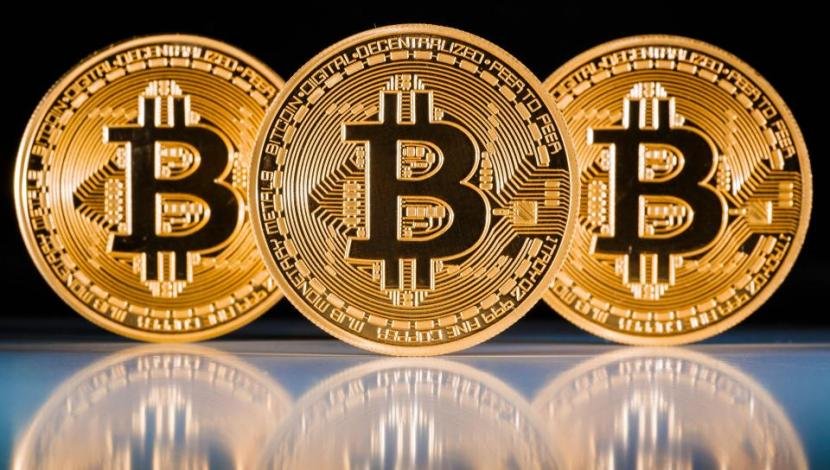 December, 2017. The Bitcoin seems to rise to the clouds and not touch the ceiling, it has become the boom, it seems a lie that in a few months something that was not talked about would cost $ 20,000. Let's buy Bitcoin!
January, 2018. What the hell is going on? Why is the price going down? My money!!
That's where the catastrophe began ...
Today, in mid-August, bombarded with news about the loss of value of the dollar, trade wars, possible disappearances of Alt-Coins, the Ethereum strongly beaten and with the Bitcoin turned into an uncertainty, I do not know what to do. I try to "predict" the future of the market by doing technical analysis and I can no longer see the Japanese candles for so many nonsense lines superimposed on the graph ... I think I made a nice drawing ... If you close your eyes a bit, it looks like a puppy ...
Will we see again what we saw last year and how much it hurts us not to have bought in, I do not know, August?
They warned us before, sooner or later break the bubble, what we do not imagine is that it did so many times, IN LESS THAN A YEAR.
Honestly I do not think this ends so quickly, there is still a lot to develop for this market, there are great ideas and good people who believe in the Blockchain. What I do believe is that they have saturated us enormously with useless projects that seek funding only because they have the word "Decentralized" in their slogan.
What do you think we need to see this year tokenized? Leave me your opinion, I would like to know what you think about it.