EMINEM RAPS ABOUT BITCOIN IN HIS NEW ALBUM KAMIKAZE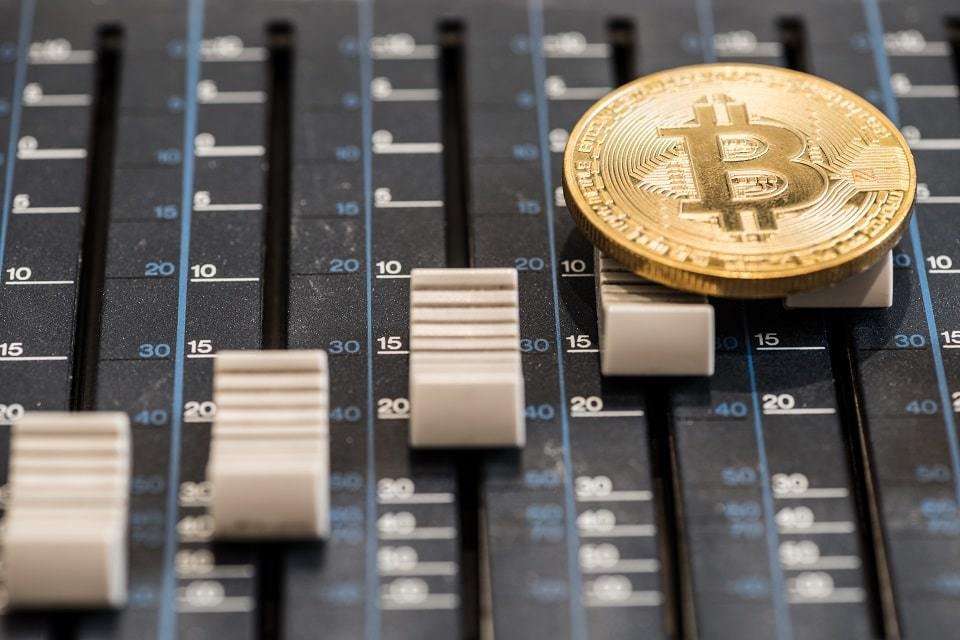 ---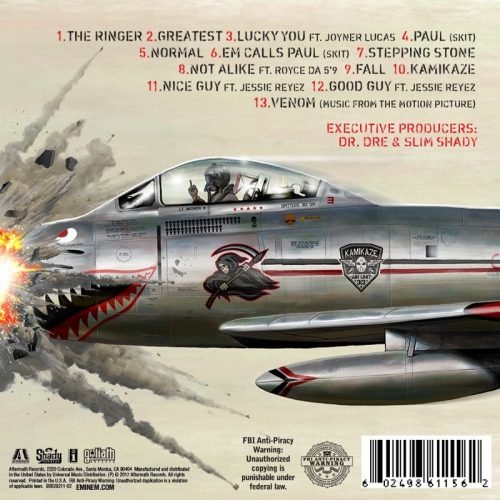 The surprising release of the new album by American rapper Marshall Mathers, better known by his stage name Eminem, not only enthused his fans, but also the bitcoin community, as one of the singles mentions Bitcoin, the most important cryptocurrency in the ecosystem. A sign that cryptocurrencies are increasingly being incorporated into mass culture.
The subject in question belongs to the new production "Kamikaze", by rapper and actor Eminem, which the artist himself announced through a publication on the social network Twitter. It is entitled "Not Alike" and in it Eminem shares the performance with Ryan Daniel Montgomery, known as Royce Da 5'9, who is a recurring guest in his productions.
Royce Da 5'9 says in a passage from the song: "Remember everybody used to bite Nickel, now everybody doing Bitcoin". This is the most recent allusion to cryptocurrencies in the entertainment industry, where they often address the everyday issues with which ordinary people identify, such as Bitcoin.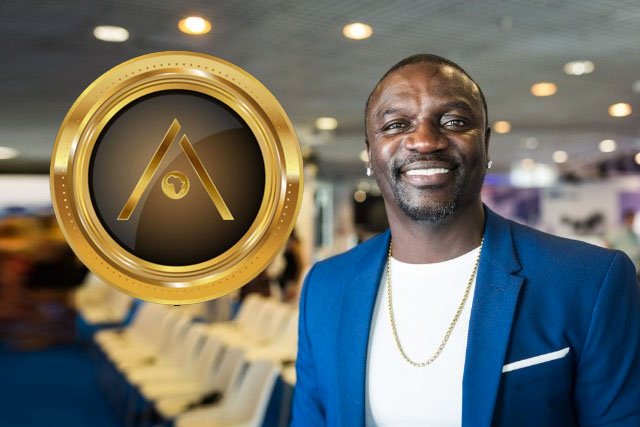 This is not the first time that the world of rap has been related to cryptocurrencies. In June, another famous rapper announced the creation of her own cryptocurrency. Musician and social activist Akon launched the cryptoactive Akoin, which aims to improve the economic situation in Africa.
The rise of cryptocurrencies has caused them to become a recurring theme in the world of entertainment. In the music industry, celebrities have been involved in projects based on cryptocurrency technology. For example, the OMF Festival, a project of American DJ Justin Blau, better known as DJ 3lau, recently took place. He is looking to tokenize the production of live music shows through a token created on the Ethereum network.
For their part, film and television producers have included cryptocurrencies in the plots of films and series. Such is the case of the "Startup" series released in 2016, where the story unfolds around a fictitious cryptocurrency called GenCoin. Other popular television series, such as The Big Bang Theory, The Simpsons and Family Guy, have included episodes about cryptocurrencies. Bitcoin has also been present on the big screen, with productions in various regions of the world. For next year, the release of "Crypto", Hollywood's first film, is scheduled for release.
According to the Forbes portal, a "significant" aspect of Bitcoin's mention of Eminem is that it does not associate crypto with corruption and dirty business, nor does it suggest it as a quick means of getting rich, but rather it shows it as something that "everyone does", and it is as common as any routine activity.
---

Follow me @emmanuel250998 so you don't miss the latest news, articles and tips about the crypto world...