What is Dominant Chain ?
Dominant Chain has 3 platform
Platform features and advantages
Monetization
Technology
It is also have its own crypto which named Dominant Coin . They let gamers to earn money by just playing their favorite games.
#Mission: To develop a crypto that will be profitable for gamers by the means of monetizing their time by winning crypto prizes .
#Vision: In 2010 they already plan to to win a significant share of the global E- Sport market .
The Concept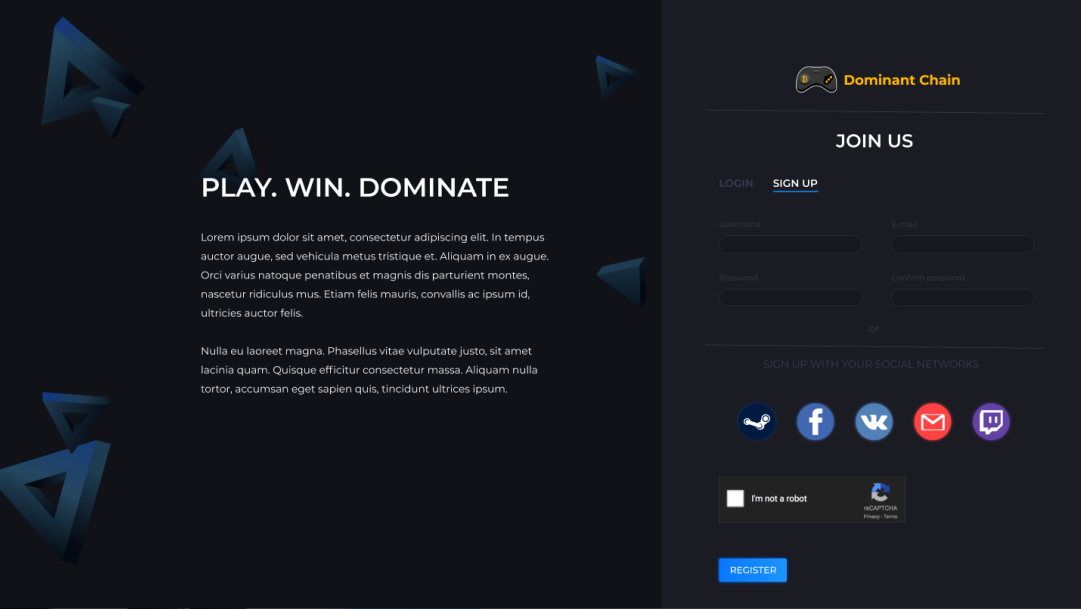 Players can create their own tournament based on Dominant System
Having an ICO and launch its unique gaming platform which is in beta version
Having a loyalty program to help players earn more Dominant Coin
Create Dominant Forum for players .
Purpose of Dominant Coin
This coin will be use for masternode to rewards user and also will serve as rewards for players who are playing their favorite games using dominant chain platform .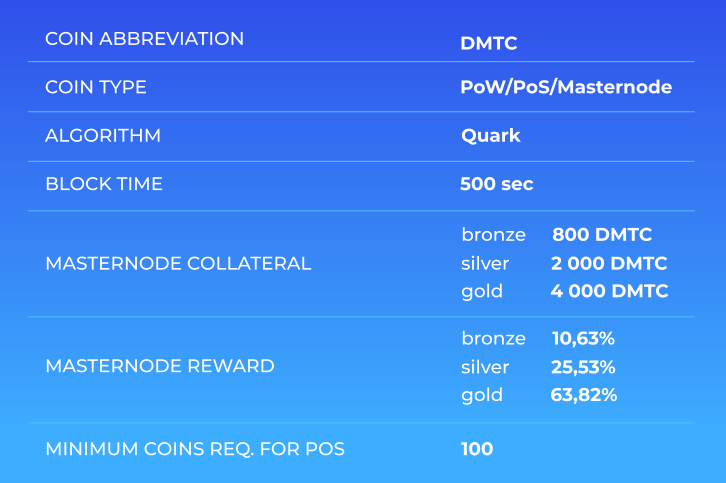 Conclusion :
This is really profitable for gamers because they are just playing their favorite games but also earning . If you are a crypto enthusiast and also gamer then probably this is the best crypto that you need to follow .