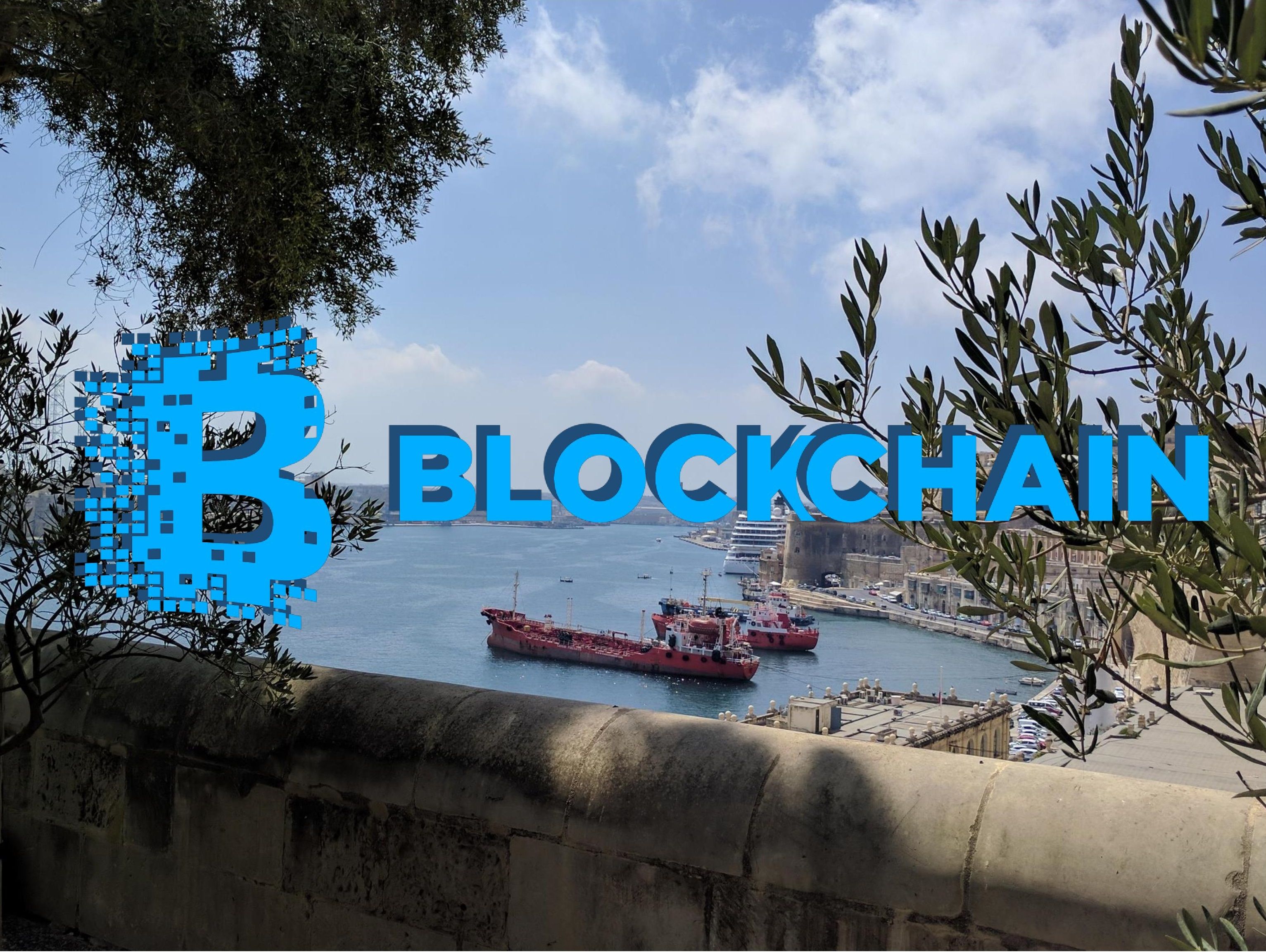 The facts
Remember my previous article on the possible adoption of a digital currency from a European country?
Talking about governments, I wrote: "Cryptocurrencies have to be seen not only as a way to make a profitable industry even more profitable, but also as a way to improve everyone's life". Referring, in particular, to the potential uses of the blockchain protocol.
Believe it or not, looks like that my prayers have been heard in the heavens!
The Maltese Government on 22nd September 2017 declared the signing of a memorandum of understanding (MoU) with Learning Machine Technologies, a start-up from Cambridge, MA, whose mission is to partner with governments in order to establish blockchain infrastructures as a backbone in those public services where trust is the priority.
In detail, through this collaboration the Ministry of Education and Employment, represented by the Minister Evarist Bartolo, aims to implement a platform that will enable students and academics both to secure their records and documents and, at the same time, to prove in any moment ad toward anyone the ownership of their credentials.
The system is based on the blockcerts technology, described as
"an open standard for creating, issuing, viewing and verifying blockchain-based certificates".
According to the protocol this distributed ledger will allow the users to own, manage and secure their own digital wallet where to store their educational credentials. Apparently the protocol won't be free: being it based on the bitcoin, it will require the issuance by the user of a certain amount of satoshi to create the transaction (nothing shocking however, and surely less expensive than actual bureaucracy).
Mr. Bartolo said that the system will allow Maltese the
"flexibility to share them with whomever they choose at no cost".
My two cents
It looks like that the prime minister, Mr Joseph Muscat, was serious when he declared in April that Malta had to be at the front-line of the blockchain's development and, as a matter of fact, this is now the first country in all Europe that showed such commitment for this technology.
It's worth to be observed that a MoU is generally nothing more than a non binding framework and that we are still talking about an early-stage survey.
Still the government promised to deliver a functional platform by the end of this year, a pretty narrow deadline.
This technology it's really nothing new for us steemians: we are used to our wallets, security keys and the solidity of the blockchain protocol to whom we daily entrust our articles.
It strongly reminds me the Factom Network and its currency, the factoid.
I wonder if, instead of recurring to a third party consultant, the Maltese government could have used its own internal and national resources for this project.
This would have had the double result of sparing taxpayer's money and, most of all, to encourage the local awareness of the potential of these algorithms in everyone's daily life.
Shall we trust in the authenticity of this program? Or we are just witnessing to the last cool thing that a government in charge wants to flaunt and brag about? I would suggest a cautious position for now.
Anyway, the future may reserve some interesting surprises: once the blockchain will be entrusted with the recording of academic certificates, it will be just a matter of time for extending these solutions to notarial acts and public registries.
In a way or another, exciting times are coming.
---
This is an original work made with passion! If you enjoyed it, please help me to grow by checking my other articles and sustaining me. I am looking for good friendships and quality articles/discussions here .. you're very welcome to follow me and I'll do the same with you :-) Thanks!