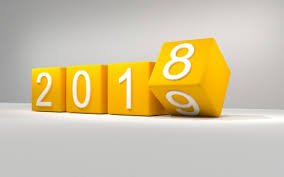 Going into 2019 I was curious how bitcoin performed in history during this special period of the year.
So I consolidated the performance of the last week of the year and the first two weeks of the next year. I thought it might be interesting for you as well.
I only considered the start date of the week for the selection. So some times we just have the 31st in that week.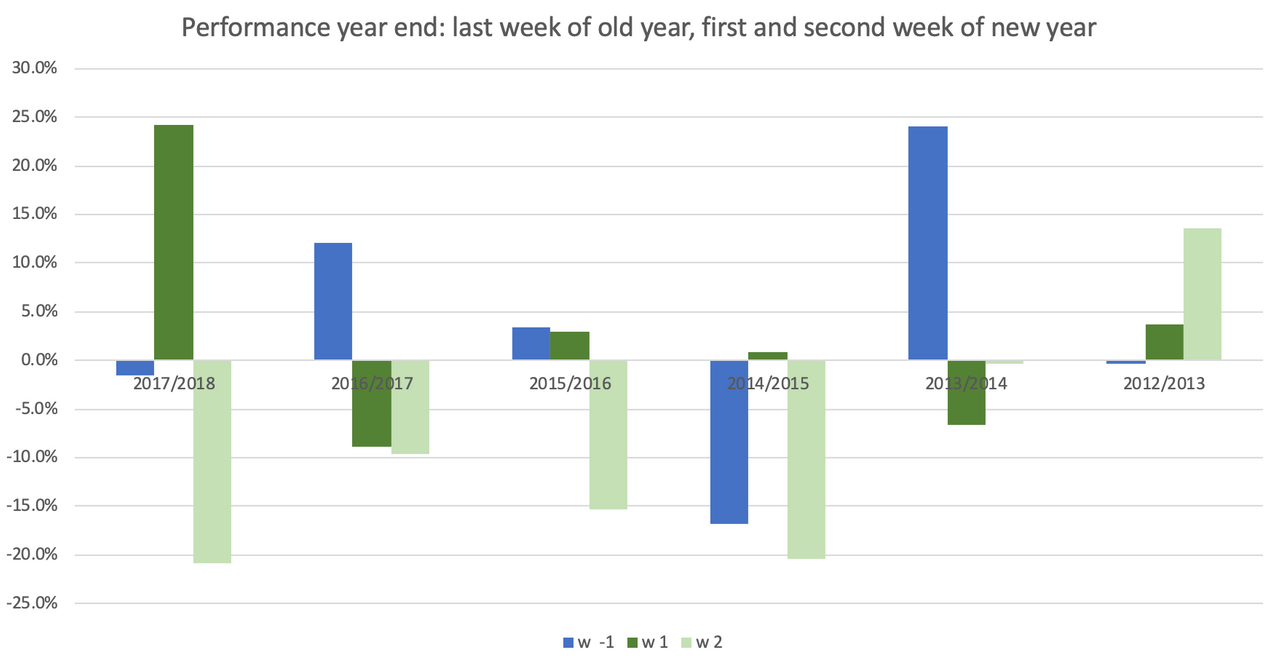 Most interesting conclusion to me: Especially the 2nd week of the new year tends to be a very bearish one erasing the christmas gains (don't feel 2012 and 2013 are very relevant exceptions). Let see how this plays out this time.
Happy new year to you all!