Several reason (not going to present them here) why I stopped the daily TA summary.
Going forward from here I am thinking of a revival but in a different way - more a summary of statistics and key information - more on a weekly or monthly time frame. How the format looks like in detail - still to be worked out. But I am certain it will be helpful for you guys as well.
Design will be optimized in future.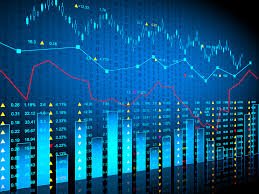 Here we go with the first overview. Monthly performance and quarterly performance for BTC.
I will add information time by time and build up a good structure. Feel free to post suggestions and requests for information to be added.
Crypto-verse statistics
monthly performance:


September: typically a weak month
quarterly performance: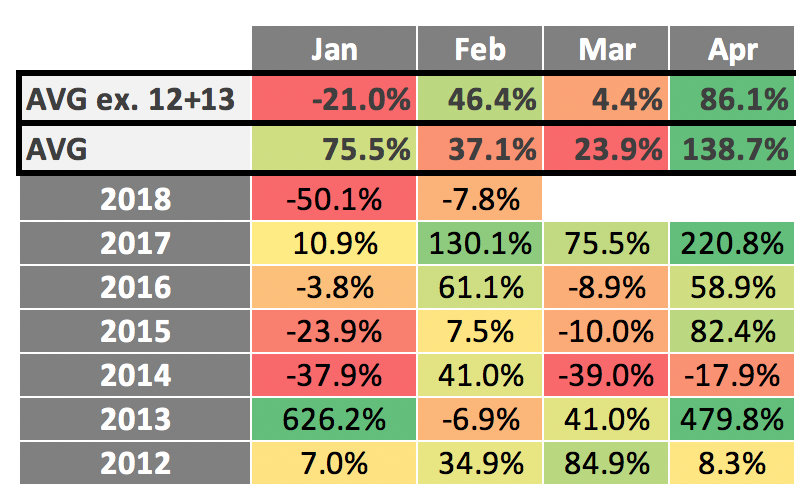 Q3: weakest quarter statistically.
consensio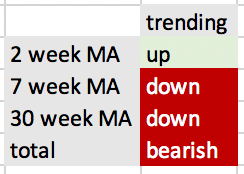 Bear market indicated
NVT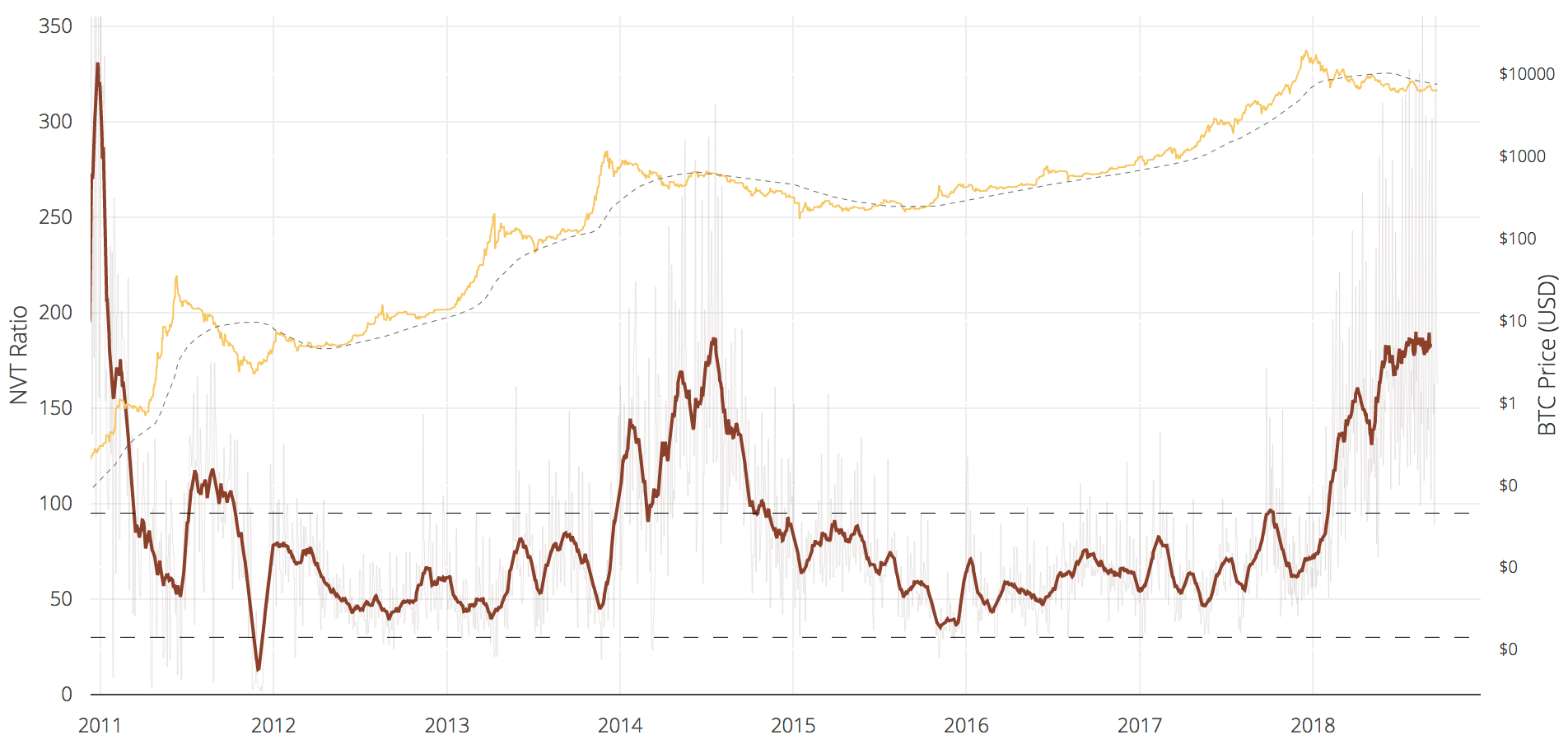 Valuation: "expensive"
Mayer multiple


Below 2.4 x the MA 200 = buy signal.
long term