Crypto-verse statistics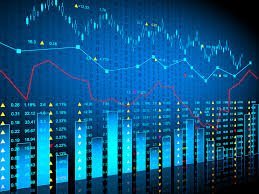 Blog news
Haven't found my rhythm yet - will come.
Design to be optimized
Further indicators to be added. Suggestions welcome.
monthly performance:


September was weak as expected. October is usually a very strong month. Will it be this year? Or will it disappoint as April and May did?
quarterly performance:

Q3 wasn't that weak this year. Q4 usually the strongest. But so far this year has proven to always be up for a surprise.
consensio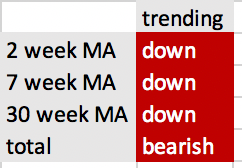 Bear market indicated
NVT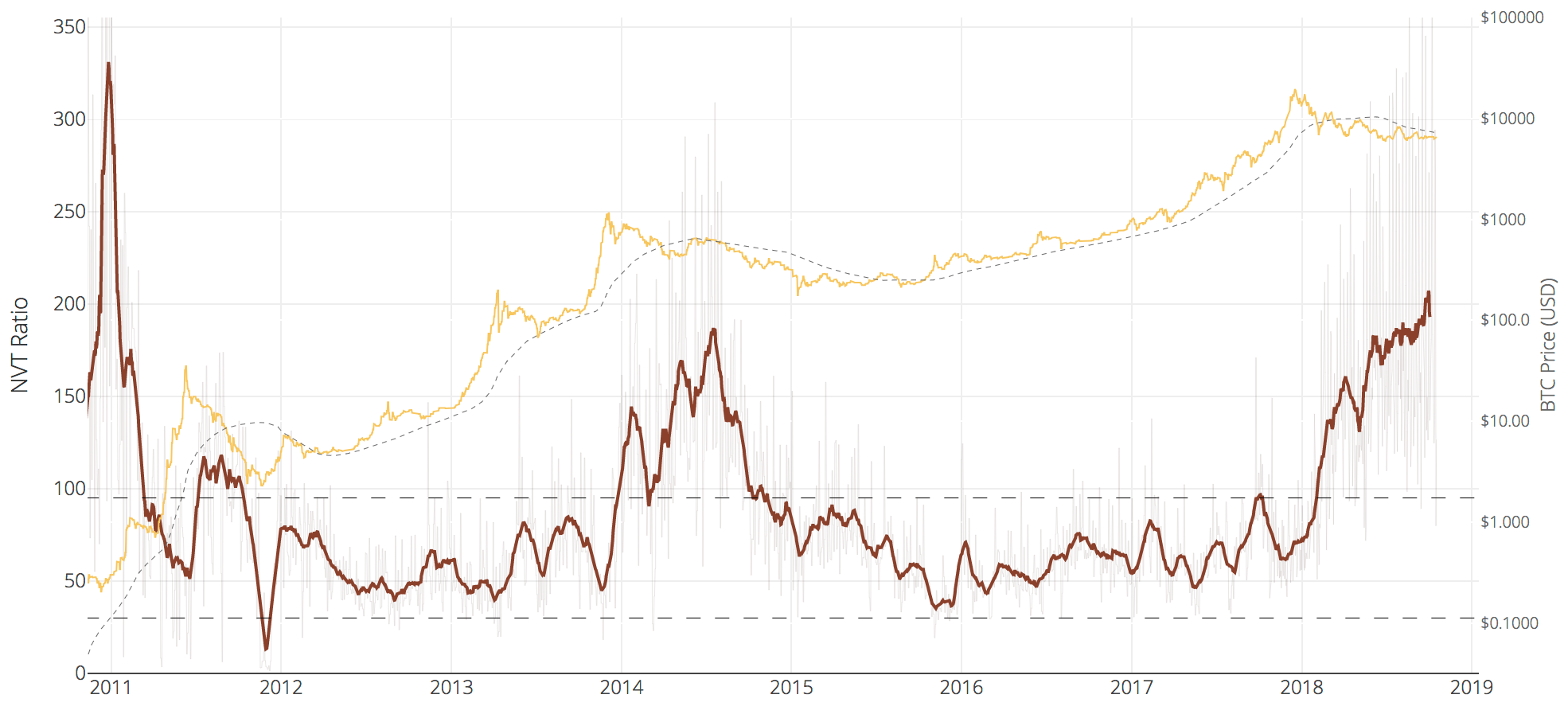 Valuation: 195 - 2nd highest peak - "expensive"
Mayer multiple


- strong buy -
Below 2.4 x the MA 200 = buy signal.
long term

Bitcoin network
active adresses


strong uptrend
transactions


strong uptrend
https://bitinfocharts.com/comparison/activeaddresses-btc.html