Crypto-verse statistics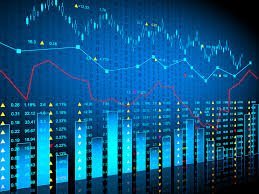 Blog news
Design to be optimized
Further indicators to be added. Suggestions welcome.
monthly performance:


October disappointed with a decline of -4.5%. November and December are used to be very strong - will they be this year? Or disappointing as October did?
quarterly performance: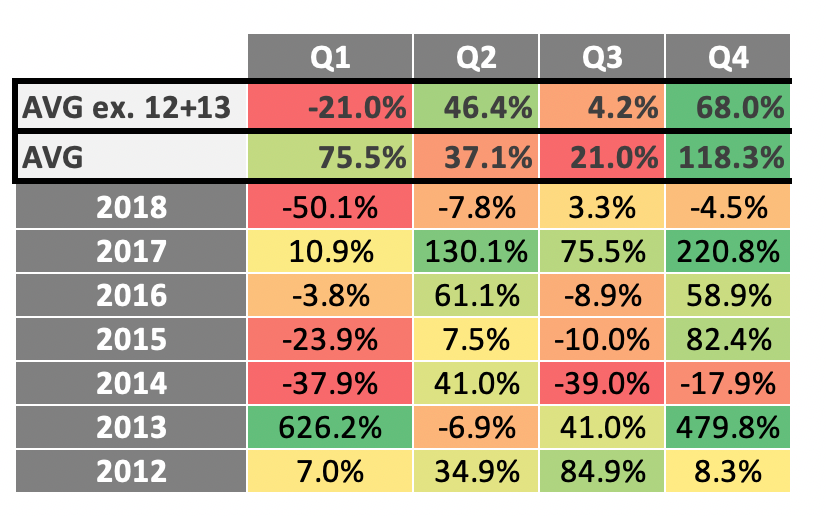 Q4 started weak - but the strongest month to come.
consensio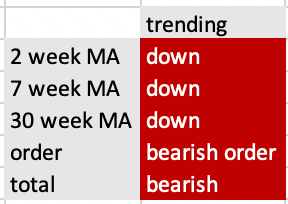 Full Bear market indicated
NVT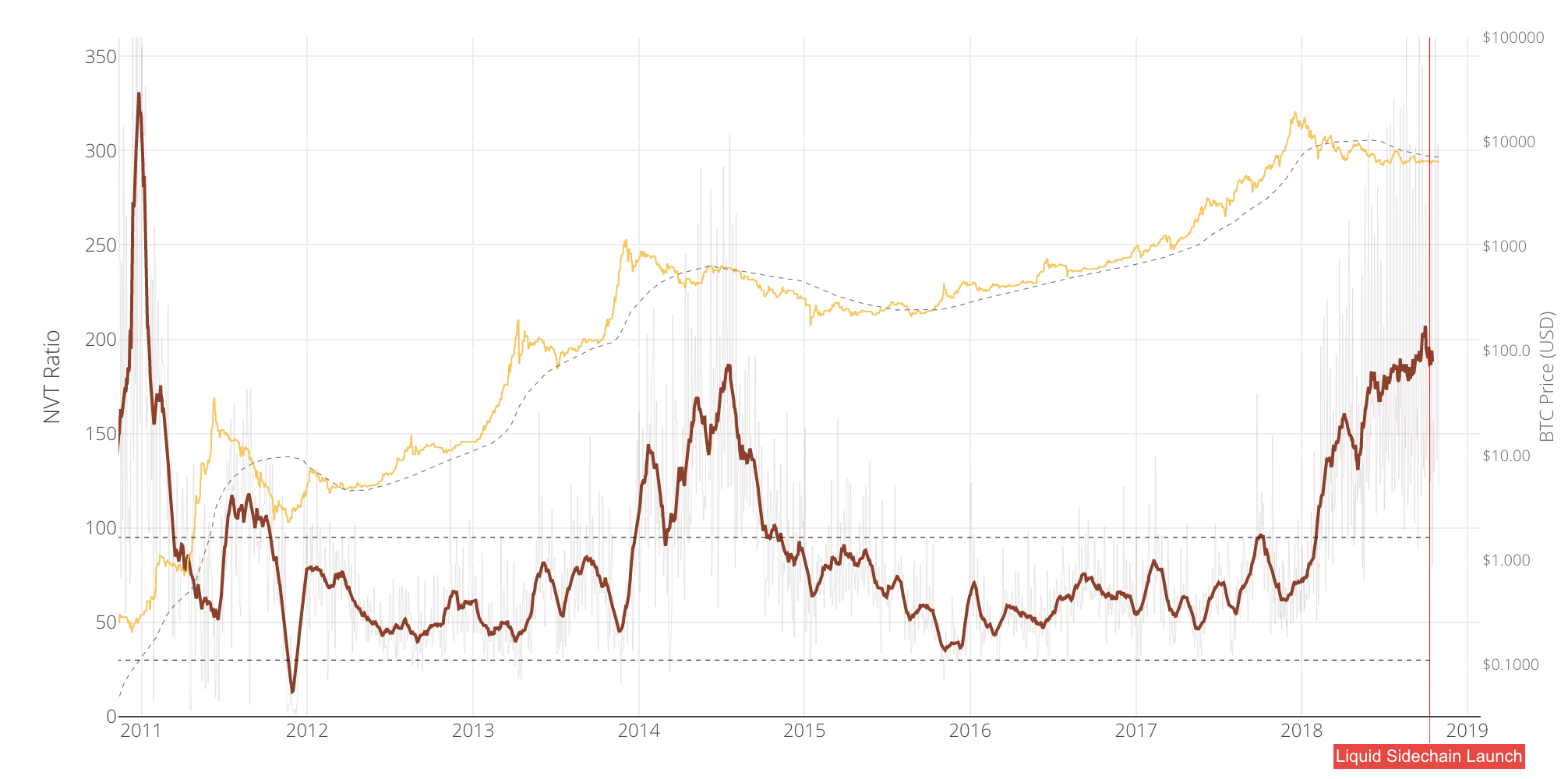 Valuation: 188 - 2nd highest peak - "expensive"
http://charts.woobull.com/bitcoin-nvt-ratio/
Mayer multiple


- strong buy -
Below 2.4 x the MA 200 = buy signal.
https://mayermultiple.info/
long term

Bitcoin network
active adresses


strong uptrend
transactions


strong uptrend
https://bitinfocharts.com/comparison/activeaddresses-btc.html