Crypto-verse statistic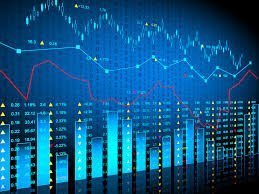 Blog news
Design to be optimized
Further indicators to be added. Suggestions welcome.
monthly performance:


November always good for extreme - best and worst performing month in Bitcoin history. Will we see relieve in December?
quarterly/half-yearly/yearly performance


4th quarter so far the worst in bitcoin history. More to come?
consensio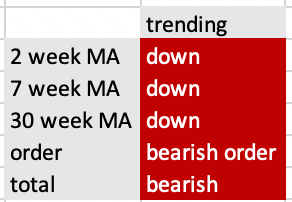 Full Bear market indicated
NVT ratio
Valuation: 102 - coming down but still above channel (top at 90).
http://charts.woobull.com/bitcoin-nvt-ratio/
Mayer multiple

Bitcoin network
active adresses


uptrend - but flattening out.
transactions per day


uptrend - but flattening out.
Hash rate


Going down significantly. From 60'000'000 TH/s to 33'400'000 TH/s (-45%) - significant mining capacity was taken offline or reallocated.
Difficulty


7'450'000'000'000 to 6'200'000'000'000 (-17%) Further drop expected to catch up with loss of hash rate.
A scenario of woo bull - just one which resonates with me most. I thought I share it with you guys.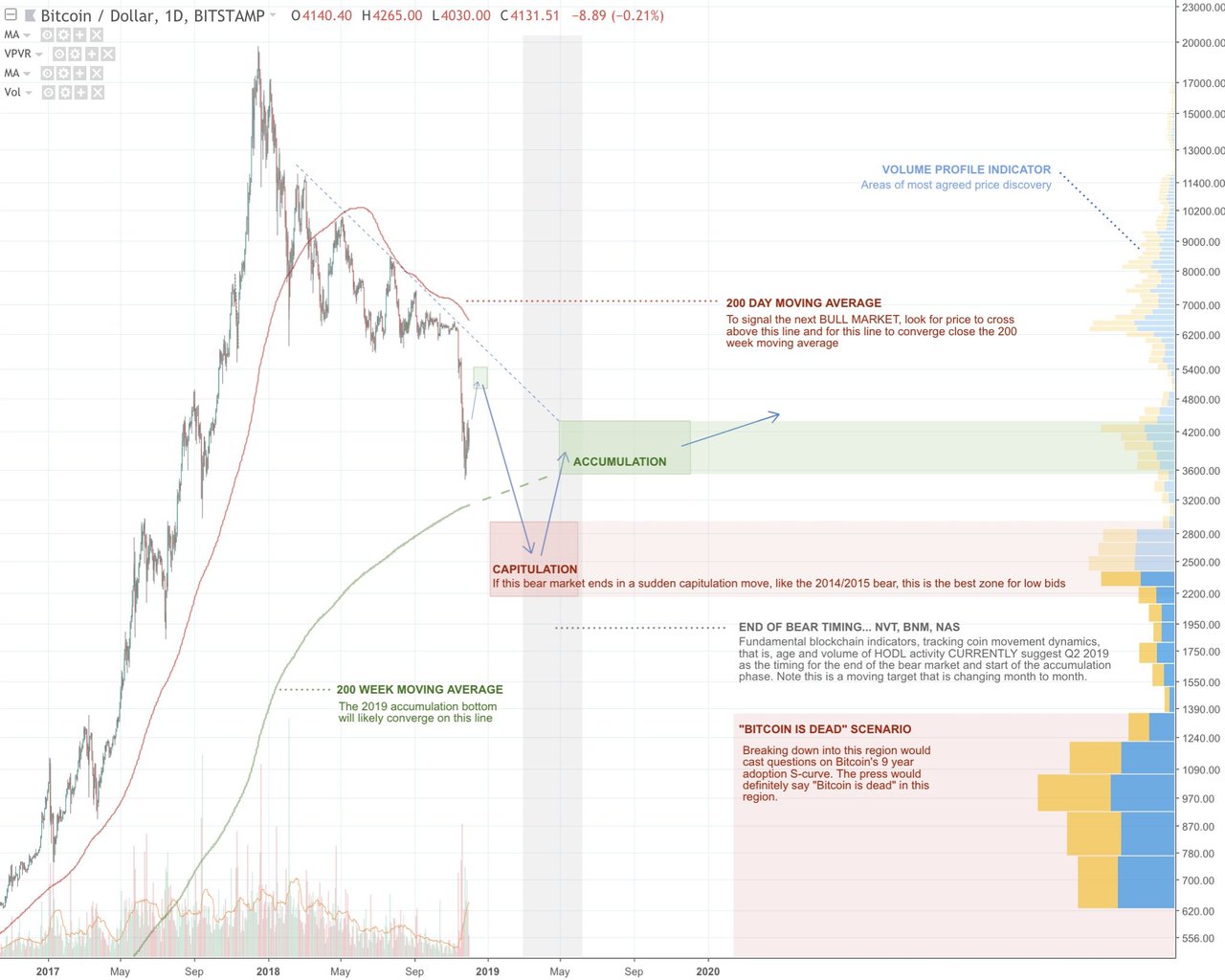 And another scenario from my friend @passion-ground. He put this together quite some time ago as viable option and it seems this becomes reality. Interesting to see that it could match with the scenario of woo bull.