Finding the bottom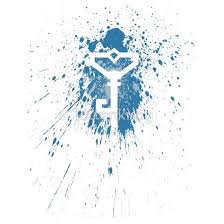 My current main task is to research and educate myself so that I have a strategy to identify the bottom of the current bear market. In my opinion this can be s.th. between month and years so I need something which I can check on a regular basis and which give me a good indication where we are.
This does not need to be more often than on a bi-weekly or even monthly basis. Such short term run ups like today won't mean the end of the bear market to me and probably reveal themselves as dead cat bounces.
I started the monthly statistic blog just for that reason. As a reminder for myself to look at this data to identify trends.
In this post I like to give you some insights for what I am looking for. Feel free to share your perspective.
Consensio - defined by Tyler Jenks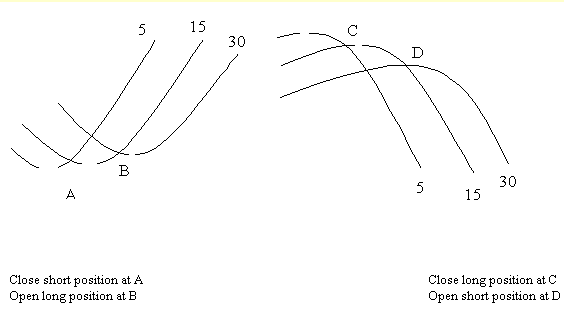 Weekly moving averages 2, 7, 30 - all need to trend up. 2 needs to be above 7 and 7 above 30. Price needs to be above all trend lines. At that point I want to be fully invested.
At the moment: 100% bearish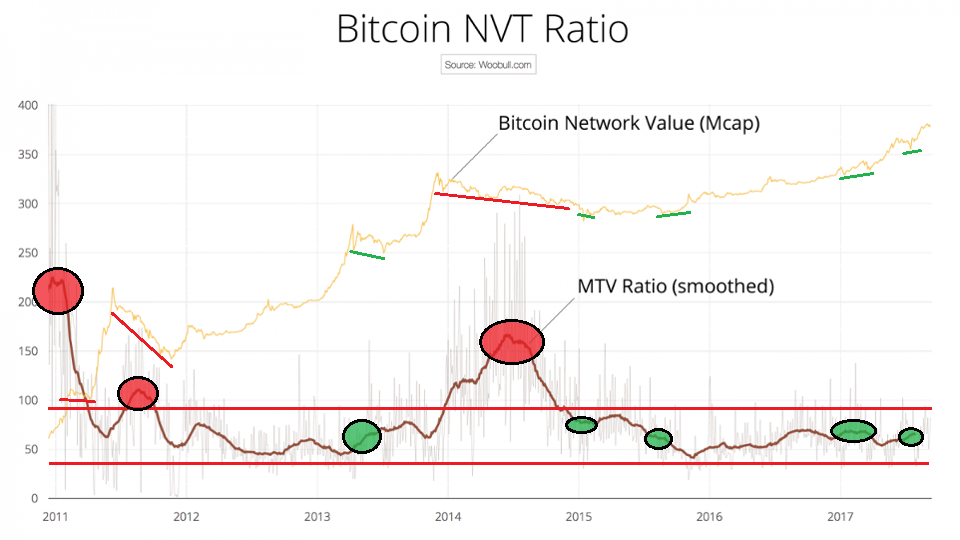 NVTS = Network Value / 90d MA of Daily Transaction Value.
Needs to be in the channel between 30-90. For bottom indication it usually touches the 50 level and below.
At the moment: 75
Network Momentum Woo bull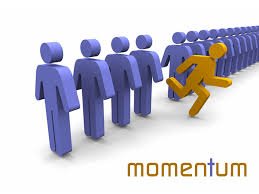 Network Momentum is a view created by PositiveCrypto which looks into the value transmitted through the Bitcoin blockchain denominated in BTC value plotted against Bitcoin`s price. It serves as a leading indicator to bitcoin price, in that we need high levels of value throughput to drive the bull market. This indicator is experimental.
Needs to reach 200'000 BTC transmitted through the blockchain. This indicates "Momentum" on the blockchain which is necessary to start another bull market.
At the moment: 175'000
Overcome key resistance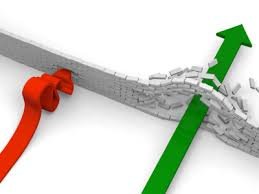 6'000 area hold us up in 2018 for a very long time. This level will act as major resistance. We need to overcome this level and hold above it (retest positive). That is a strong bullish signal.
We are nowhere at the moment.
Conclusion
If all criteria are met - I am fully invested.
If part of them are met - I will make a judgement call and invest 25%-75%.