I was talking to a friend today about how the difficulty of mining Bitcoin has increased over the past decade to it's current levels where high profitability is possible with ASIC miners vs common computers of the time in 2009.
I haven't mined anything particular in ages and the only thing I do is basically run my witness for our Steem blockchain which is the only thing I am doing at the moment.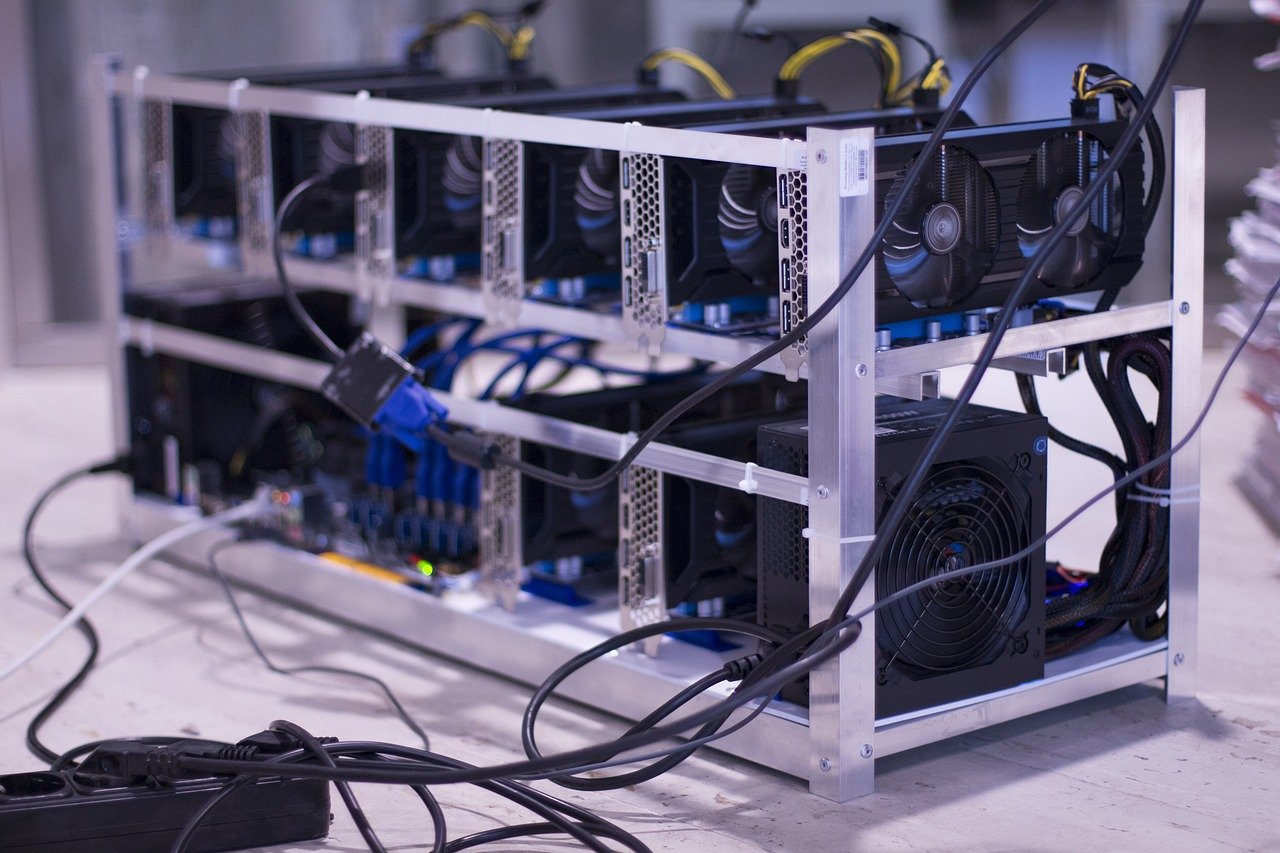 Source
Since it's super expensive and hard to procure top-grade BTC mining equipment in India + cost of electricity not making it very profitable and ROI being stretched over several months to a year it's just easier to stick to trading which has been more profitable over the longer term than mining all things considered.
But crypto is a space full of people from all different parts of the world. Many here are mining cryptocurrencies so let's find out from people who are willing to respond to this post.
Are you mining in 2019? Which cryptos are you mining and is it profitable for you at current price? Or you just prefer trading even if you could mine them.
---
If you like my work kindly resteem it to your friends. You may also continue reading my recent posts which might interest you:
---