Last Week
A massive drop happened so the shorts were looking amazing. But just before taking profits the prices shoot back up. All in all a wasted week, and since Ethereum did not perform at all I lost some money on the combined strategy.... again.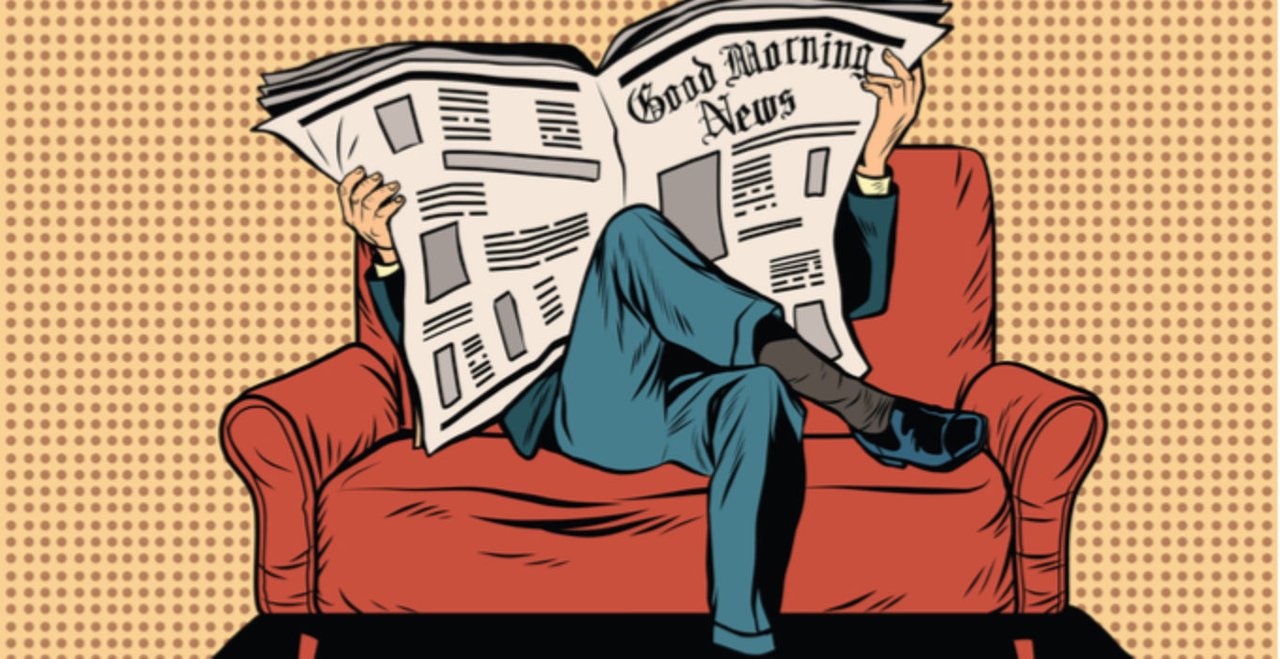 Prices and Funds
BTC = 7220.62 -> 7174.91
ETH = 144.27 -> 127.10
Starting Funds: 10000
Strategy I: Full $
10139 -> 10142
Strategy II: Full BTC
7718.80 -> 7669.94
Strategy III: My Analysis
13076 -> 13159
Strategy IV: My Analysis including Ethereum
8791.87 -> 7876.94
Strategy
The signs that this is a bottom, at least temporary, are increasing. We are still not sure, but stop being short. Instead we just wait fully in cash to see what the next week brings us. We still believe that eth should finally recover ...
Please note that this is not financial advice. I am just testing some statistical methods and documenting them here. Everyone has their own situation that prefers more or less risk. Everyone has their own goals. Without knowing these there is no way to find the right investment plan for YOU.
My test strategies for the week are:
Strategy I: Full $ @ 1.91% annual interest
Strategy II: Full BTC @ 0.71% annual interest
Strategy III: My Analysis Short -1.3% Bitcoin @ 5.97% annual fees
Strategy IV: My Analysis including Ethereum
Long ETH 32.1% @ 0.01% annual interest
Short BTC -32.1% @ 5.97% annual fees