Last Week
We had the inevitable slight pullback this week. Now it is unclear how we continue. The good thing for me is that etherum went neutral so that shorting BTC to get more ETH was a good call.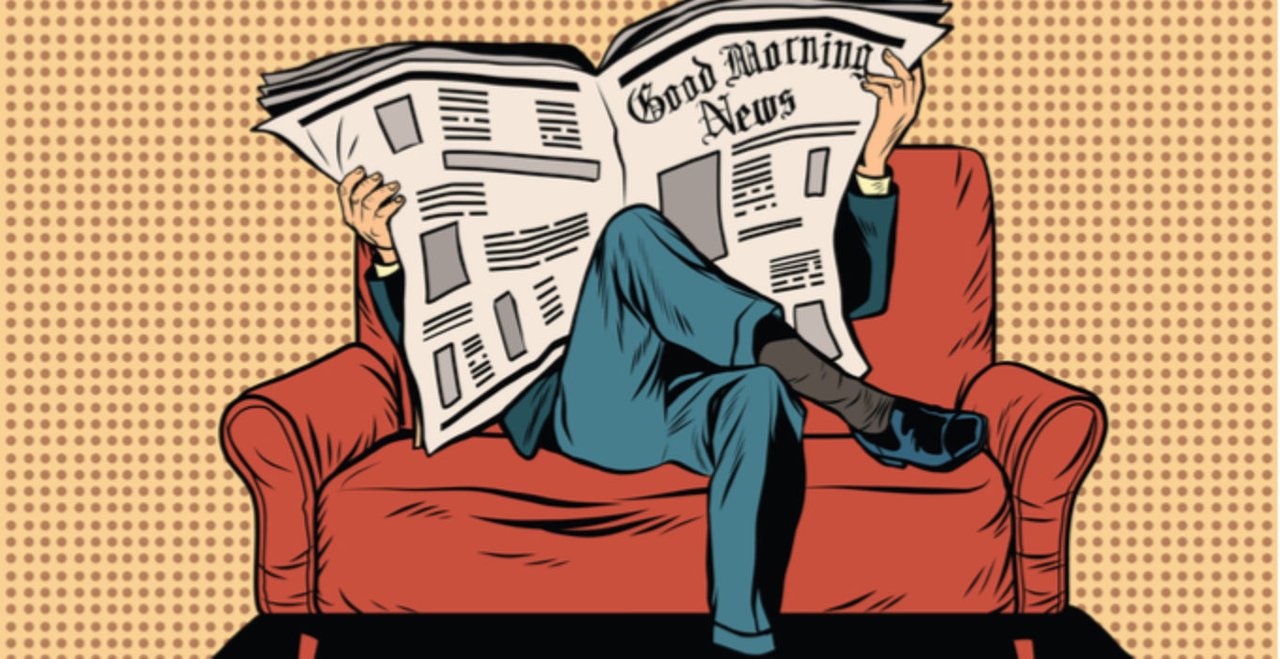 Prices and Funds
BTC = 8701.83 -> 8383.17
ETH = 162.32 -> 162.53
Starting Funds: 10000
Strategy I: Full $
10173 -> 10184
Strategy II: Full BTC
9302.20 -> 8961.55
Strategy III: My Analysis
13682 -> 13565
Strategy IV: My Analysis including Ethereum
8387.86 -> 8555.98
Strategy
The analysis confirms last weeks call. We expect the correction to be over but there is a large chance that we continue to go down. Therefore we remain cautious.
Please note that this is not financial advice. I am just testing some statistical methods and documenting them here. Everyone has their own situation that prefers more or less risk. Everyone has their own goals. Without knowing these there is no way to find the right investment plan for YOU.
My test strategies for the week are:
Strategy I: Full $ @ 6.08% annual interest
Strategy II: Full BTC @ 0.68% annual interest
Strategy III: My Analysis
Long Bitcoin 20.5% @ 0.68% annual interest
Strategy IV: My Analysis including Ethereum
Long ETH 82.1% @ 0.02% annual interest
Short Bitcoin 55.4% @ 6.03% annual interest