Last Week
This week we had a fair bit of up and down, finishing somewhat lower. We are now at point quite similar to where we started. Both full fiat and full bitcoin have almost equal values. Both my strategies are significantly up.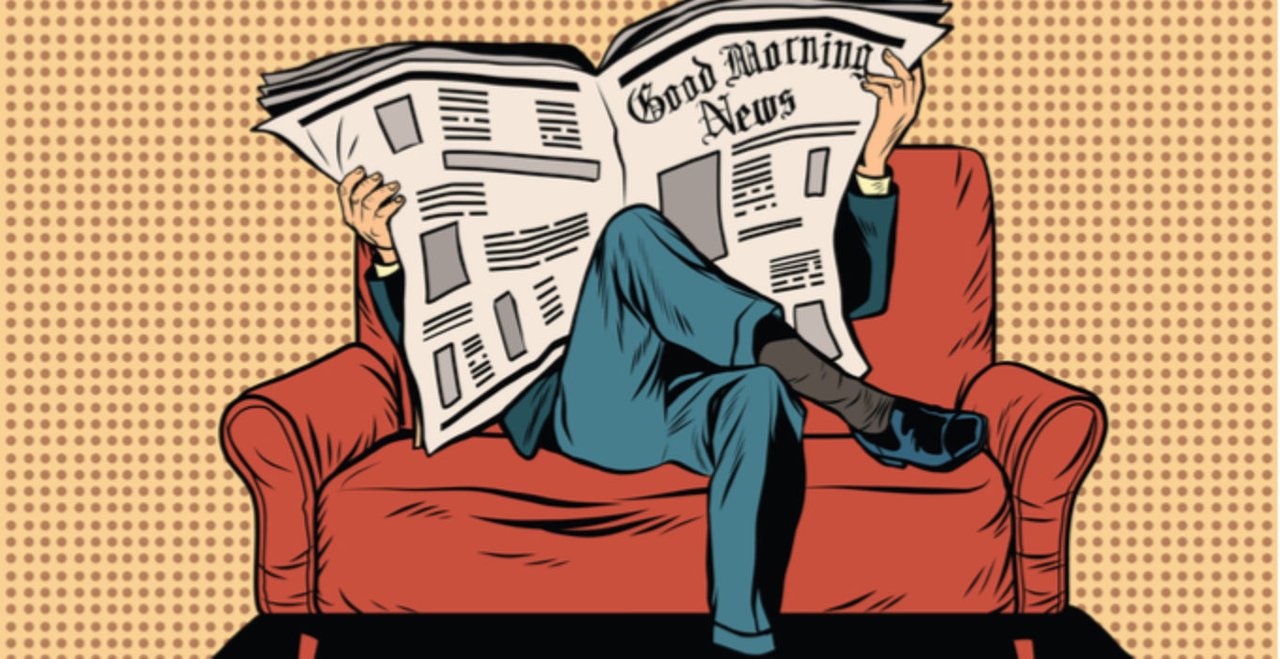 Prices and Funds
BTC = 10241.36 -> 9581.82
ETH = 269.33 -> 251.65
Starting Funds: 10000
Strategy I: Full $
10228 -> 10242.34
Strategy II: Full BTC
10948 -> 10242.95
Strategy III: My Analysis
14292 -> 13830.26
Strategy IV: My Analysis including Ethereum
12550 -> 12016.69
Strategy
Not much has changed. Most notably we are a little less sure about bitcoin.
Please note that this is not financial advice. I am just testing some statistical methods and documenting them here. Everyone has their own situation that prefers more or less risk. Everyone has their own goals. Without knowing these there is no way to find the right investment plan for YOU.
My test strategies for the week are:
Strategy I: Full $ @ 7.61% annual interest
Strategy II: Full BTC @ 0.41% annual interest
Strategy III: My Analysis
Long Bitcoin 28.2% @ 0.41% annual interest
Strategy IV: My Analysis including Ethereum
Long ETH 149.5% @ 0.01% annual interest
Short Bitcoin 91.8% @ 4.29% annual interest