Last Week
Corona is still dominating everything. The past week was somewhat calmer, but more craziness can happen any-day.
It is important to note that there may be huge volatility which can hurt a lot when being overexposed. In my opinion it is time to play it quite safe now. Note that when you go short you can get absolutely rekt.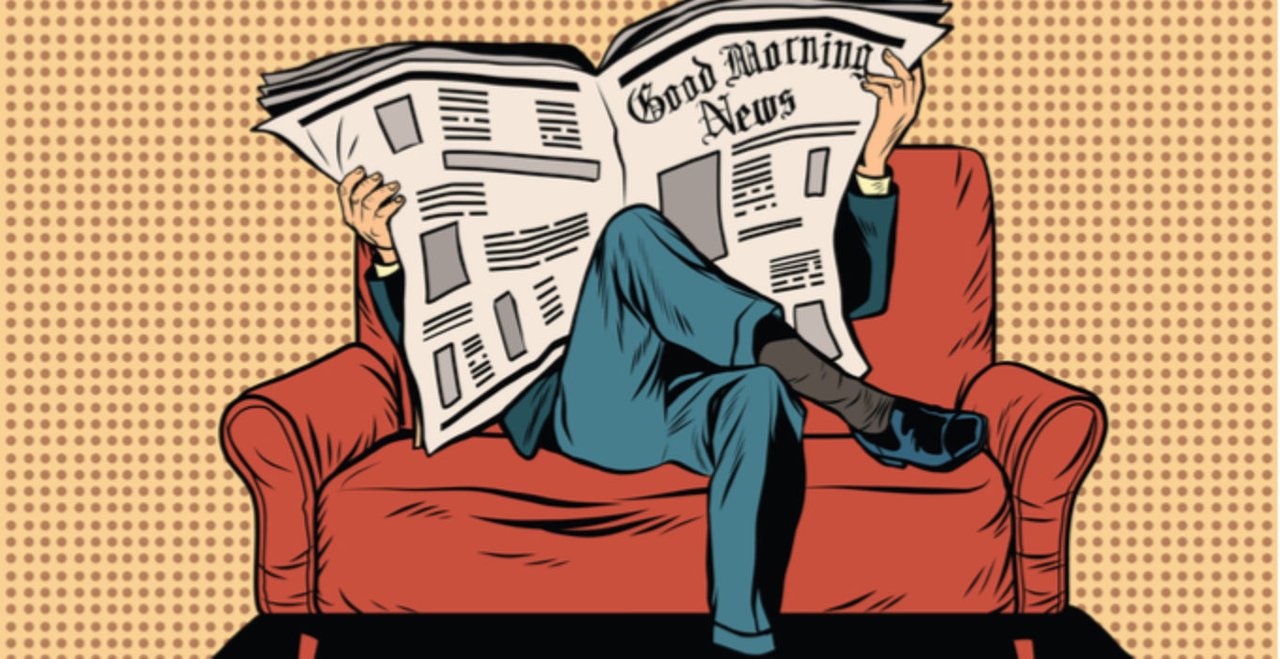 Prices and Funds
BTC = 6044.08 -> 5494.94
ETH = 139.55 -> 120.82
Starting Funds: 10000
Strategy I: Full $
10287.36 -> 10302.74
Strategy II: Full BTC
6461.12 -> 5874.09
Strategy III: My Analysis
13447.51 -> 13895.27
Strategy IV: My Analysis including Ethereum
10790.56 -> 10710.91
Strategy
My analysis notices huge volatility and prefers to not take to large positions. We are long, but only slightly. Also defi rates have crashed, making it less optimal to hold fiat.
Please note that this is not financial advice. I am just testing some statistical methods and documenting them here. Everyone has their own situation that prefers more or less risk. Everyone has their own goals. Without knowing these there is no way to find the right investment plan for YOU.
My test strategies for the week are:
Strategy I: Full $ @ 4.79% annual interest
Strategy II: Full BTC @ 0.05% annual interest
Strategy III: My Analysis
Long Bitcoin 6.4% @ 0.05% annual interest
Strategy IV: My Analysis including Ethereum
Long ETH 80.8% @ 0.02% annual interest
Short Bitcoin 98.7% @ 2.72% annual interest