I see a lot of numbers going around, saying that there can only be 21 million people owning 1 BTC. Of course in reality this will never happen since it assumes that 21 million own exactly one bitcoin, while the rest of the world own zero. This is a very unreasonable wealth distribution.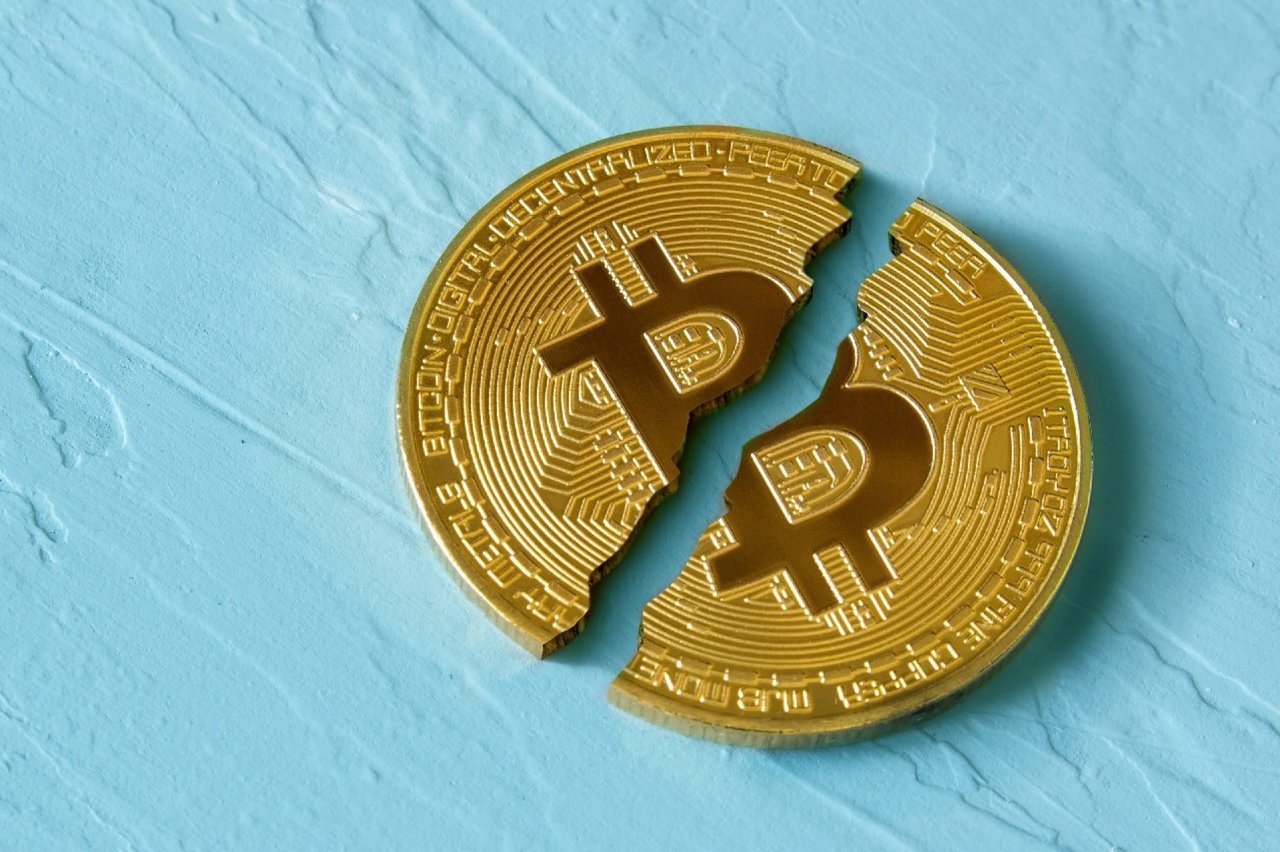 But what is a reasonable number? First I will assume that bitcoins will eventually be Pareto distributed, with most coins ending in the hand of few people. For simplicity I will take the vanilla version with power-law exponent of 2.16. I will further assume that there are only 17 million of available coins due to losses and a global population of about 8 billion.
Once these numbers are fixed the rest is just math.
I find that the average person will own only 0.0021 bitcoin, far below the one bitcoin milestone. The median sits at only 0.00044 bitcoin!
Only 638.000 people are likely to own more than one bitcoin, sharing 4.6 million coins of the total supply. The remaining 12.4 million will be distributed among people owning less than one bitcoin. The wealth bracket from 0.01 to 1, still significantly richer than the average or even the median, take another 5 million of coins. From 0.02 to 0.1 there is another 2.8 million, leaving only about 4.6 million for all the rest.
Of course, we don't know if bitcoin will replace all national currencies, but if it does most people will be stuck with few satoshis and the chances to get one whole coin will be pretty slim.