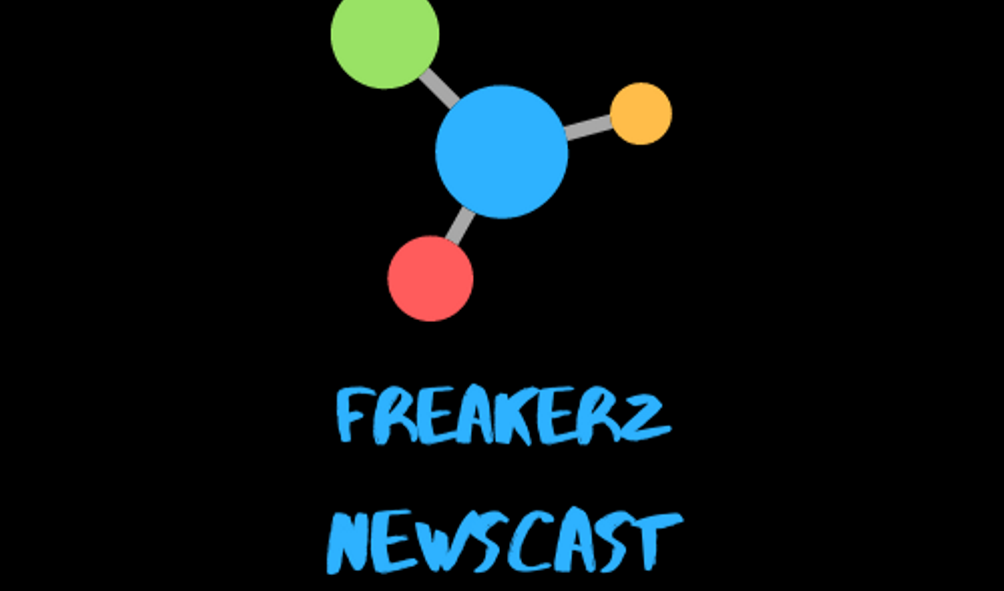 📮 14-11-2019
📈 MarketCap:                  $243 B
📊 24h Mcap %:                  0.39%
⚠️ Bitcoin Dom:                 65.2%
📌 Active Coins:                2,465
📍 24h Vol %:                 -14.88%
💲 24h Vol:                     $46 B
Advertising with Crypto
High volume traffic for your business!
1.  Australians in their mid-sixties are more and more often considering Bitcoin as a retirement investment. A report made by the crypto exchange Independent Reserve says that Australians in their mid-sixties are more and more often turning their glance towards crypto, such as Bitcoin and Ethereum, as their retirement investment. He believes that within a couple of years the number of people wishing to buy BTC, ETH or other crypto to diversify their portfolio will grow from 2.5 percent to 3-4 percent, etc.
2.  The second half of 2019 has been relatively lukewarm from a bullish price perspective. However, Yoni Assia, CEO of eToro, remains hopeful of a silver lining to the current market, with Assia explaining that the positives of 2019 outweigh the year's bearish lows. Assia claimed that over the course of the year, virtual assets were able to improve their usability in terms of price, after enduring a grueling crypto-winter back in 2018. Assia believes It's becoming gradually easier for more people, to both use Bitcoin and buy bitcoin."
3.  Popular analyst PlanB, has shown that Bitcoin could begin its next bull run soon. Based on the Stock To Flow (S2F) ratio, Plan B showed a chart with details of Bitcoin's adjustment levels over the last 7 years. According to the chart, the price of Bitcoin seemed to jump up a bit, whenever a decrease in difficulty is immediately followed by an increase. Based on the estimate, the next difficulty adjustment is expected on Thursday 21 Nov and if PlanB is right, the Bitcoin market should witness a +4% jump.
4.  Zilliqa (ZIL) a distributed ledger technology (DLT) project that claims to be focused on building a next-generation, high throughput blockchain, has joined forces with the University of Oxford to conduct its Blockchain A-Z program, a series of blockchain workshops aimed at fostering diversity and inclusion in the industry program at the university. The workshop will be conducted in collaboration with the Oxford Women in Computer Science Society (OxWoCS) and the program will be open to all current students of the university.
5.  Morgan Creek Capital CEO Mark Yusko made a keynote speech at the Digital Asset Summit, where he provided the audience with some simple yet perhaps controversial advice: sell your Amazon shares and buy Bitcoin. Yusko argued that Bitcoin is the next groundbreaking technology and that it is currently the greatest wealth-creation opportunity there is. He reasoned that it would take decades to get even a 10% return on investment. Instead, Yusko said that Bitcoin presents a much more attractive offering.
6.  Alternative Airlines, a travel company based in the United Kingdom, has partnered with cryptocurrency service Utrust to facilitate payments with crypto. The travel firm's website allows customers to search from over 650 airlines such as Delta, United, British Airways, Virgin and Emirates, among others. The two companies plan to provide customers with the ability to book flights while paying with cryptocurrencies such as Bitcoin (BTC), Ethereum (ETH), Dash, DigiByte (DGB) and Utrust's native token UTK.
7.  Chainlink, a decentralized oracle system, is making significant strides to push the adoption of its technology. The firm recently announced a number of partnerships that show the intrinsic value behind its native cryptocurrency, LINK. Over the last few days, this cryptocurrency surged over 20% and 100% since mid-September. Now several technical indicators estimate a retracement before the continuation of the bullish trend.
8.  The Unknown Fund, organized by a group of anonymous people, plans to invest and donate $75 million in bitcoin (BTC) to those startups working on four niches - personal data protection, tools for online anonymity, cryptocurrencies and blockchain, directly or indirectly on enhancing privacy. "The main goal of large corporations is to collect as much information as possible. We are ready to fight for change and protect people," an anonymous organizer(s) commented.