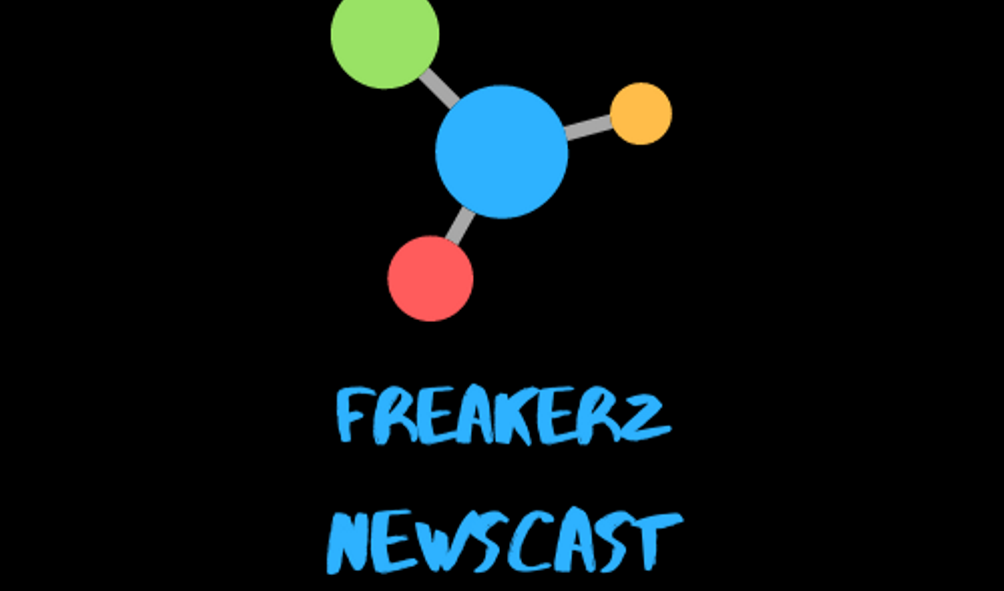 📮 06-11-2019
📈 MarketCap: $255 B
📊 24h Mcap %: -0.35%
⚠️ Bitcoin Dom: 66.2%
📌 Active Coins: 2,497
📍 24h Vol %: 4.11%
💲 24h Vol: $69 B
Advertising with Crypto
High volume traffic for your business!
FREE REGISTRATION.
Register link:✅👉[Buy Hashing Ad Space]
In comments to the media, the venture capitalist Tim Draper, appealed to India's government to rethink its desire to outlaw Bitcoin and cryptocurrencies. "I am hoping Modi becomes the honest politician, but when he shut down Bitcoin I thought he is going back to the old ways," Draper said. He praised the concept of currency reform but added that outlawing Bitcoin leaves the door open for more, not less, corruption.

Turkey's President Recep Tayyip Erdogan directed that the government should finish testing country's national blockchain-based digital lira which is planned to be issued by the Central Bank in accordance with the 2020 Annual Presidential Program. The government reportedly plans to develop a software platform for instant payments based on the digital lira. In addition to a CBDC, the government is interested in implementing blockchain technology for transportation and customs as well as public services and administration.

US-based crypto exchange Gemini wants to help its users comply with the tax requirements in a convenient manner. The company hired Sovos to modernize its tax information reporting. The exchange platform managed by Taylor and Cameron Winklevoss will use Sovos' technology to automate its 1099 forms and filings. The solution is expected to reduce potential human errors and ensure automatic regulatory updates. Gemini picked Sovos for its expertise in tax reporting.

The largest cryptocurrency Bitcoin forms a clear lead over other options for a ten-year investment, with gold in second place and fiat firmly losing. Ron Paul, the ex-Texas Congressman, asked Twitter users about their investment preferences for $10,000 of value, delivered as a lump sum and untouchable for ten years. Out of more than 77,000 responses, Bitcoin is easily the most popular choice, with 59% of the vote.

More than $300 million was transferred over the XRP network over the last week, an increase of 80% on the week before. This now puts it ahead of Ethereum—which saw $295 million in transfer value—but it remains a long way behind Bitcoin's $2.3 billion. The daily transaction fees remained low at just $385 per day. It's likely that the rise in transfer value is due to more companies utilizing the xRapid service, which uses XRP as the main means of settling cross-border payments.

Earlier this year, reports arose that China was looking to ban Bitcoin mining. However, The National Development and Reform Commission (NDRC), a top-level economic planning agency under China's State Council, published a finalized new Catalog for Guiding Industry Restructuring that will take effect from Jan 1, 2020. In the final version, the agency has removed bitcoin mining or other virtual currency mining activities from the initially proposed category of industries that should be eliminated from China.

North Korea has been using a Hong Kong-based blockchain company called Marine China, to launder money, which runs on a blockchain platform, to avoid international sanctions by laundering stolen cryptocurrency, according to a quarterly report from the United Nations (UN). The report claims a man named Julian Kim, was the sole owner and investor in the firm, and had attempted to withdraw money from banks in Singapore on several occasions.

November has been one of the best performing months for bitcoin. However, traders remain divided on where the dominant cryptocurrency could go. James Todaro, Managing Partner at Blocktown Capital, said: "November has been historically one of bitcoin's greatest performing months dating back to 2012. November 2018 was the main (and memorable) exception. BTC is presently up only 1.5% for November 2019…What will the next 3 weeks bring?"

After a lackluster debut, Bitcoin futures trading on the Intercontinental Exchange Bakkt platform is now seeing consistently rising interest from institutional traders. Volumes yesterday, Nov. 5, hit close to their all-time-high — with 1061 traded contracts worth $10 million, a 96% increase over the previous day. The platform had posted its all-time-high for traded contracts on Oct. 25. At the current pace, Bakkt should trade over $200 million in BTC futures contracts in November.