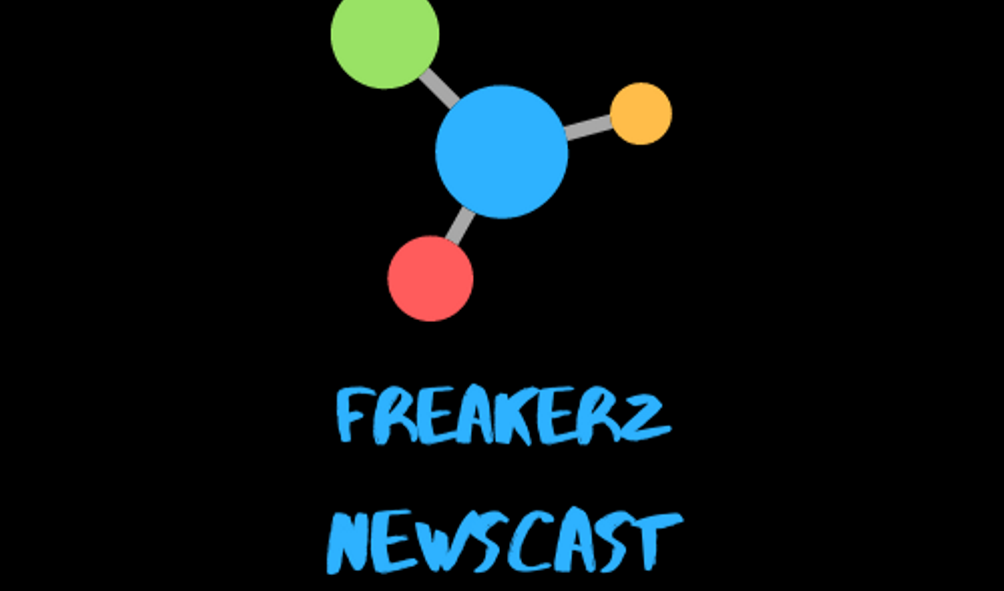 📮 15-11-2019
📈 MarketCap:                  $240 B
📊 24h Mcap %:                  -1.6%
⚠️ Bitcoin Dom:                 65.1%
📌 Active Coins:                2,465
📍 24h Vol %:                  12.24%
💲 24h Vol:                     $52 B
Advertising with Crypto
High volume traffic for your business!
1.  Coinbase has added support for five new crypto options to its Visa debit card, and also expanded availability to 10 more European nations. The U.S.-based cryptocurrency exchange announced Thursday that holders of the card can now spend XRP, basic attention token (BAT), augur (REP), 0x (ZRX) and stellar (XLM). The new options come in addition to the currently offered bitcoin (BTC), ether (ETH), bitcoin cash (BCH) and litecoin (LTC). Coinbase customers in Bulgaria, Croatia, Denmark, Hungary, Iceland, Liechtenstein, Norway, Poland, Romania and Sweden have now also been provided access to the card product.
2.  Walmart Canada — the retail giant's Canadian branch — has rolled out an automated blockchain-based network for freight tracking and payments management. The new system, which was developed in collaboration with blockchain company DLT Labs, is designed to improve freight and payment processing, enabling users to automatically trace deliveries, verify transactions and handle payments and reconciliation.
3.  Switzerland's main stock exchange SIX has listed a Tezos-based exchange-traded product (ETP) that enables investors to generate passive income. Traded under the symbol AXTZ, the product is issued by fintech Amun AG in partnership with the Tezos Foundation. ETP's investment objective is both to provide exposure to the performance of Tezos while generating additional yield for investors. Tezos investors are able to passively earn a form of "interest" by staking depositing their tokens to both maintain the network and earn rewards.
4.  According to the report, hodling Bitcoin [BTC] or Ethereum [ETH] garnered more revenue compared to crypto lending. The report highlighted the difference in returns offered by investing $1,000 at the beginning of 2019 in crypto and crypto lendings. The first example of hodling was: "if you put $1000 into BTC on Jan 2019 and held until July 2019, you would have had a 211% return while if a user invested a sum of $1000 in Uniswap and compounded up until July 2019, they will receive a return of merely 11%.
5.  The bridge between crypto and fiat is getting stronger. Speaking on stage at BlockShow Asia 2019, Chief Scientist and CEO of decentralized AI marketplace SingularityNET Ben Goertzel announced new support for conventional PayPal transactions to support the purchase of the platform's AGI tokens. "We're excited about this. It opens the door for new ways to promote and grow the network," Goertzel said. This move grants SingularityNET easy access to PayPal's 286 million users.
6.  While Dogecoin (DOGE) initially began as a joke, it eventually created a loyal following and has often been inside the top 30 coins ranked by market capitalization. Some speculators believe Dogecoin will be the one to initiate "altseason" since, previously, it has been the first altcoin to post significant increases. October ended in a positive note for Dogecoin, since Binance announced on October 24 that it will add the DOGE/USD pair to the exchange. Since then, the price has been increasing — though not necessarily because of the announcement.
7.  A sudden attempt to crack $9,000 resistance fell through on Friday, with Bitcoin coming full circle in less than an hour in brief volatility. Data from Coin360 shows BTC/USD suddenly moving upwards on Friday, hitting $8,800 in minutes from previous levels closer to $8,550. The bullish momentum failed to last, however, with Bitcoin returning to lower levels below $8,600 just thirty minutes later. At press time, BTC/USD was trading at around $8,580, having come full circle in under an hour.
8.  Cryptocurrency is now being discussed as the new way to reward soldiers for a job well done. The official newspaper of the People's Liberation Army—is advocating that soldiers serving in the country's military be rewarded in crypto. The mouthpiece for China's military proposed a system in which blockchain-based tokens are awarded to soldiers who earn high marks from their instructors following initial training periods. Soldiers could also potentially earn crypto rewards for completing specific tasks.
9.  Amero-Isatek has just made the largest-ever purchase of land with cryptocurrencies. The total transaction was around $280M and paid with their own virtual currency, Ameros (AMX). The company's CEO, Alfonso Jimenez, recently confirmed that the company has purchased 1,400 hectares of land located at Cabo Pulmo, Baja California Sur, in the Sea of ​​Cortez. The property has some six kilometers of beaches and is considered in an area known as the 'aquarium of the world' due to its biodiversity.