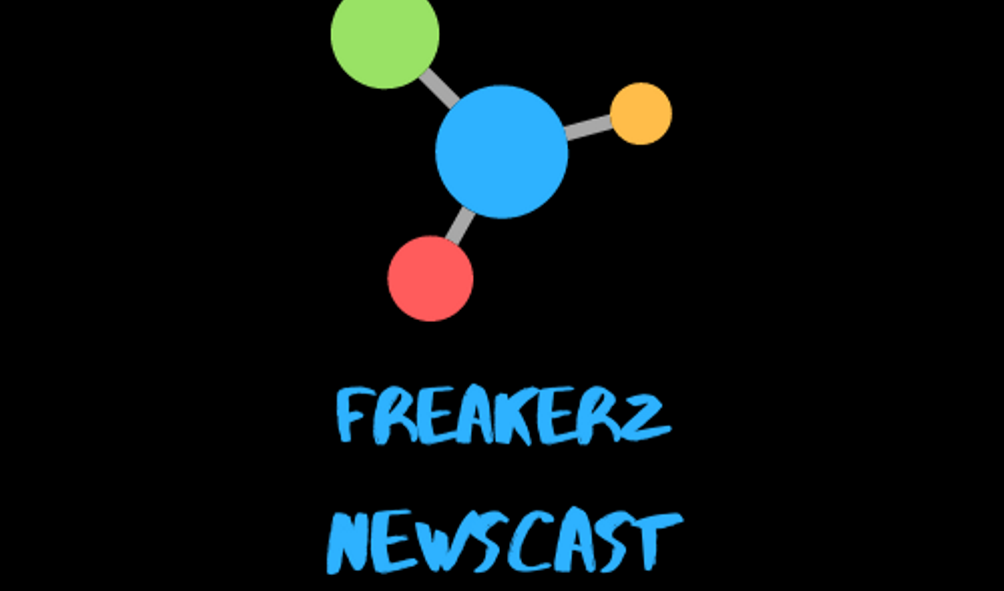 📮 11-11-2019
📈 MarketCap:                  $249 B
📊 24h Mcap %:                   2.9%
⚠️ Bitcoin Dom:                 65.7%
📌 Active Coins:                2,535
📍 24h Vol %:                  16.72%
💲 24h Vol:                     $54 B
Advertising with Crypto
High volume traffic for your business!
1.  Ben Shaoul, a New York City-based real estate owner and developer, used bitcoin to sell an Upper East Side retail condo for $15.3 million in bitcoin. Shaoul, who is president of the Magnum Real Estate Group, sold the 11,400-square-foot space to a Taiwanese entity called Affluent Silver International LLC. The transaction was completed using Bitpay and Starr, with broker Eric Hedvat calling the experience of using crypto a "seamless process."
2.  John Stossel, a primetime talent on several major network shows, including Good Morning America, 20/20 and Stossel on Fox Business News, says governments won't be able to stop Bitcoin. Stossel pushes back against gold bug Peter Schiff who says that most people aren't buying things with Bitcoin. Says Stossel, "People are buying things with Bitcoin now. I buy things on Overstock.com. Other people are looking to escape China's currency controls. It's useful."
3.  Ethereum's shift from Proof-of-Work to Proof-of-Stake has been one of the most awaited network upgrades in the community. The delay in the network upgrade was one of the topics discussed by Vitalik Buterin – creator of Etheruem. Buterin stated that he "definitely was over-optimistic" about the timeline for Ethereum 2.0. However, he added that there were several properties of ETH 2 that have gotten better over the time period.
4.  Bitcoin Magazine's Week in Review brings you the most critical, interesting and popular news stories affecting Bitcoin this week. The main topics are: BTC Bullion: Three Interpretations of Bitcoin as "Digital Gold", Was a Lone Whale Really Behind Bitcoin's 2017 Bull Run? Don't Bet on It, Op Ed: In China, It's Blockchain and Tyranny vs Bitcoin and Freedom, Beyond China and North America: The Decentralization of Bitcoin Mining and What Is 'The Halvening'?
5.  Monday's edition of the official state-run publication of the People's Republic of China, Xinhua, featured an article titled 'Bitcoin: The First Successful Application of Blockchain Technology.' The piece was opened with this line according to a translation: "First of all, Bitcoin is not a tangible currency. It is produced and operated on the Internet, unlike banknotes which are supported by national laws and sovereign credit, Bitcoin is completely born in the modern technology Internet era."
6.  A Venezuelan man has used the bulk of his bitcoin savings to pay the medical costs of his son's birth. "I often see people on social media saying that Bitcoin has no real use besides market speculation. In countries without serious economic problems, perhaps that is true. But countries like Venezuela, where the economy is dysfunctional, showcase Bitcoin's greatest potential. The story of my son's birth is an illustration of that," he said.
7.  Michael Novogratz, the CEO of Galaxy Digital, said that if the United States doesn't transition to a digital world things can change fast. He went on saying that other countries such as China are way ahead in terms of fintech adoption and support and this could affect the U.S. dollar reserve status. Novogratz commented: "if we don't transition to a digital world that will change. We are way behind on a crypto USD. China is coming. And coming fast. We risk losing our reserve status."
8.  Wirex announced at the Singapore Fintech Festival 2019 today, that they are launching their Wirex Visa Travelcard. The travel card will enable customers to spend multiple crypto and fiat currencies across APAC. The travel card is compatible with more than 150 currencies and are enabled at 54 million outlets around the world where Visa is accepted. They also claim to offer free international ATM withdrawals and offers customers up to 1.5% back in Bitcoin on all in-store purchase.
9.  The ICE subsidiary Bakkt plans to open up its bitcoin "warehouse" for institutional clients, following approval from New York's financial watchdog. Pantera Capital, Galaxy Digital and Tagomi have already signed on as initial customers for "Baakt Warehouse," with other "marquee firms" expected to join over the next few weeks. Bakkt COO Adam White wrote that "a critical link … in the institutional adoption of bitcoin is custody."