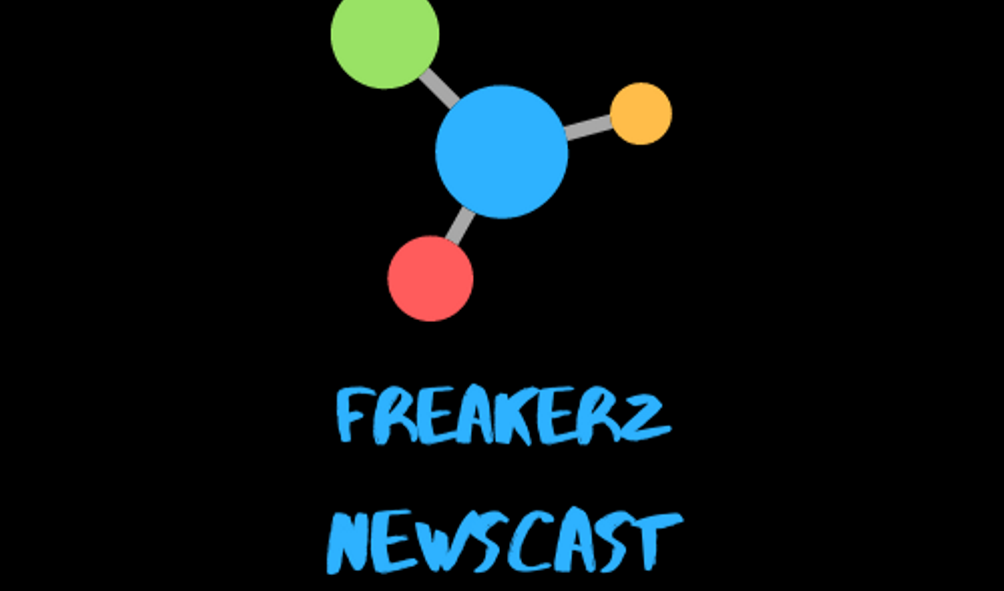 📮 10-11-2019
📈 MarketCap:                  $242 B
📊 24h Mcap %:                  0.22%
⚠️ Bitcoin Dom:                 65.6%
📌 Active Coins:                2,476
📍 24h Vol %:                 -33.76%
💲 24h Vol:                     $46 B
Advertising with Crypto
High volume traffic for your business!
1.  Banco Internacional del Peru, commonly known as Interbank, says it's switching from Ripple's payment messaging system xCurrent to the company's XRP-powered payment product called On-Demand Liquidity (ODL). Interbank's blockchain specialist Joisie Mantilla made the announcement at Ripple's Swell conference in Singapore. "After a year of working with xCurrent, we have decided to move forward this year and use the cryptocurrency to do our transactions".
2.  Bobby Lee believes that Bitcoin price is still only a fraction of the value of what it can achieve. He called it a trillion-dollar asset class. As he explains it, Bitcoin price moves in waves, with each wave being a bubble that takes the coin's price further up. He predicts that several new waves will arrive in the next several years, likely taking BTC to the $100.000-$200,000 range, and eventually even $1 million. Lee claims that each new bubble takes Bitcoin price 10-20 times higher than the previous one.
3.  Most of the top 20 cryptocurrencies are reporting minor gains as Bitcoin hovers under the $8,800 mark. ETH has seen its value increase by about 0.52% over the last 24 hours and trading around $182. On the week, the coin has also lost about 1.08% of its value. XRP is up by about 0.96% over the last 24 hours and is currently trading at around $0.277. On the week, the coin is down by about 5.46%.
4.  The blockchain research and development company Quanterall is showing off a prototype of a self-checkout system that utilizes Cardano, a public blockchain that allows users to send, receive and spend digital cash called Ada. Quanterall's application is a real-world use case that's designed for everyday consumers at shops and grocery stores. It allows people to buy items at the store without a cashier. Instead, they interact directly with a point-of-sale (POS) device.
5.  Tunisia has become the first country to start moving its national currency to a blockchain platform. Russian ICO startup Universa will help issue and manage Tunisia's Central Bank Digital Currency (CBDC). The Central Bank of Tunisia announced that the digitization of the Tunisian dinar has started and that the paper-backed CBDC will be issued on the Universa Blockchain. e-dinar will be state-owned and backed by paper money, blockchain will protect against counterfeiting, will also make issuance cheaper and more transparent.
6.  Hong Kong Securities and Futures Commission (SFC), the region's securities watchdog, has issued rules for licensing cryptocurrency exchanges. Ashley Alder, head of the SFC, announced the news at a forum on Wednesday. Alder said that the rules will "enable virtual asset trading platforms to be regulated by the SFC, a major development which builds on a way forward I outlined at the same time last year."
7.  Chinese internet giant Tencent is set to open a blockchain-based virtual bank after the Hong Kong Securities and Futures Commission (SFC) approved a new license. Tencent blockchain chief Yige Cai said the company's virtual bank received the SFC's green-light. Moving forward, the company will assemble a team to support the blockchain-based banking platform. Cai added "Hong Kong's new regulations and supervision on digital assets transactions validates the importance of blockchain technology and digital assets."
8.  The EOS network is currently operating with the sole purpose of distributing a new digital coin, EIDOS. Research by crypto exchange Coinbase reveals that the most transactions are still supporting the EIDOS simulated mining and airdrop, "Currently, we're observing around 95% of all EOS transfer actions are related to the EIDOS contract. Because each transfer counts towards the amount of CPU used in a block, spike in transfer actions caused the EOS network to enter congestion mode" stated the Coinbase team.
9.  Bitcoin (BTC) futures volumes have been consistently rising in the past few days. This shows that the interest of the institutional players has been gradually picking up but the price is yet to catch up. Tezos (XTZ) has been the best performer of the past seven days, rising about 43% during the period. It received a boost on the news of its listing on the crypto exchange OKEx. Cosmos (ATOM) has been gradually moving higher for the past few days.