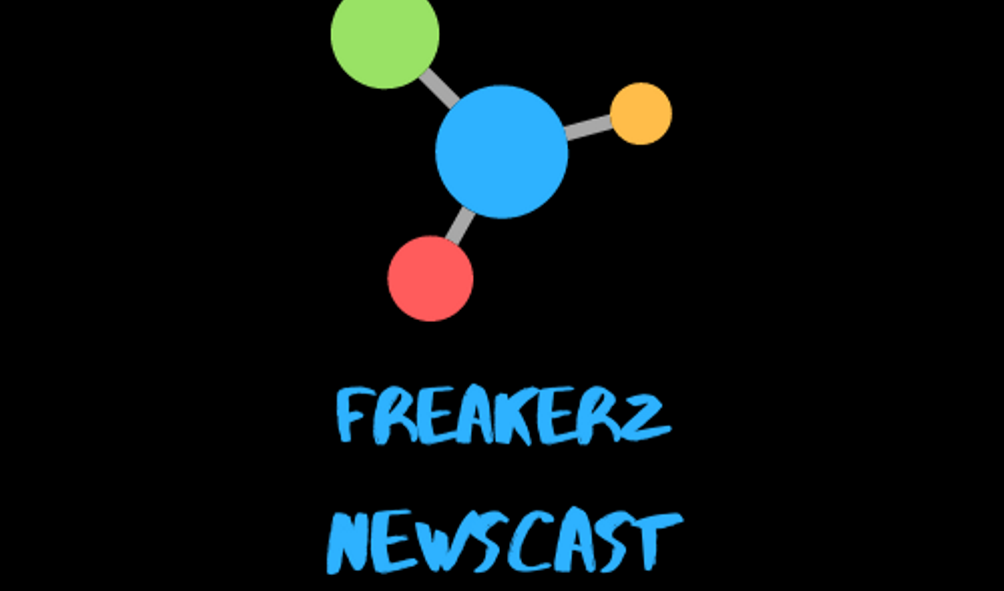 📮 12-11-2019
📈 MarketCap:                  $243 B
📊 24h Mcap %:                 -2.73%
⚠️ Bitcoin Dom:                 65.3%
📌 Active Coins:                2,527
📍 24h Vol %:                  -8.29%
💲 24h Vol:                     $49 B
Advertising with Crypto
High volume traffic for your business!
1.  Bitcoin miner manufacturer Canaan Creative will ring the bell at Nasdaq on Nov. 20. The biggest rival to Bitmain filed for a U.S. initial public offering (IPO) on Oct. 28 with Citi Group, Credit Suisse, Galaxy Digital, and four other firms as underwriters. The filing shows that Canaan is looking to raise $400 million from the IPO, although it is not clear in what price range the firm is considering listing its shares.
2.  LocalBitcoins, the P2P bitcoin marketplace, announced today that the Finnish Financial Supervisory Authority, FIN-FSA, has registered LocalBitcoins as an official virtual currency provider. Starting from the beginning of November 2019, only registered virtual currency providers that fulfill the legal requirements are allowed to operate in Finland. The FIN-FSA has determined that LocalBitcoins has suitable procedures in place to prevent money laundering and terrorist financing.
3.  Nobel Prize-winning economist Robert Shiller, analyzes the power of narratives in his new book, "Narrative Economics: How Stories Go Viral and Drive Major Economic Events." He spoke about how Bitcoin's origin story and anonymity of Satoshi Nakamoto, has had a powerful influence on its popularity. "I think the narrative that young people have created a financial institution that is out of the government's reach, is very important to the popularity of Bitcoin and other crypto-currency," he said.
4.  A Dutch court has ruled that Facebook must remove crypto-related fraudulent investment ads after television producer John de Mol filed a lawsuit against the company. Otherwise, the social media giant could be fined up to $1.2 million. The court said: "Facebook's arguments that it is just a neutral funnel for information, is not acceptable." Facebook ostensibly stated that it had already removed the ads and was considering "all legal actions including an appeal."
5.  Alibaba partnered with Bitcoin rewards shopping app Lolli, enabling its shoppers in the U.S. to earn 5% back in Bitcoin. Alibaba customers can now get Satoshis (sats), the smallest unit of Bitcoin currency, worth 0.00000001 BTC, when shopping "thousands of items online," Lolli says. This announcement comes on Singles Day, the Nov. 11 Chinese shopping holiday comparable to the U.S.'s Black Friday. The co-founder at Lolli pointed out that the new move is a milestone partnership for Lolli.
6.  Bitcoin can now be spent to book housing at Airbnb via Fold app gift cards alongside other big-name retailers such as Amazon, Starbucks, and Uber. Airbnb is now listed on its rewards program called Fold Kickbacks. The program supports Bitcoin's second layer Lightning Network (LN) allowing to buy gift cards for Bitcoin with 3% cashback. Currently, Fold offers $25 or $100 gift cards on its website. The app works in the U.S., Australia, Canada, Ireland, Mexico, and U.K.
7.  Cryptocurrency data provider CoinMarketCap has launched a new metric dubbed "Liquidity," aiming to combat fake trading volumes. It will replace Volume as the default metric when ranking cryptocurrency pairs and exchanges. Carylyne Chan, chief strategy officer of CoinMarketCap, said: "We hope to provide public good to the crypto markets by encouraging the provision of liquidity instead of the inflation of volumes".
8.  Jack Dorsey is traveling in Africa to meet like-minded people who are also interested in Bitcoin and pushing for Bitcoin adoption on the continent. Nigeria and Ghana are two countries he has visited thus far to understand the challenges of starting a company in Africa. Given that so many in Africa are unbanked, Dorsey feels that Bitcoin — together with Cash App — can bring much-needed financial infrastructure.