Last week I wrote how Morgan Creek Digital made a splash when it raised over $40 million for a new crypto venture capital fund.
The significance… the fund is anchored by two public pensions and several other institutions invested including a university endowment, a hospital system, an insurance company, and a private foundation.
It's a great sign institutions are getting into crypto.
And the trend is gaining steam… more on that below.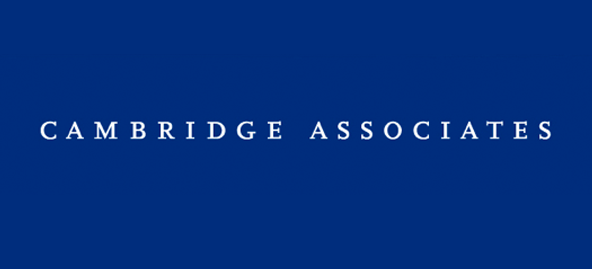 Cambridge Associates, a financial advisor for pensions and endowments, recently said in a report:
"Despite the challenges, we believe that it is worthwhile for investors to begin exploring this area today with an eye toward the long term."
Cambridge manages over $300 billion for institutions.
And the assets under management for pensions and endowments is over $30 trillion each.
So even a little bit of pensions and endowments going into cryptos would be a huge flow of money.
---
For more on cryptos follow me @g-dubs and on SteemFollower
Use my referral link to buy Bitcoin, Ethereum, and Litecoin at Coinbase
or Abra
and trade cryptos on Binance and Bibox...
And delegate SP with MinnowBooster
Crypto + Daily Fantasy Sports =No Limit Fantasy Sports

Shop and earn BTC with Lolli
Earn BTC on Earn.com