Yesterday I showed you how to get free bytes with Bitocoin. Bytes is the native currency of Byteball. Today I'll tell you about another crypto you can get for free with Bitcoin.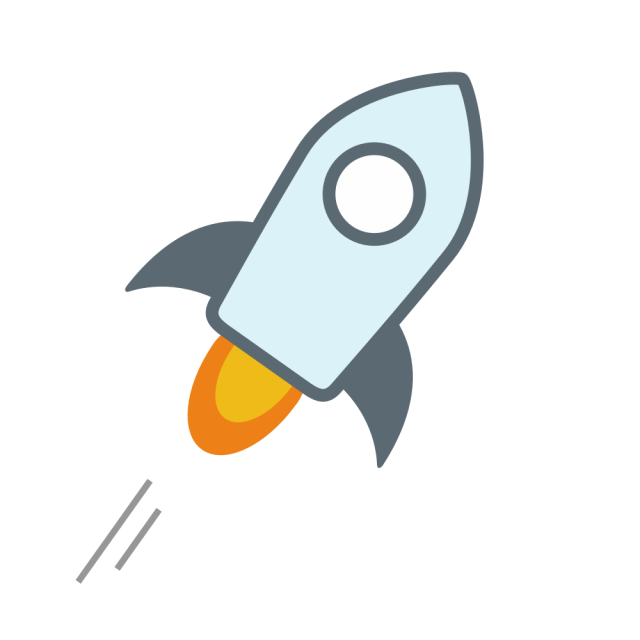 The free crypto is lumens (XLM), the cryptocurrency of the Stellar platform.
The Stellar pitch is that it's a platform that connects banks, payment systems, and people. You can integrate to move money quickly, reliably, and at almost no cost.
Stellar can do remittances, micropayments, and mobile money. And it positions itself as a cryptocurrency that can serve the underbanked.
Lumens are the native asset to the Stellar Network. The network was launched in 2014 with 100 billion stellars, but the name was changed to lumens so it was not confused with the Stellar network and Stellar.org, the nonprofit organization that contributes to the development of the network.
Each transaction on the network comes with a miner fee of 0.00001 lumens. This is to prevent spam. You need lumens to cover the base fees if you want to transact on the Stellar network. As of 2016 one lumen covered 100,000 transactions.
Like Byteball, Stellar has a unique distribution plan. You can see the Stellar.org mandate for all the details. But the basic breakdown is 50% will go to those who want lumens, 25% will go to non-profits to reach underserved populations, 20% goes to bitcoin holders, and 5% to Stellar.org for operational costs.
So far 5 billion lumens have been distributed out of a total 102.96 billion.
The next Stellar lumens distribution to bitcoin holders is on June 27. Stellar will be taking a snapshot of the Bitcoin blockchain on June 26. Then on June 27 Stellar will provide a claim page where you can verify your bitcoin address. You'll need a Stellar wallet address as well. I use the Stargazer mobile wallet.
Stellar is giving away 16 billion lumen in the distribution, which is roughly 16% of the total supply. Based on my math you'll get roughly 975 XLM for every bitcoin you own. That's about $45, not bad. Consider it a bitcoin dividend.