On Saturday the Sydney Morning Herald published an article that bitcoin and crypto investors in Australia were having their accounts frozen for crypto activities.
The offenders, the big four banks in Australia: National Australia Bank, ANZ, the Commonwealth Bank of Australia, and Westpac Banking Corporation.
So what's going on with bitcoin in Australia?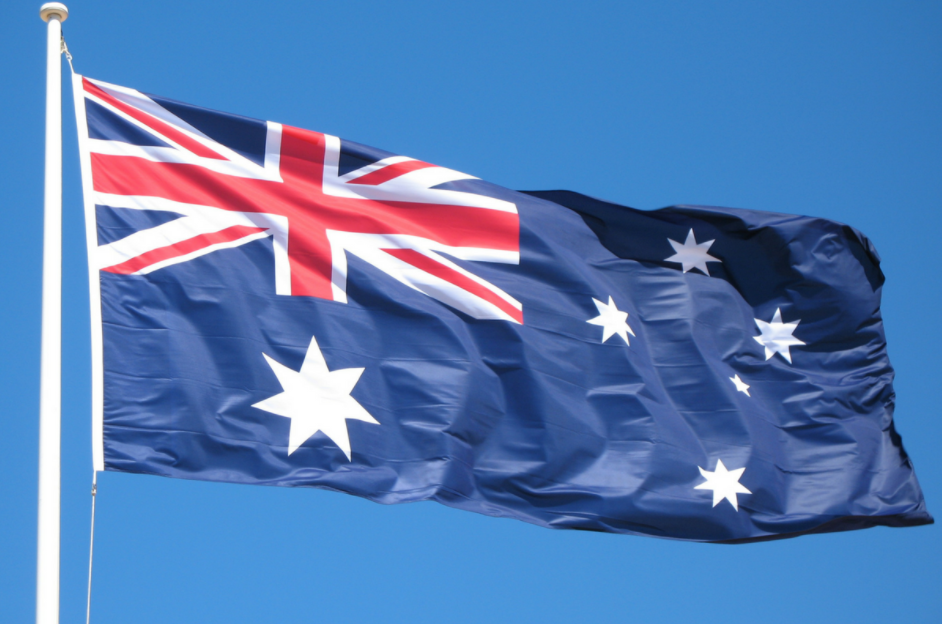 Recently, complaints about frozen accounts and blocked transactions have crypto enthusiasts concerned in Australia as the rest of the world watches closely.
The news has impacted the major crypto exchanges CoinJar, Coinbase, CoinSpot, and BTC Markets. CoinSpot even suspended AUD deposits through the first week of January as it tries to work things out with the banks.
Popular Australian bitcoin Youtuber Alex Saunder's of Nugget's News Austraila spoke about it recently. You can check out his video below.
I'm guessing this has to do with the Australian government's recent approval of Austrac (the Australian Transaction Reports and Analysis Centre) to monitor bitcoin exchanges.
So it looks like the exchanges and crypto traders are in the process of getting compliant. Reminds of my Bittrex situation, which I wrote about here and here, where my funds were frozen over six weeks until the paperwork was sorted out. Not fun!
Any Aussie crypto traders out there? What's the word on the street?
---
For more on cryptos follow me @g-dubs and on SteemFollower