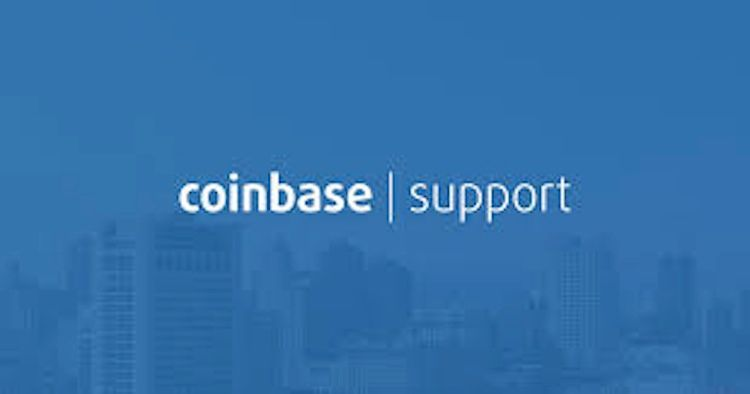 Looks like coinbase will be conducting!an investigation as users have claimed they charged 17-20x the correct fees.
This may affect many users who may have though that was the rate.. Coinbase has tried to sweep this under the rug until threads on forums started popping up, highlighting this issue.
Per Coinbase:
"We're currently investigating an issue where some customers were charged incorrectly for purchases of digital currency with credit and debit cards.
This is related to the recent MCC code change by the card networks and card issuers charging additional fees. We have identified a solution and future purchases will not be affected. We will ensure any customer affected by this issue is fully refunded. We expect these refunds to happen for customers automatically through their bank.
If you believe you were affected by this issue, please contact support@coinbase.com. We will be reviewing all card transactions from the last few weeks to ensure all affected customer are notified. We will post on Twitter and our blog with further updates."