I am now just laying around like this dude below in Costa Rica, San Jose: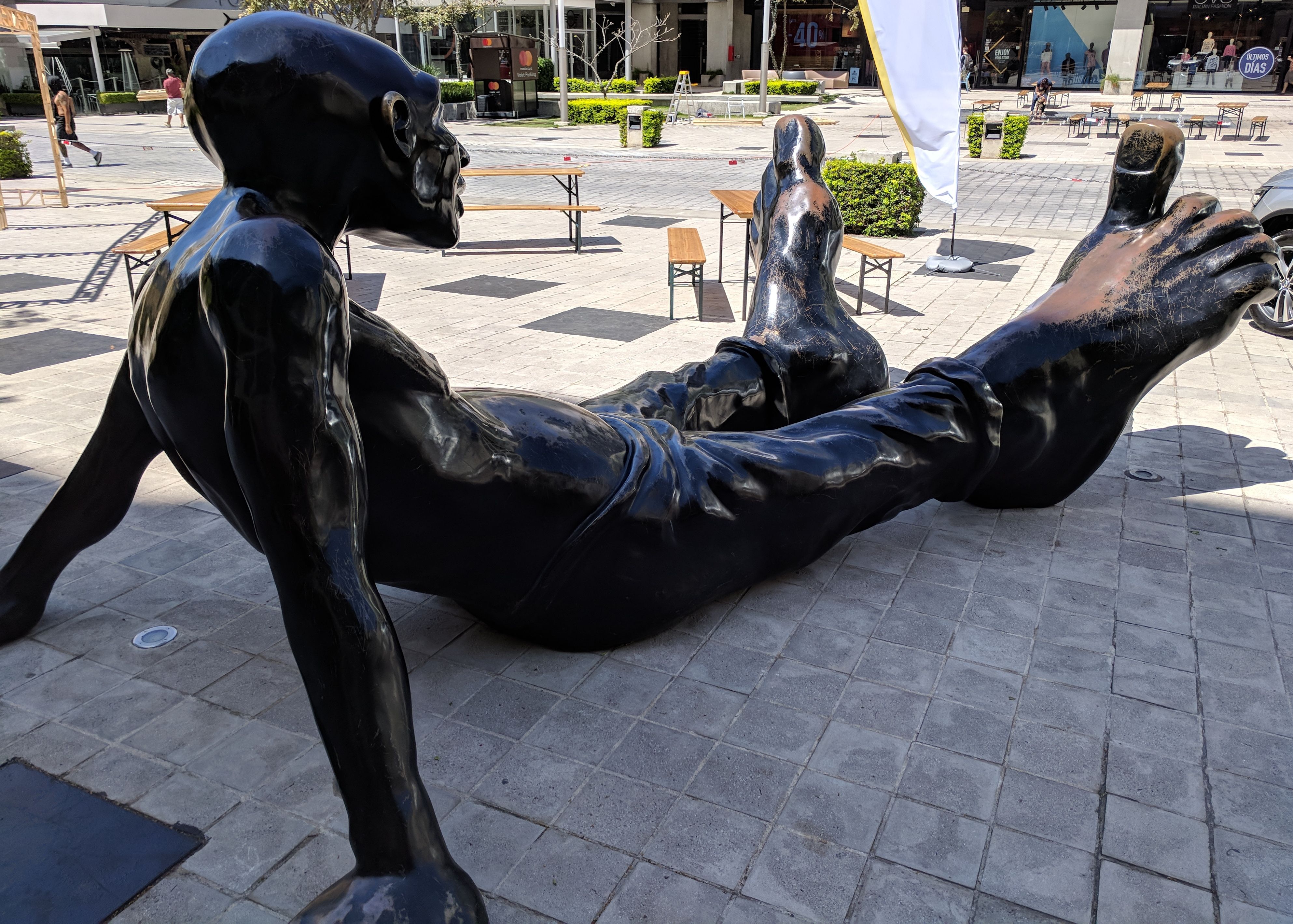 Arrived here in Costa Rica with much more welcome and will try to find somewhere to donate your money soon. For my new followers learn about the 100% steemit blockchain transparent charity clicking this link.
Here are some pictures and money give-a-way shots from my time in Acapulco. Thanks @maxg for audit update of wallet transactions in comment section on most posts: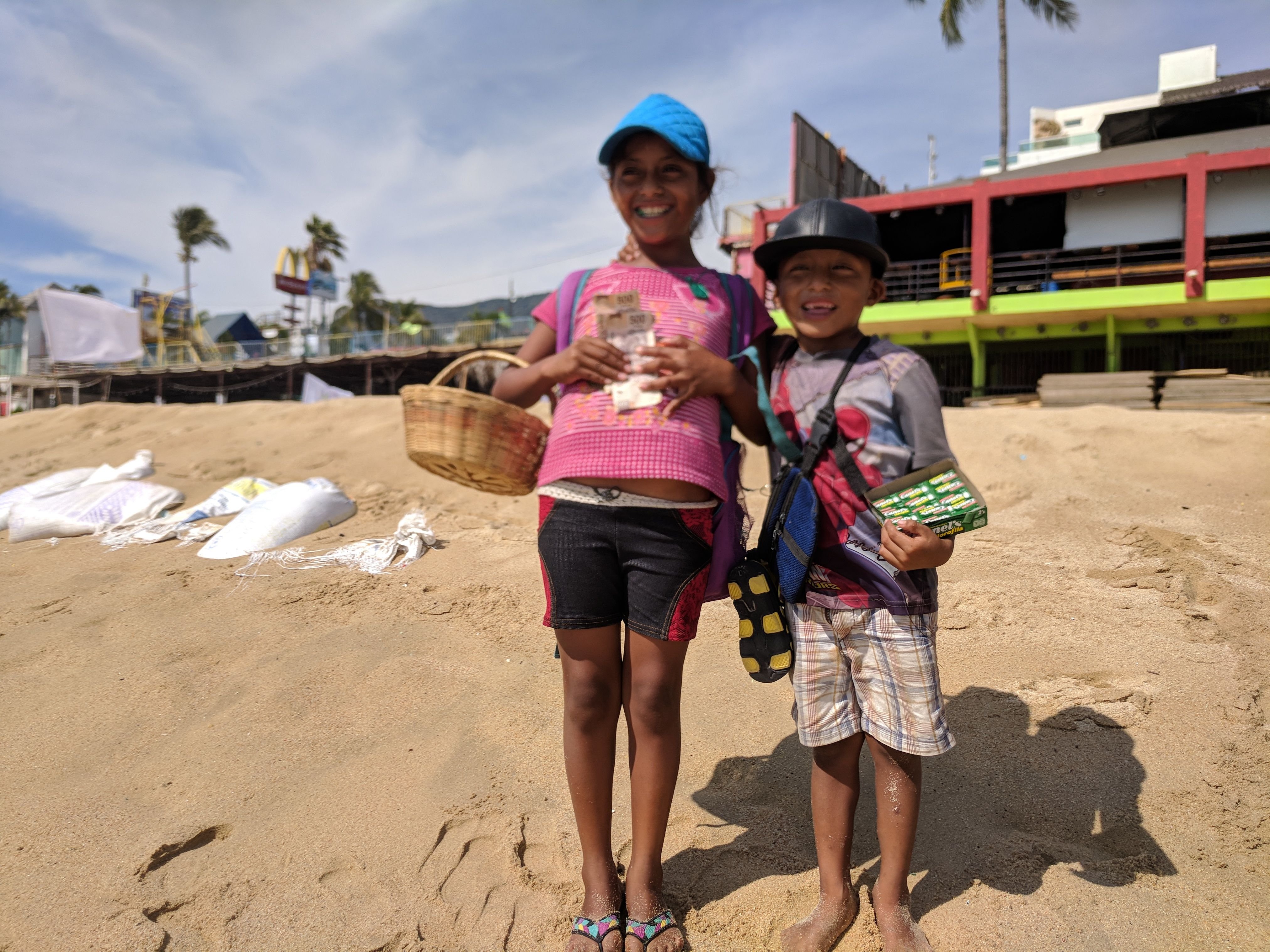 The next two shots are Acapulco main beach shots: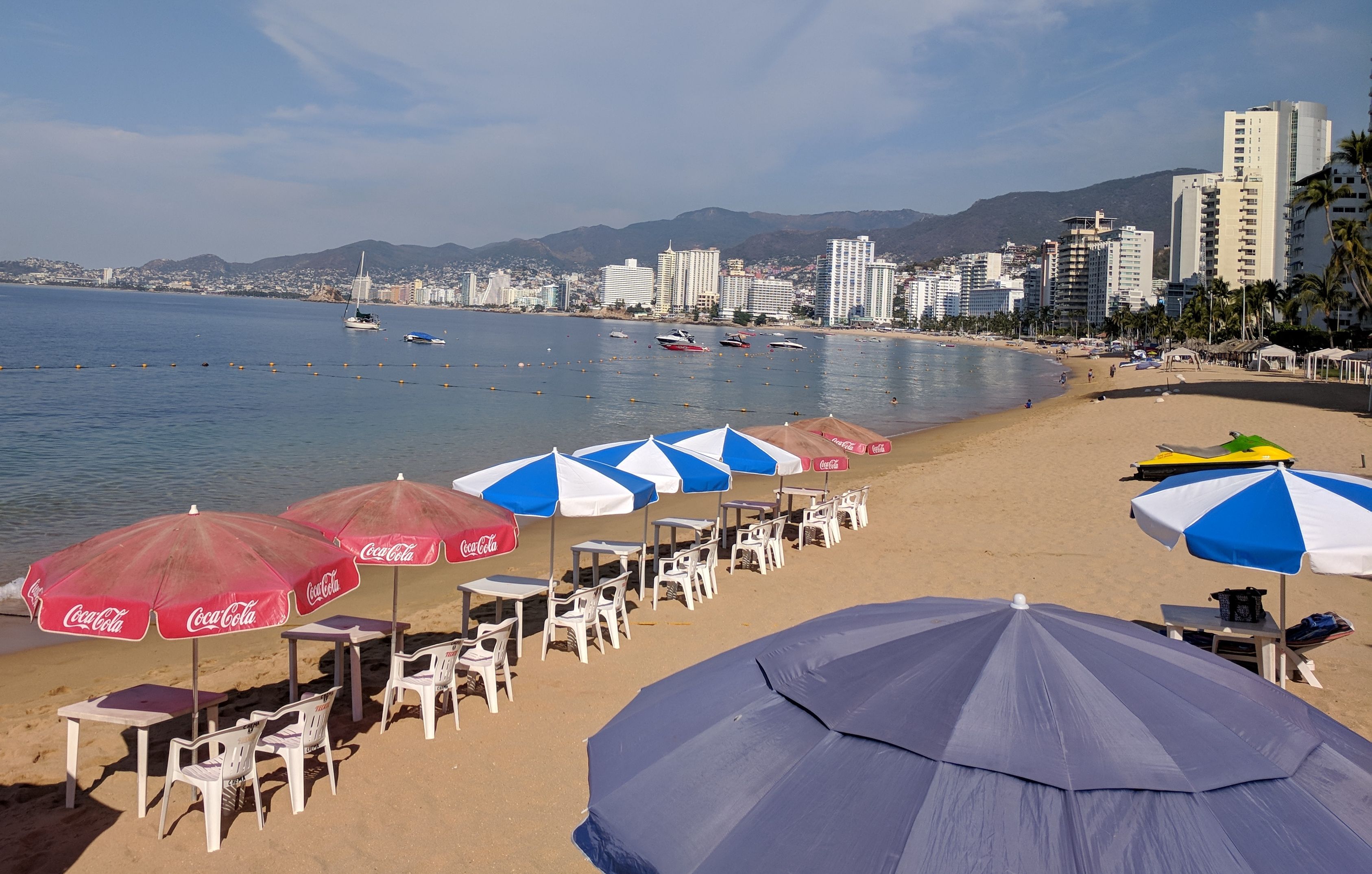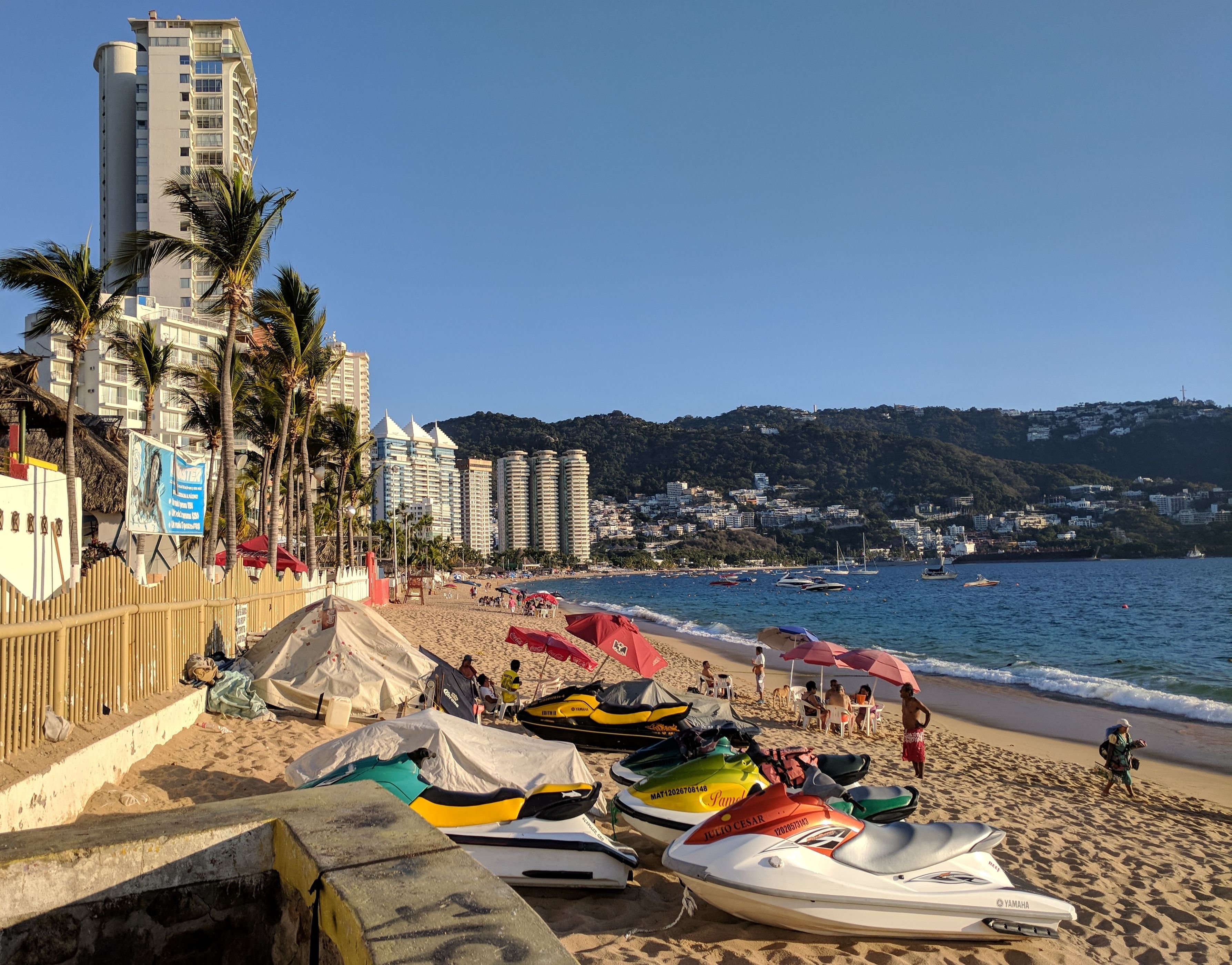 The color and art in Mexico are incredible zoom in and look around in the next two pictures: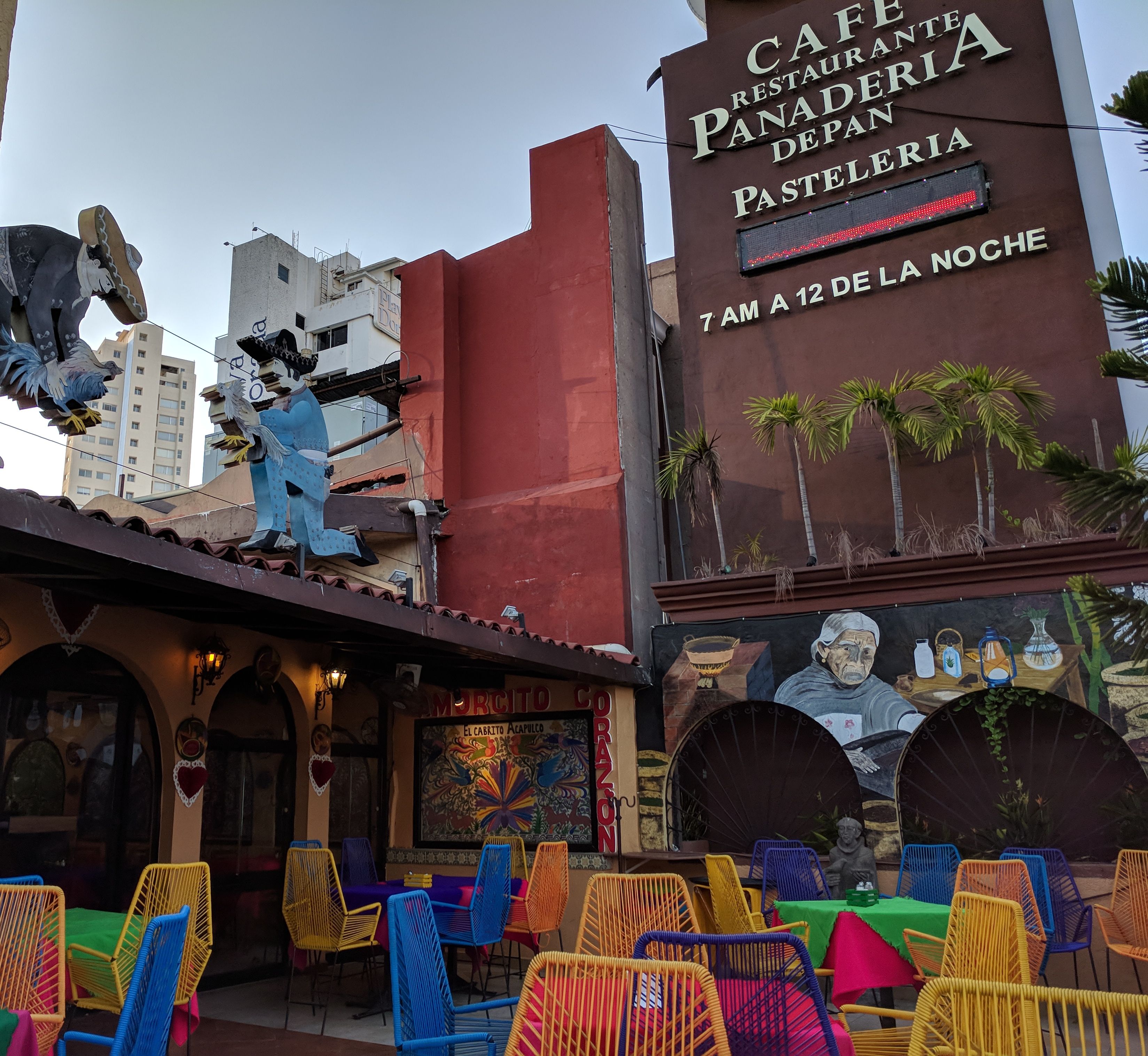 A 12 piece Mariachi band in Guadalajara Mexico below if you zoom in you will find it and look at the color around: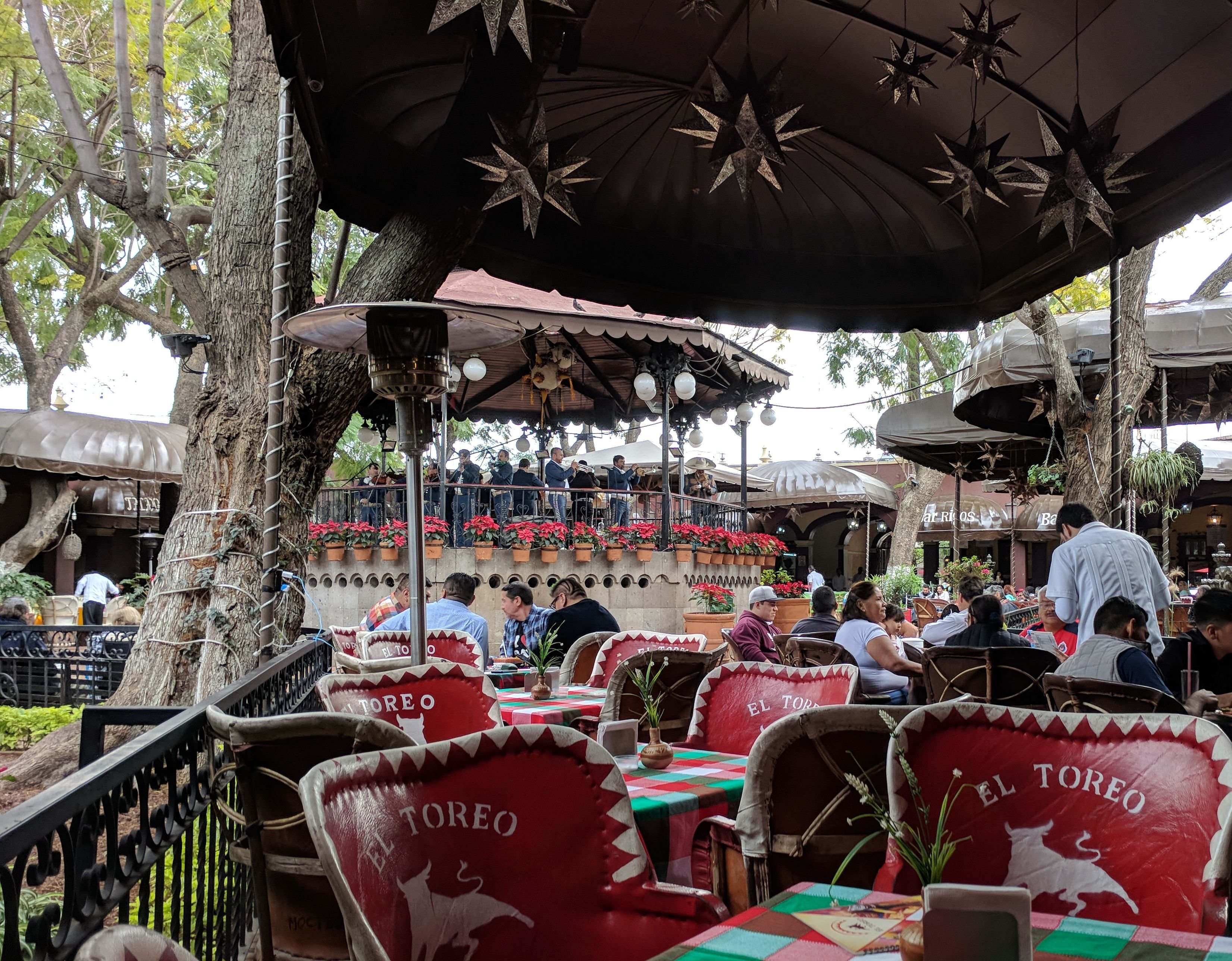 AND ZOOM IN ON THIS PICTURE TO LOOK AT THE CAMERA DETAIL WITH THE BIKE BEADS: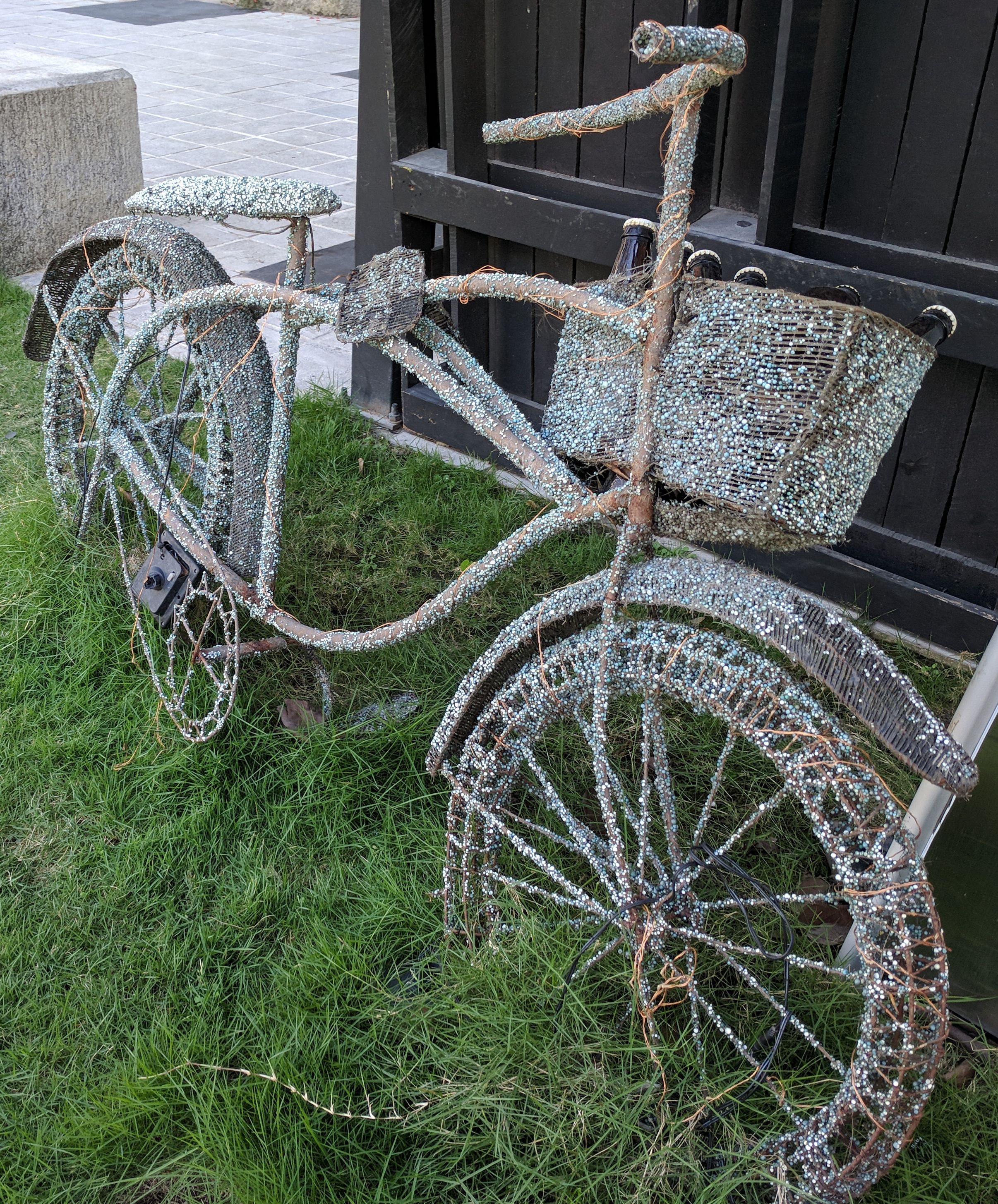 For my followers that want more on my Corporate Capture rant the clip below has an extremely smart and well respected analyst Danielle Park, that tells it like it is in my opinion:

This lady below also is very smart and I like her message:

And this next clip below, early adopter of bitcoin has a great story and information for those wanting to learn about what I call the most important innovation to business as the computer, calculator and internet - blockchain (validation/notarizing via processing power):

Bookmark my page or follow me. In fact, sign up and start blogging on steemit - it's fun, post your pictures or creativity! Follow donations in my transparent wallet. Donate by transferring a steem from your wallet to mine and see your money in folks hands that hopefully will pass it forward or use it productively.