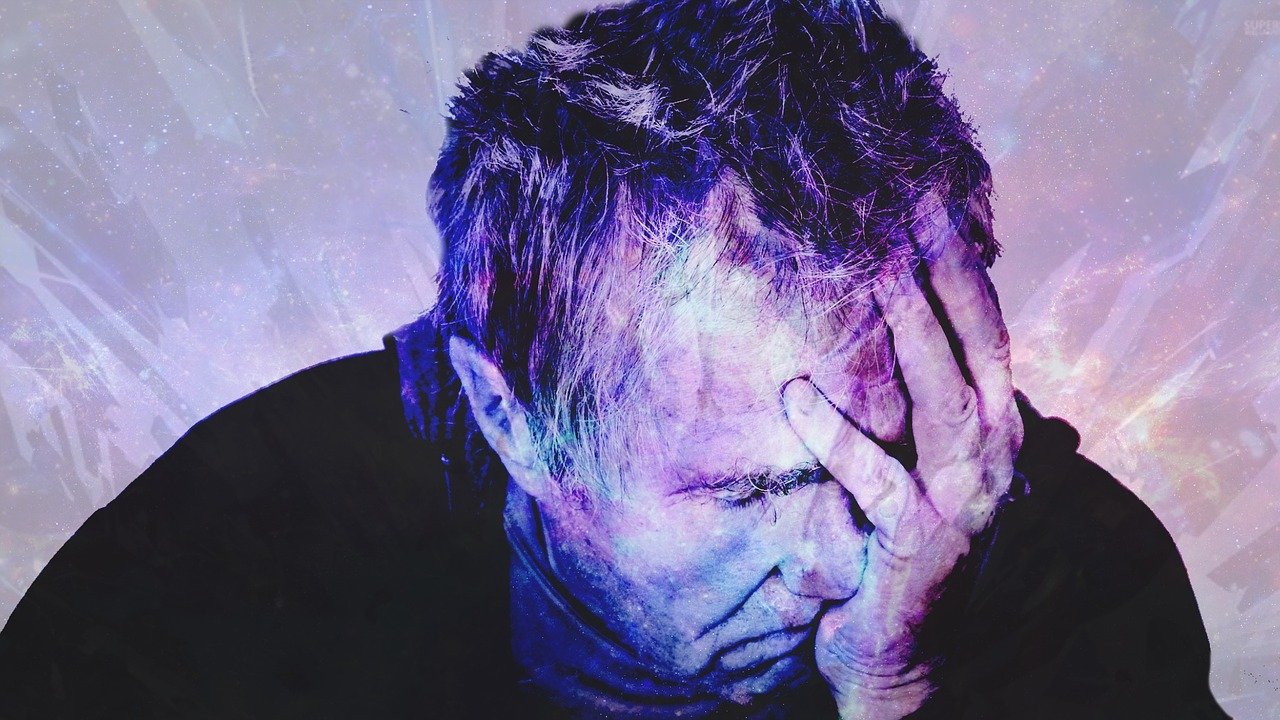 Now, I'm just asking the question, what would you do if Bitcoin hit $1,000, or even less? The purpose of this post is not to offer any suggestion that Bitcoin is going to fall, but to see if you've prepared yourself for this possible outcome.
So why ask this question now? Well, there are a lot of pundits pushing the "ready to moon" scenario, perhaps more often than not out of wishful hopefulness. There are also a few that say Bitcoin is going lower. The reality is that no one knows what is going to happen next. But if the unthinkable happens, what would you do? Are you prepared financially? What about mentally? It never hurts to go through a gut check of how you would respond to a situation, even one that you do not think will come to pass.
So there you are, you've watched and waited and everyone tells you that it is going up. You may have even bought into some "FOMO", just to be safe. And then after months of careful planning, Bitcoin crashes. I mean it slams down so hard, you won't even know what hit you. What do you do now?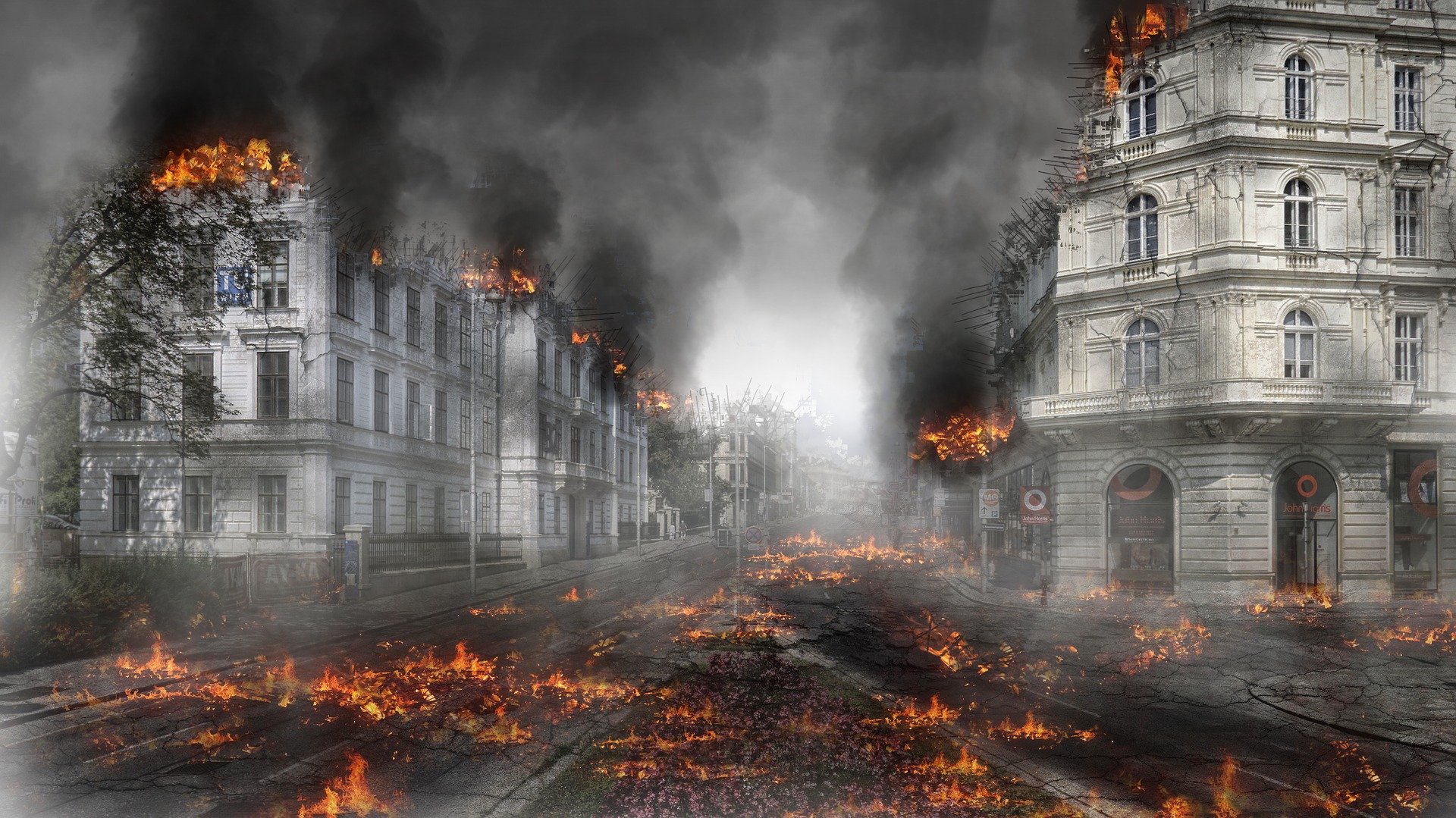 Many make a strong case that all cryptos will go the way of Bitcoin, up or down, regardless of a strong use case. And, anything is possible. Have you ferreted out the best blockchains that will at least make a comeback? What are you going to do when everyone around you has given up? You can't even sell your cryptos. What will you do then?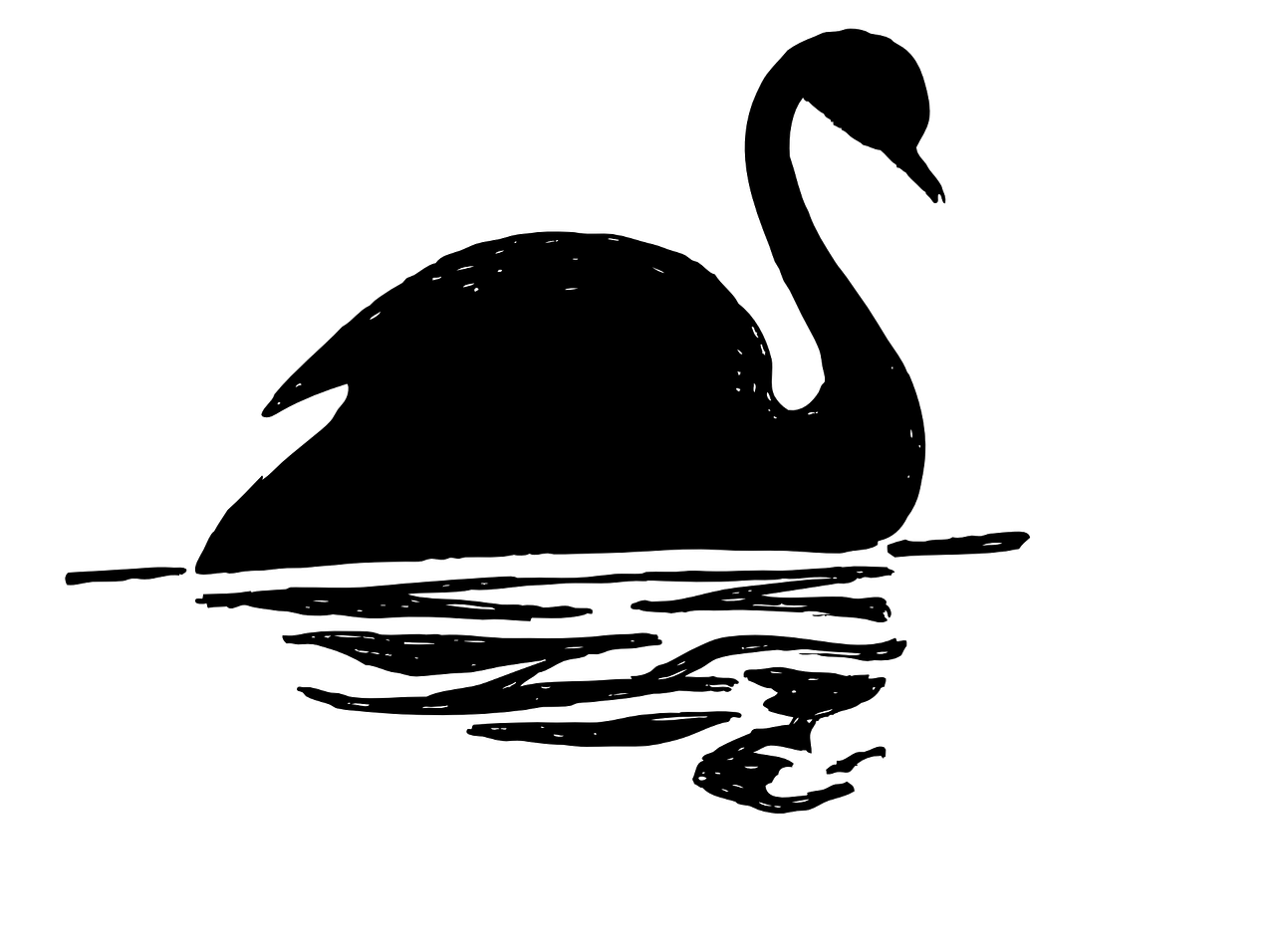 Ok, a bleak picture for sure. But, have you really thought through what you would do next?

To Be Continued