SUMMARY
Here is my darling Bitshares (BTS) putting in such a beautiful a,b,c,d,e triangle. For this to remain correct, the d and e waves need to be completed. Often, patterns morph. When you at first forward discern an ascending right triangle, that could easily morph into an a,b,c,d,e triangle. The nay sayers will say the forecast was wrong and so pack your bags and go home. No! Only the idiots and the innocents think that way. NOT my blog followers! Should the a,b,c,d,e complete, I expect $0.91 and then $1.06 which represents about a 100% profit potential!! The earlier targets of $0.11, 0.21 and 0.42 have been filled. Note the Fractals!! The first triangle of a,b,c,d,e rocketed prices from $0.19 to $0.68. The current, larger fractal should bring prices $1 above the $0.58 which is where the apex resides. The second fractal is at least twic as large so 2x of travel UP is expected. I remain on record that the long term target for BitShares is $342 or HIGHER. So, BTS current prices are clearly at an infancy.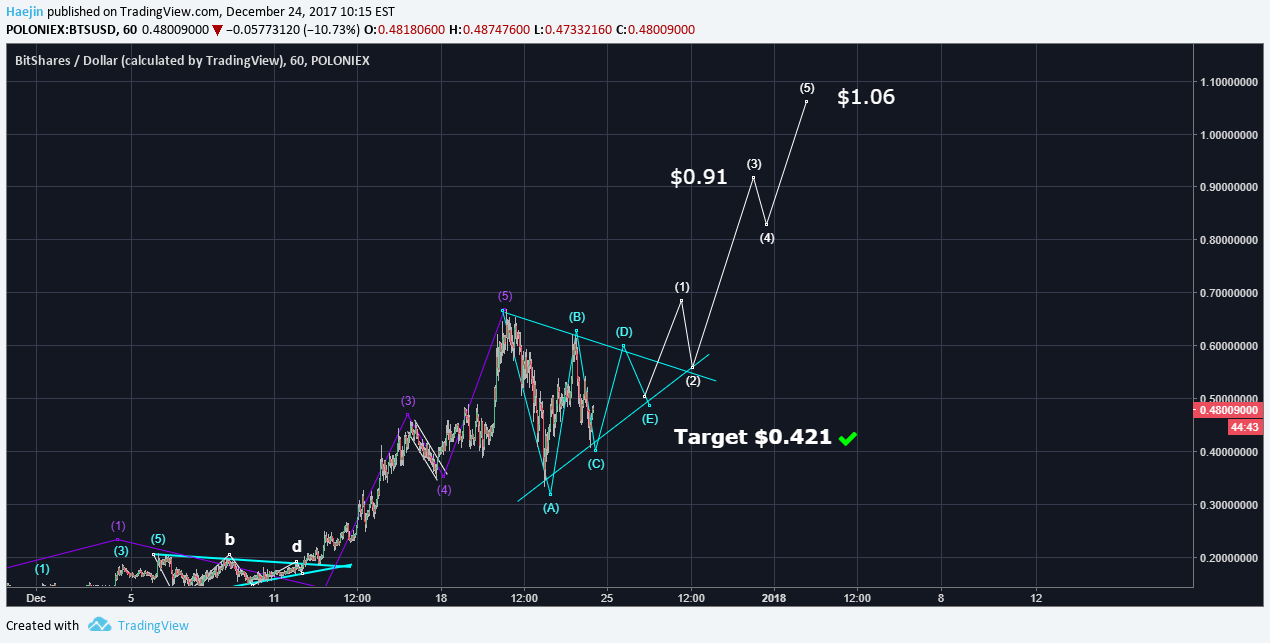 The below chart is the BTS/BTC pair. With the recent decline of Bitcoin (BTC), it has had a breakout to complete what looks like wave 1 up. Once wave 2 corrects, price should make orgasmic lunges upwards towards 10,431 and 12,289 Satoshi. Recall, that I've said there are two ways a /BTC pair could rise. The first is if BTC falls and second, the demand for /BTC pair exceeds the rise of BTC. I believe the latter will be what causes the BTS/BTC to rocket up! Look at the HUGE Cup & Handle potential!!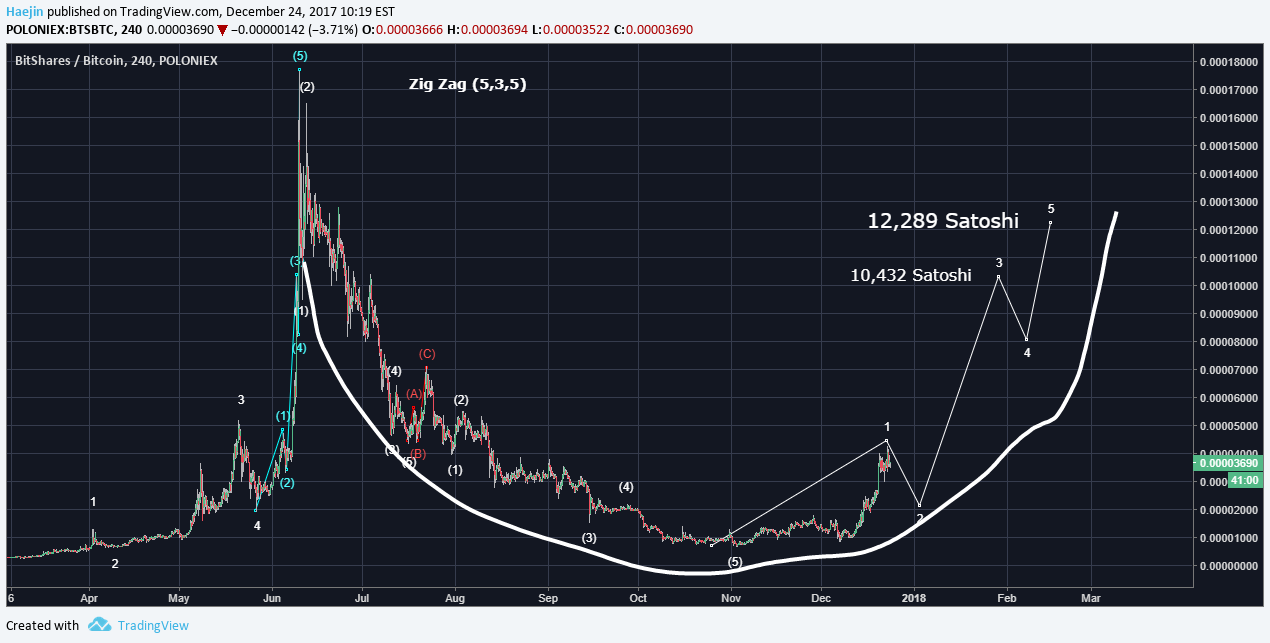 Please consider reviewing these Tutorials on:
Elliott Wave Counting Tutorial #1
Elliott Wave Counting Tutorial #2
Elliott Wave Counting Tutorial #3
Laddering and Buy/Sell Setups.
Laddering Example with EOS
Tutorial on the use of Fibonacci & Elliott Waves
These Technical Analysis Books: Elliott Wave Priniciple & Technical Analysis of Stock Trends are highly recommended
@haejin's Trading Nuggets
Essay: Is Technical Analysis a Quantum Event?
Follow me on Twitter for Real Time Alerts!!
--


If this blog post has entertained or helped you to profit, please follow, upvote, resteem and/or consider buying me a beer:
BTS Wallet - haejin1970
BTC Wallet - 1HMFpq4tC7a2acpjD45hCT4WqPNHXcqpof
ETH Wallet - 0x1Ab87962dD59BBfFe33819772C950F0B38554030
LTC Wallet - LecCNCzkt4vjVq2i3bgYiebmr9GbYo6FQf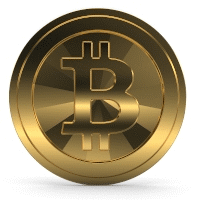 Legal Mumbo Jumbo: This is only my opinion, make of it what you wish. What does this mean? It means it's not advice nor recommendation to either buy or sell anything! It's only meant for use as informative or entertainment purposes.**