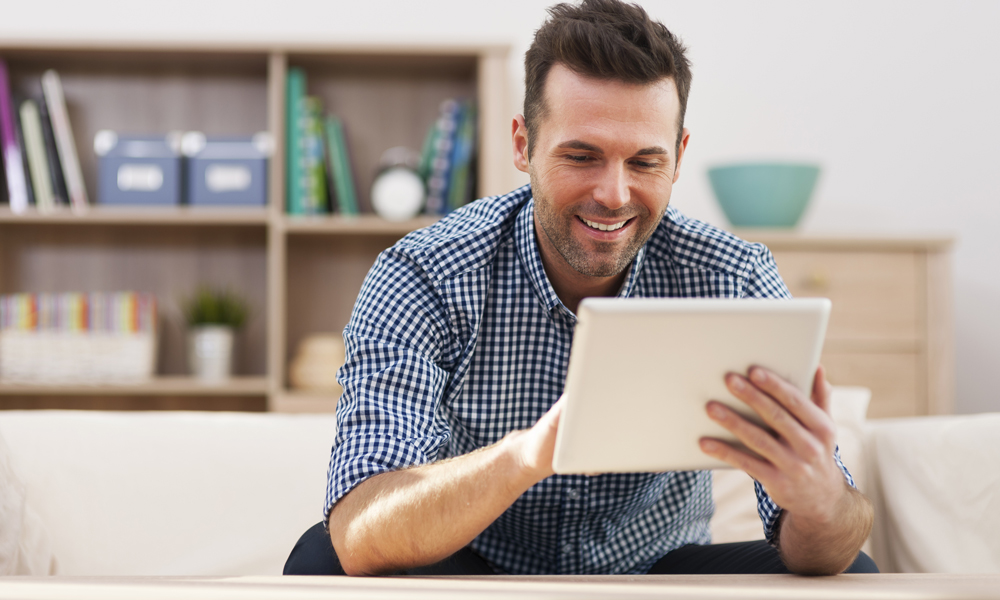 NOTE: The 3 STEEM/sign-up is now complete. Quota will be extended in a future post!

The Crypto market may be in a bear—or as some would say, correction—phase, the adoption rate of blockchain technology is pacing up. In fact, even cryptocurrencies that are referred to as altcoins are celebrating milestones.
Despite how much this market moves forward, one service sector has, is, and will be a stable part of the Crypto market: exchanges.
Cryptocurrency exchanges have been largely unaffected by the bear market and exchanges profit from both bull and bear markets as people still need to buy and sell.
The Cryptocurrency Exchange Terrain
Given the obvious need for exchanges, a vast number of entrepreneurs have sought to establish an exchange. Competition has been tough. This is good as it allows companies to think out of the box and provide customers with unique features that predecessors failed to provide.
To stand out, exchanges have sought unique competitive edges. While many exchanges offer multiple trading displays for various levels of trading expertise, none allow the user to customize his/her dashboard. Consequently, exchanges apply a cookie-cutter approach as they batch up large yet different demographics. But unlike cookies, no two people/traders are the same, and ProBit, a newly launched exchange, recognizes this.
As ProBit exerts marketing campaigns to promote its differentiations from other exchanges, it has strayed away from a common path taken by the typical ICO. Instead of using their own tokens to fund the promotions, ProBit used USDT and EOS tokens to fund its marketing. Thus, PROB tokens will never face any dilutionary pressure.** Even the token's presale bonus is limited to 10%, therefore token value remains a priority to the ProBit team.

Create Your Dashboard
ProBit has raised the bar for innovative differentiation as it is giving users the opportunity to have the dashboard that fits their likes.
ProBit offers all the services that established exchanges do. Its matching engine, which can handle 1.5 million trades per second, is one of the best in the industry and can match horns with any leading Crypto exchange. It stores the vast portion of its tokens in cold wallets, and leverages some of the most advanced security measures by utilizing software and techniques designed to thwart the tactics that allowed hackers to breach exchanges in the past.
A cookie-cutter UI won't be pushed towards large batches of users; instead, each user will design, to some extent, the trading platform that fits his/her needs.
On a closing note of features, it's important to mention that ProBit aims for record low fees, especially for market makers; this should greatly aid its goal of being one of the most liquid exchanges.
Aiming for Liquidity
While ProBit is taking important measures to build highly liquid books, PROB token's functionality is designed to build a long-term benefit for the exchange's liquidity.
The exchange already offers incredibly low fees to makers: 0.05%. However, everyone who pay fees with PROB will get a 50% discount; thus, makers can access a disruptively low 0.025% trading fee. This is one of the lowest fees ever seen in the Crypto market.
The token serves more than just a means to access fee discounts, though.
PROB tokens will make the exchange community-centric as token holders will vote for new listings. Thus, the future of the exchange lays in the hand of the community. As more tokens allow a greater vote weight, PROB tokens' voting works similar to Steemit's dPoS for witnesses. This is a tested functionality that has allowed Steemit to acquire such a loyal and growing user base; ProBit aims to build an equally dedicated community.

Sign-Up Bonuses and Lotteries
ProBit has launched various campaigns to market its services and acquire an early, bustling user base. But unlike other exchanges, it isn't expensing its token supply to do so because its team recognizes that this dilutes the token holders' investment. The exchange pays for campaigns with anything but its token.
Every week, users can win EOS and even a Samsung Galaxy S9+ by doing a number of tasks.
Participate in the exchange's token sale.
Simply make an account and fund it with some Crypto.
Invite other users to the platform.
Participate in the exchange's $40,000 bounty.
If you refer a user who funds his or her account with at least $50 in Crypto, he/she will get $4 in tether, and so will you. Any user can simply make an account and fund it with $50 of Crypto and get the $4 bonus as-well. But no promotion will ever give away PROB tokens.
Exclusive Offer for Steemians (COMPLETE)
Update: Offer will be extended in a future post.
ProBit is offering the Steemit community an exclusive offer! All Steemit users who simply make a ProBit account will be able to receive 3 STEEM.
I will utilize @tipu's tip service to keep the process transparent and the payments instant. Just head over to ProBit and create an account.
Participate now; it's easy!

Just make an account on ProBit

Take a screenshot of your referral code and post it here; all codes are unique.
That's it!
Then you receive 3 STEEM from me (funded by ProBit).
And note, if you fund the account with $50 worth of coins, you will receive an additional $4 in Tether from the exchange.
Essential Links
🌐
Exchange Website