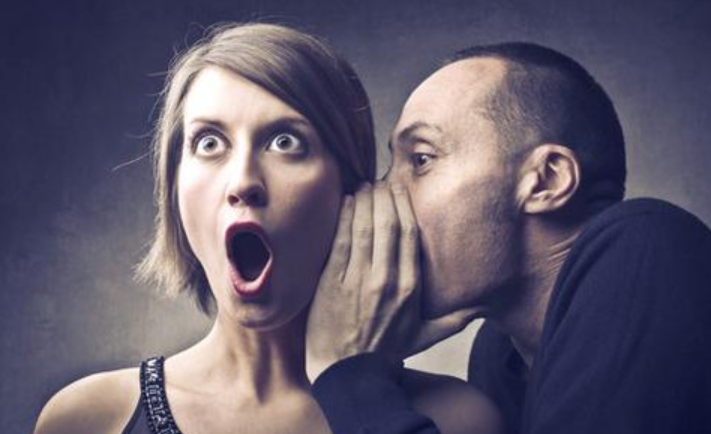 The blockchain industry is just as characteristically known for cryptocurrencies as it is for exchanges. Major exchanges like Coinbase and Bithumb are well-known in their respective countries; arguably, leading exchanges are better known than some leading blockchain projects even, and justifiably so.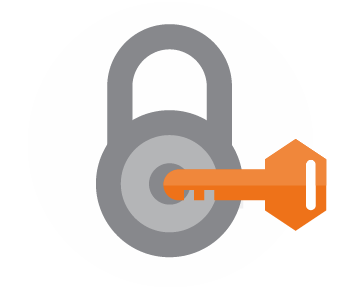 Exchanges are an essential part of the Crypto market and they provide a great facility to this market: access. Exchanges unlock access to cryptocurrencies and tokens. Without this service, the only way to acquire coins would be to mine them and the only means to acquire ICO tokens would be to partake in the ICO. Certainly, such acquisition means are not possible for many.
Mining is very expensive and has a high entry barrier so most people cannot participate in it; ICOs do not last forever and it is impossible to participate in every ICO. Thus, in a nutshell, exchanges provide a convenient and reliable means to access the world of Crypto.
However, there's one caveat.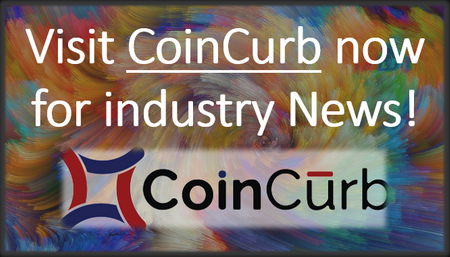 Contrary to popular belief, exchanges are not the only way to access Crypto. There are networks that allow us to have p2p trades without even making a single account. A part of the Crypto community is cautious when it keeps to disclosing privacy and for this portion of the market, there are solutions that involve trade without accounts, without KYCs. While Shapeshift was the pioneer of this form of trade, it has folded and is now exerting great effort to get its users to make accounts.
New services have arrived to compete against Shapeshift and to fill the gap created by the change in Shapeshift's true mission.
Changing Model
Shapeshift had been founded to provide easy, anonymous trading opportunities. It had intended to provide access to a vast menu of tokens and it was well laid on this path. Somewhere along the way, though, it had become apparent that becoming a more traditional trade provider would be more profitable. This set the path for the shift in Shapeshift's service provision.
However, Shapeshift's users aren't to be dismayed as the Crypto market does not remain static. New competitors to Shapeshift's previous services have arrived.
Ethershift
The closest continuation of Shapeshift's services are carried by Ethershift.
Ethershift is a service that allows easy and convenient conversion of tokens/Ethereum to and from other tokens. It allows users to do so without ever making an account. Users simply transfer tokens to a target address and the system finds a buyer. The best available price is conveyed at the time of the trade.

As Ethershift doesn't have any set trading pairs, there's no limit of which tokens can be traded between themselves. Ethershift intends to actively list every as many tokens as possible, the options will constantly increase. This ensures that people can access liquidity with ease without giving away their private information. And as the service makes the user experience as simple as possible, there's no sacrifice of convenience for the sake of security.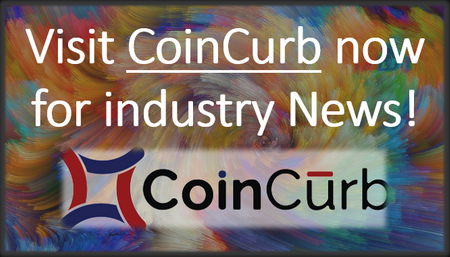 An interesting aspect of Ethershift is that the it aims to become a primarily community-owned platform. It's currently undergoing an ICO and is issuing ESH tokens. These tokens will deliver a portion of the earnings to the tokenholders. Thus, not only can users access a secure means to trade, but they can also share in the success of the service.
Airswap
Some services intend to specialize, and Airswap specializes in the ability to provide an incredible UI when doing p2p, anonymous trades.

Unlike Ethershift, Airswap has a goal of making the p2p trade experience familiar to the average user. While the menu is very limited, the trade is easy to manage and broken into simple, welcoming steps. Airswap is not like a traditional exchange as it allows wallet-wallet transactions. Thus, like Ethershift, it allows users to trade with each other without handing over private information.
Airswap successfully continues a portion of Shapeshift's mission. Rather, it greatly excels at part of it: easy, anonynous trading. This has made the platform limit the menu of tokens that it covers. Nonetheless, it is an easy platform for anyone seeking to do p2p trades of the most popular tokens.
Changelly
Changelly is a platform that used to be a provider of anonymous services, but not anymore.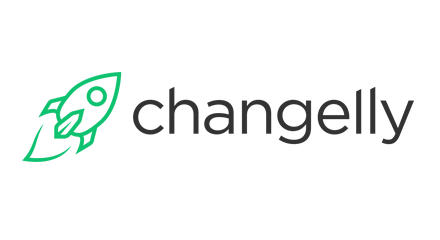 Now, Changelly is an exchange aggregator that used to provide a service similar to Shapeshift but quickly folded to account requirements. While Changelly has dedicated to considerable UI and UX improvements, it is no longer an anonymous trade servicer. It is now just an exchange aggregator that requires an account set-up to access other exchanges.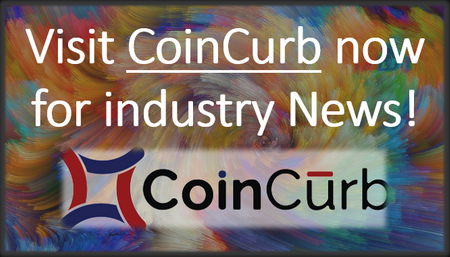 Hopefully Ethershift and Airswap continue to provide their service and do not fold like Shapeshift and Changelly. There's a portion of the Crypto community that desires to trade anonymously and this portion of the community should always have access to a service that provides them with the anonymity they seek.
Essential Links
🌐 Website:
https://ico.ethershift.co/
💡 Whitepaper:
https://ico.ethershift.co/wp-content/themes/ethershift-ico/downloads/ethershift_whitepaper.pdf
👨 ANN Thread:
https://bitcointalk.org/index.php?topic=4965937.0
💻 Telegram:
https://t.me/ethershiftco


Connect with me:
https://bitcointalk.org/index.php?action=profile;u=1700741;sa=summary