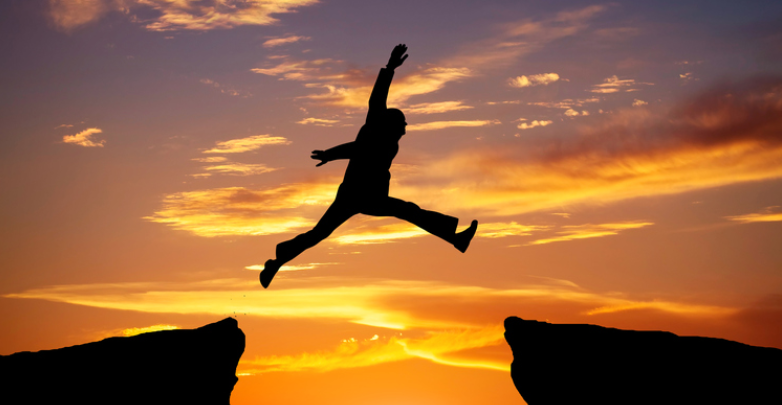 ICO projects are characteristically based on an idea and have a high chance of lacking intrinsic value. But it shouldn't be this way.
In 2017, the Crypto market saw a significant boom and the success of Ethereum gave people the confidence that other ICOs, despite their basis being a mere idea, will also succeed—some delivered, but most didn't. More importantly, even the ones that deliver struggle to build a cash flow (let alone a positive one). A very small number of ICO projects have emitted tokens that give holders access to tangible benefits.
Vena Network, despite having a modest hard cap goal, is a severe outlier from the standard.
Functional MVP
Vena Network has created a protocol that can support decentralized loans and OTC trades. Rather than waiting for funds to develop the platform, the team has already created a functional MVP which has already demonstrated interactions. Individual loans worth tens of thousands of dollars have been issued and the platform has built its own over-the-counter market, and some incredibly large orders
(388 BTC)
have been transacted just today.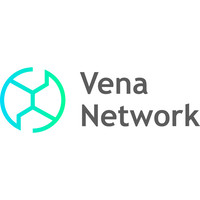 The fact that large loans are being issued and massive trades are being made even before the public sale completes shows two things.
Vena Network's MVP is not just a prototype but a fully functional platform. The funds from the sale have a genuine purpose in elevating the existing platform to a world-class offering.

There's already a client base and, clearly, the client base is quite deep-pocketed if individual trades, valued in the millions, are being made in just one day.
Vena Network's offering is already functional and being used is important because it allows Vena Network to do what almost every ICO project has failed to do: build a revenue.
A Sustainable Operation
The last few months have been a witness to plummets in the price of Ethereum. Many analysts have pointed the blame at ICOs that have constantly sold ETH just to sustain their operations because they simply have no cash flow; this is a broken system.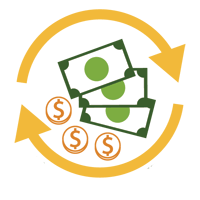 Vena Network, however, is not only receiving revenue, but also offering investors the opportunity to gain a share in the platform's success.
In an effort to reward the investors that are funding the platform's advancement by participating in the ICO, Vena Network has promised to give ICO investors access to November-release that will give upwards of 20% return. The financial product will likely take advantage of the platform's existing technology; this is certainly a first where the project offers ICO investors a product that can provide returns simply days after the end of the token sale; Vena Network's token sale ends on the 8th.
For ICOs to sustain the capital flow they received earlier in the year, it's of paramount importance that Vena Network's course of action becomes a stand in the industry. ICOs should be raised by projects that have proven at least some degree of functionality.
On a closing note, it's worth mentioning that the public sale participants are getting a better deal than private sale investors due to the severe drop in ETH. The team has been completely transparent on private sale terms and the numbers portray a rare occasion where the retail investor gets a better deal than the VC.
Essential Links
🌐 Website:
http://vena.network/en
💡 Whitepaper:
http://whitepaper-en.vena.network/
💻 Telegram:
https://t.me/vena_network


Connect with me:
https://bitcointalk.org/index.php?action=profile;u=1700741;sa=summary
My Portfolio Tracker