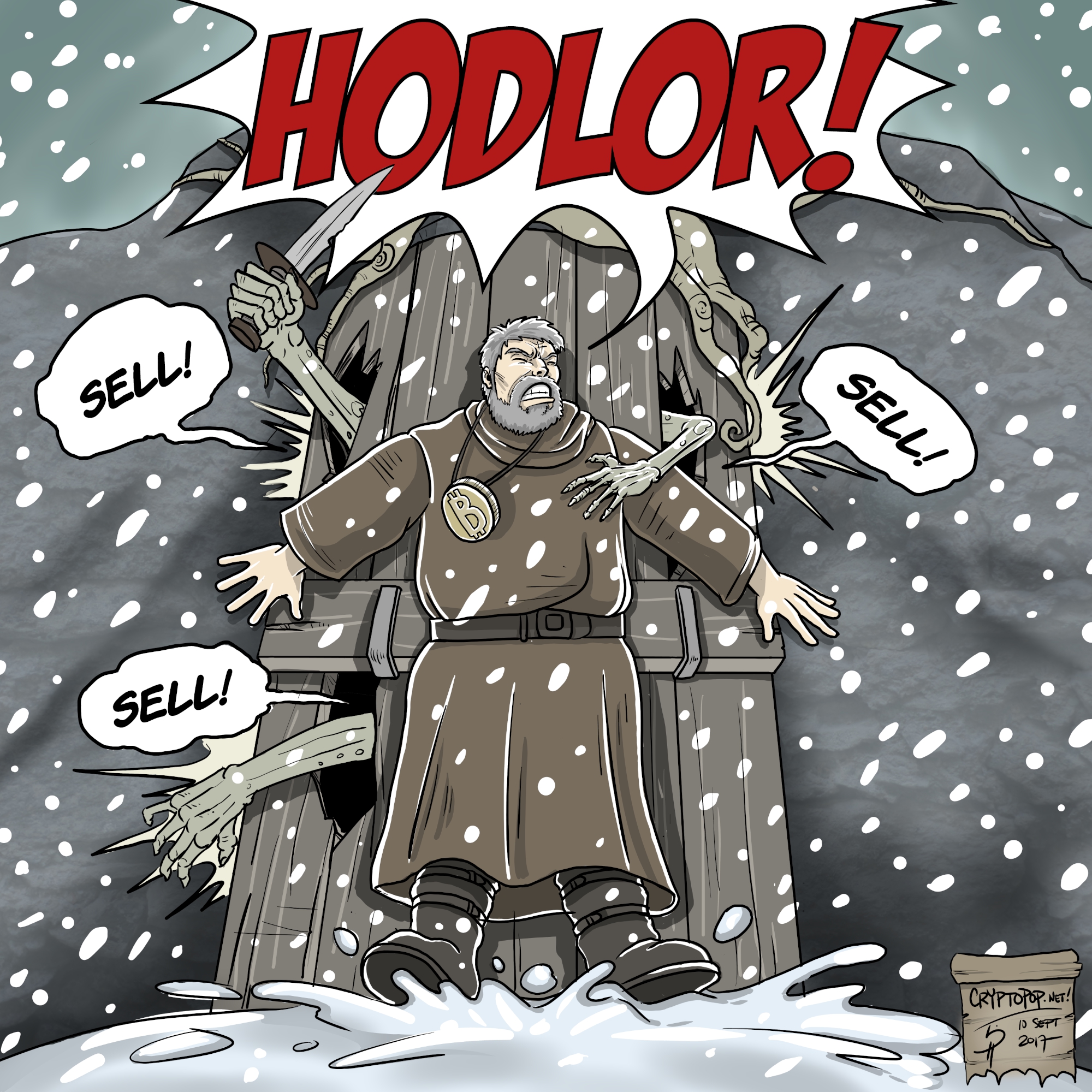 Bitcoin lost nearly $1,000 in value over the past week after testing $5,000 for the first time ever on September 2. We've had some rumors of the People's Bank of China potentially banning Bitcoin and shutting down the most prominent exchanges, and that has put some major dampers on any kind of price recovery in the short term.
Most long-time Bitcoiners are pretty used to these kinds of wild price swings though, but the newcomers are understandably quite shaken by such a big drop.
To them I say: HODL.