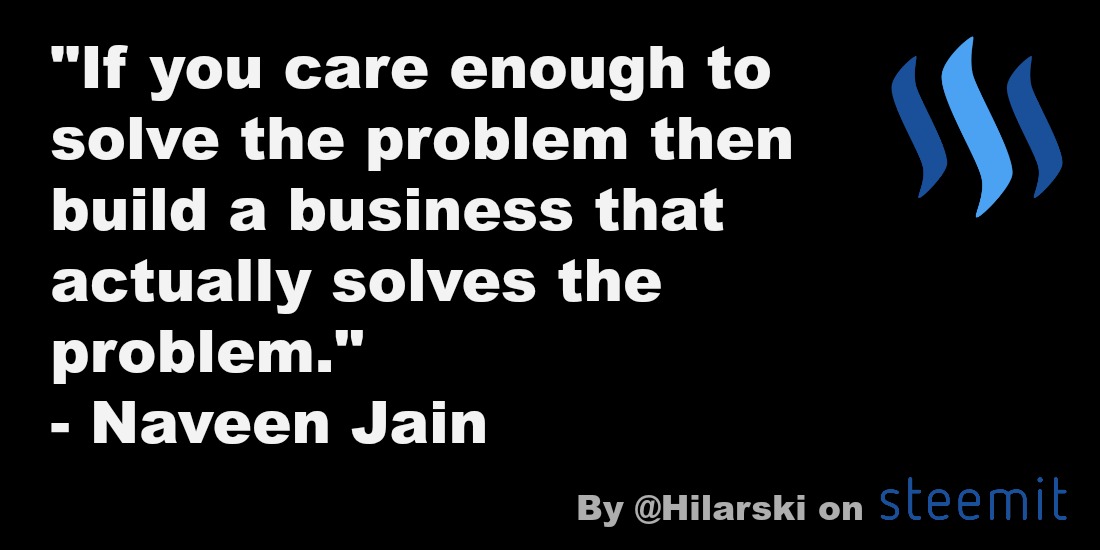 Naveen Jain's was named Ernst and Young's "Entrepreneur of the Year,"
In this video Naveen Jain talks to Tom Bilyeu about entrepreneurship and how it can change the world. I love the idea that governments are generally landlocked but entrepreneurs and capital is not. I do believe this is one of the reason why Bitcoin and Crypto Currency ICO's are doing so well.
Long Live Entrepreneurship!!