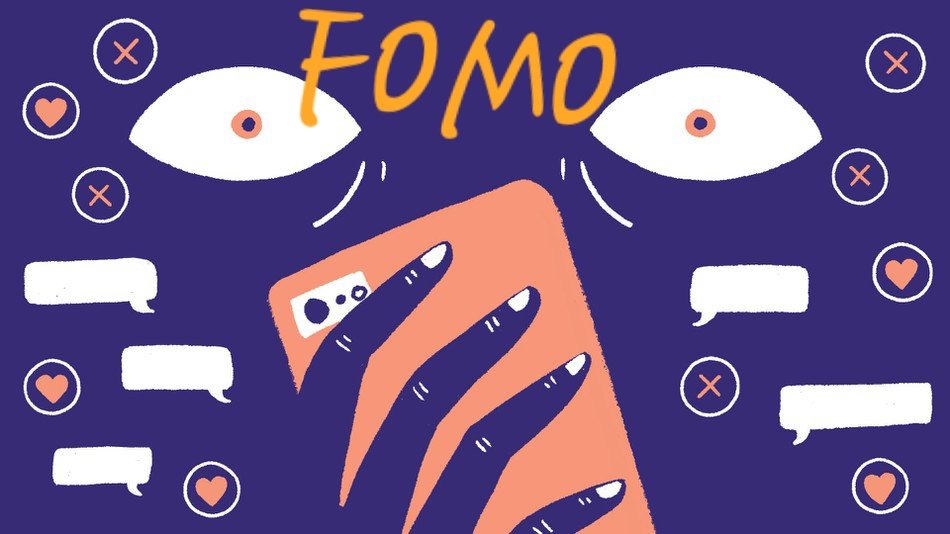 Trading is a lovely part time job!! seriously, it has excitement and the positive gain out of your expertise and knowledge is very enjoyable.
If you do wrong, which I hope you reduce the impact with proper money management and being self disciplined, you still can enjoy the experience and learning new things.
And the last, if you see unexpected events, you understand that your knowledge is scarce and limited and you should study more.
I bought some BTC at dips, around 4300 CAD and sold at 4780 CAD and I was happy! waiting for a correction to buy back in, when this happened: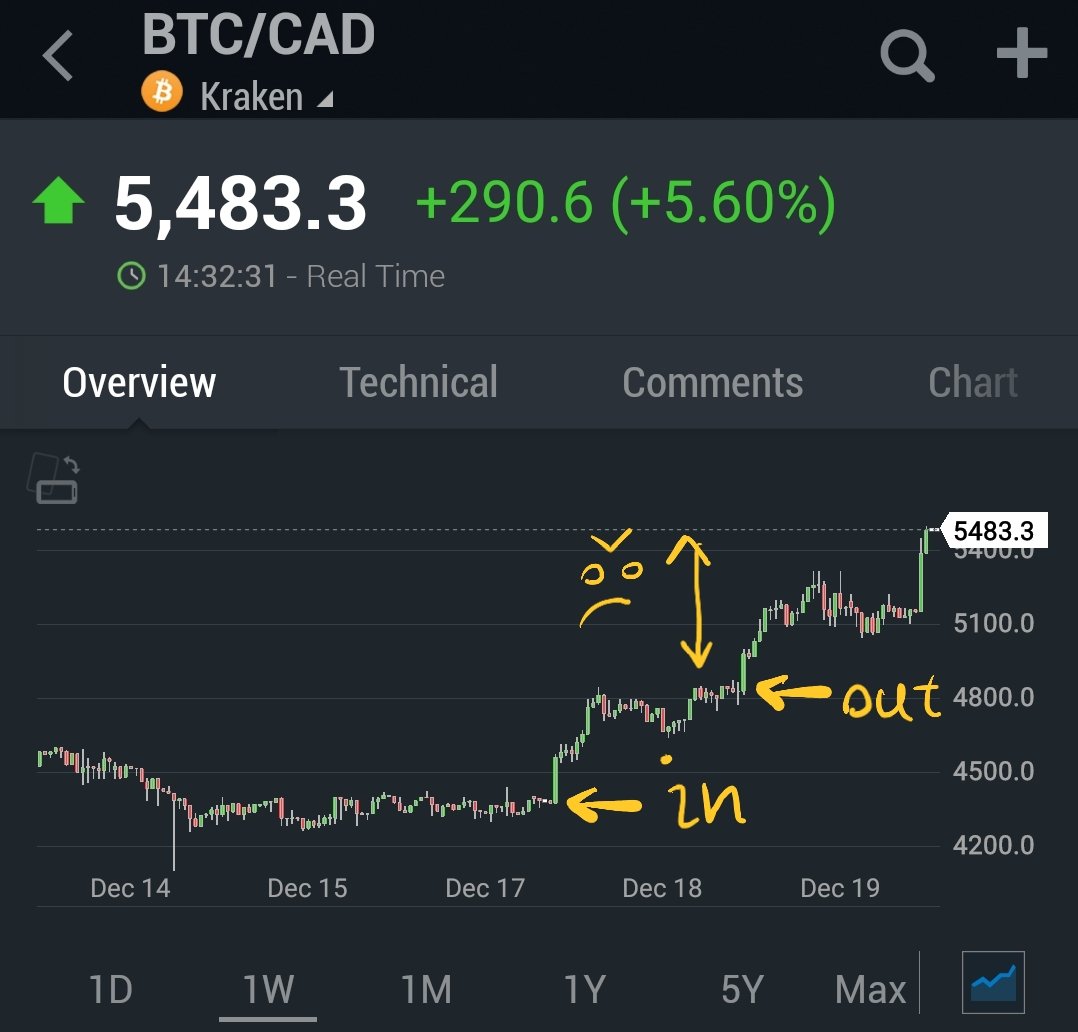 Do I feel FOMO?
No way! I can't hide that I wish I hold it a bit more and now I could have 3000 CAD more profit! I could buy something nice now 😁 but this is philosophy of speculation and I have accepted it since I started trading.
I'm still waiting for a correction wave to buy back in. and also I have decided to have a closer eye on some altcoins: Stellar XLM, Ethereum ETH and XRP by Ripple.
Stellar and Ripple are financial platforms for banks, payment companies etc. but I have had always this concern: Ripple owns XRP but it is not using the tech itself for its customers! Maybe an adoption in on the way but till now, the blockchain has nothing with Ripple's core business.
Ethereum is still the most fundamentally right cryptocurrency to me. I hold some from the old days, and no need to say, I have bleeded over them!
---
the FOMO image is edited from its origin here