Good morning traders and investors.
Bitcoin chart is currently stepping up hugely and is about to face the resistance line at around $2422.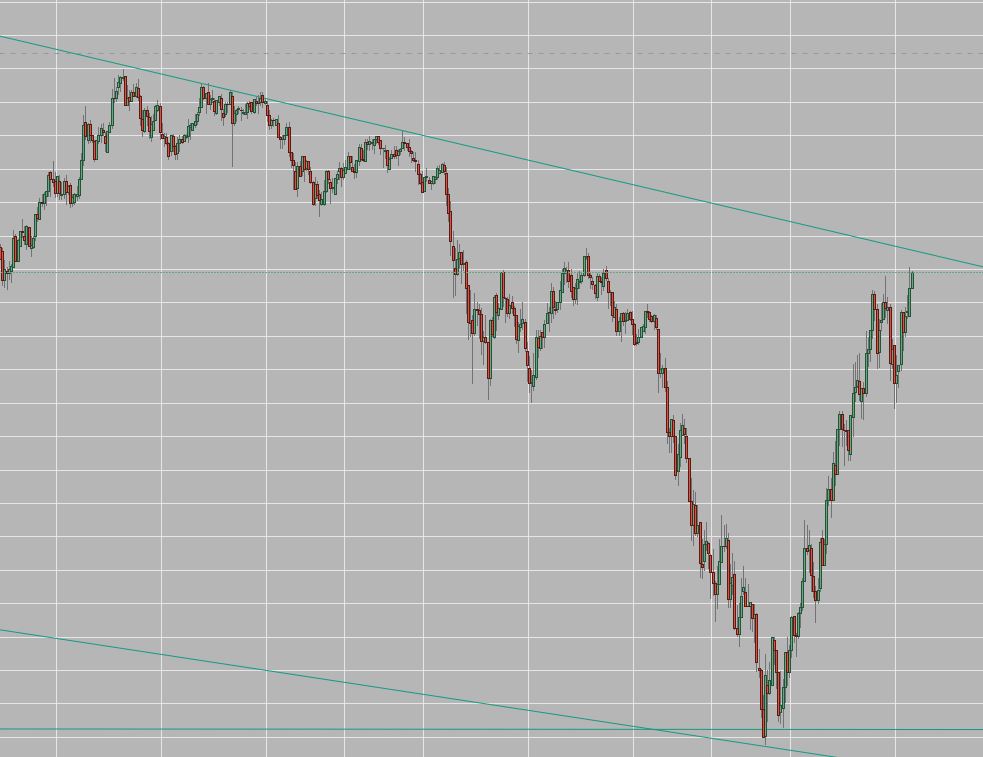 If it breaks through, there is literally no resistance for some time. So these are very exciting times at the moment.
If it does not break through though, there is a big possibility it goes back down to around $1700 until August 1st.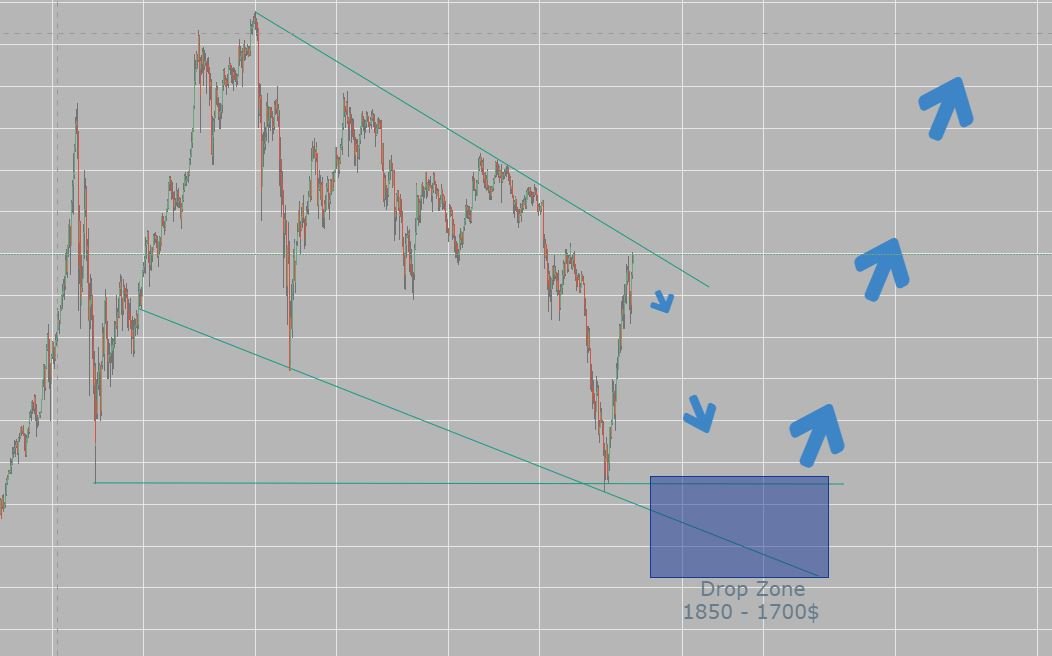 Tell me your opinions.
Appreciate your follows and upvotes
This is not investment advise