Bitcoin just broke the downtrending resistance level at 2400$ and is skyrocking at the moment after miners signals of more than 82%.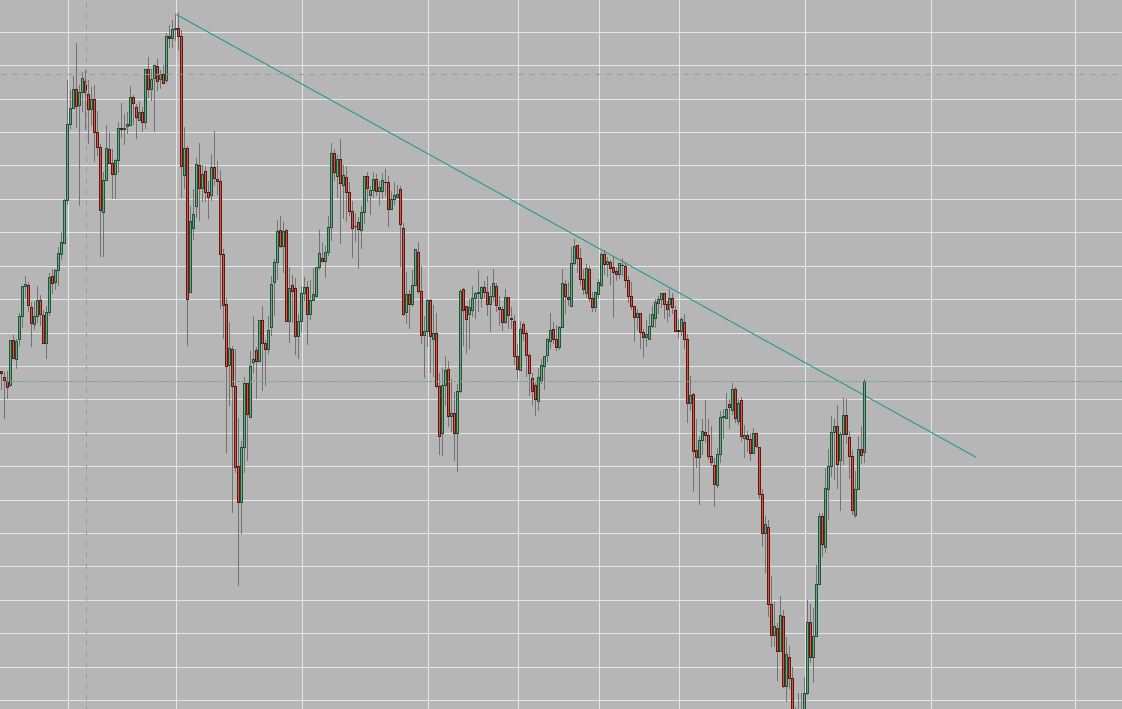 It just went up 120$ in a matter of 10 minutes.
Its current level is 2447$, but there is nothing standing against its way as it seems for now.
Do you think we are going to see 3000$ Bitcoin soon again, or will it drop back suddenly?
Appreciate your upvotes and follows
This is not investment advise