Dear friends, today we will discuss about BCH new development of building ICO supportable platform.

What is BitcoinCash?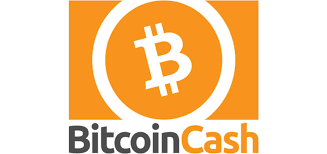 BitcoinCash is digital cryptocurrency like any other BTC, ether, Ripple etc. It came into existence on 1Aug2017. Its existence story is itself very interesting. Since its old brother, BTC appeared & gaining skyrocketing demand over years.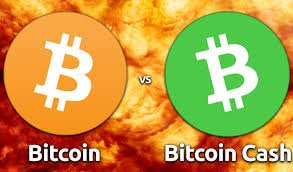 Btc has become most popular, more expensive cryptocurrency, after all, it is Mother currency for all other cryptocurrencies. As BTC was becoming popular, problems came into the picture, one of that is Scalability. Size of Blockchain block was limited to 1MB causing a delay in transactions, that is what was the main problem. Btc and other crypto is governed by the set of rules which everyone on blockchain has to follow this is known as (Consensus), if anyone disagrees with any of the rules then he has to cause Hardfork. This is exactly what happened.
BCH comes into existence because of BTC Hardfork..
BCH comes up with a solution, BCH increases the block size from 1MB to 8 MB thus increasing transaction speed.
Recent Development of Bitcoin Cash
As we know neither BTC nor BCH is suitable for making a smart contract for ICos.Bitcoin Cash now targeting Ico's (Initial Coin Offering) to be build upon their smart contract just like Etherum .
There are many standards of Ethereum that are in use such as ERC20, ERC223, ERC721. The most common standard that is widely accepted for building ICO's on the top of Etherumis ERC20.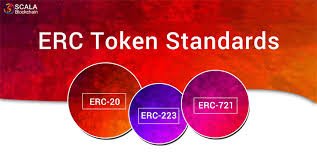 As of now, Ethereum Blockchain is widely used for making the smart contracts for ICos.
What do you think about this news of BCH, please give your views below.
Thanks for Reading.