Dear friends, now we are eagerly waiting for the bull run to come from a long time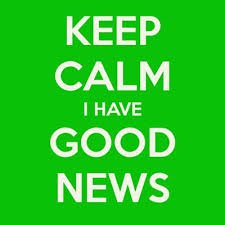 but witnessing a huge downtrend in cryptocurrencies especially in last week, from 7300$ bitcoin price crash down to again 6700$, from recent months bitcoin trying to go above 7k$-8k$ but fails to sustain there with huge volume. As we know there are two type of entities in any world whether crypto be it stocks or any other these are bulls & bears .Bulls are people who want price to long and bears are one who want to short.Since when btc hits ATH(all time high ) last year,bears appears to be very strong , everytime when btc tries to grow upwards , these whales pull back badly.
Bulls vs Bears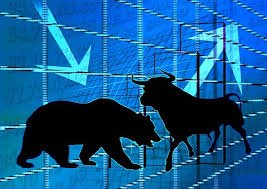 Image courtesy of Pixabay
But whales should understand if this scenario of continuous short will continue in coming months then this will not definitely be a hard time for crypto to even sustain forget to grow.. Investors like us who put their hard earn money for some profit will lose trust over crypto and will start to exit, then there will be only whales left out in the market then how will they earn? that is the big question.
Now let's talk about some postive news!

Bitcoin hits 26k$ in Iran ?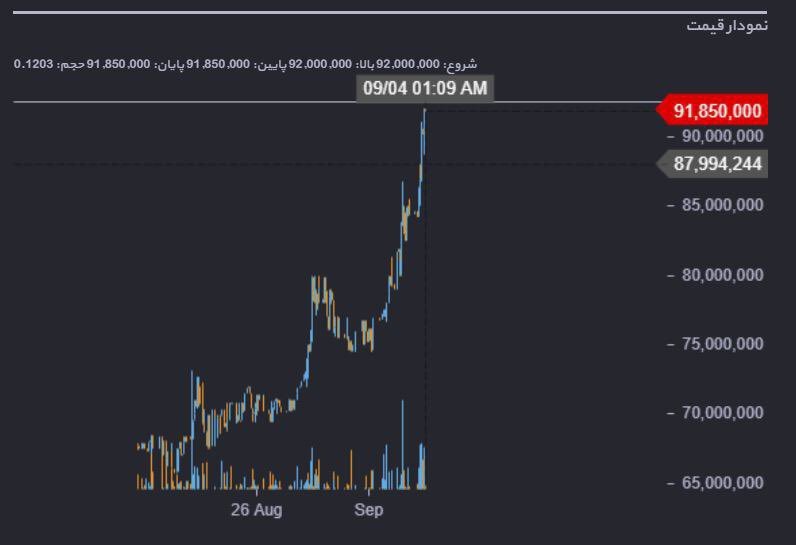 Image source
https://twitter.com/EXIR_Official
Yes you heard right, this is the proof of what a positive news have an impact, well Iran's government has taken a positive move in cryptocurrency mining , mining will be legal , all terms & regulations will come by the end of September2018. This news taken up btc price to literally moon broken the earlier 20k$ above 26k$ boom overnight on an Iranian exchange EXIR.
This huge pump coming in this bearish time still lighten up a hope .

You can buy Rolls-Royce using bitcoin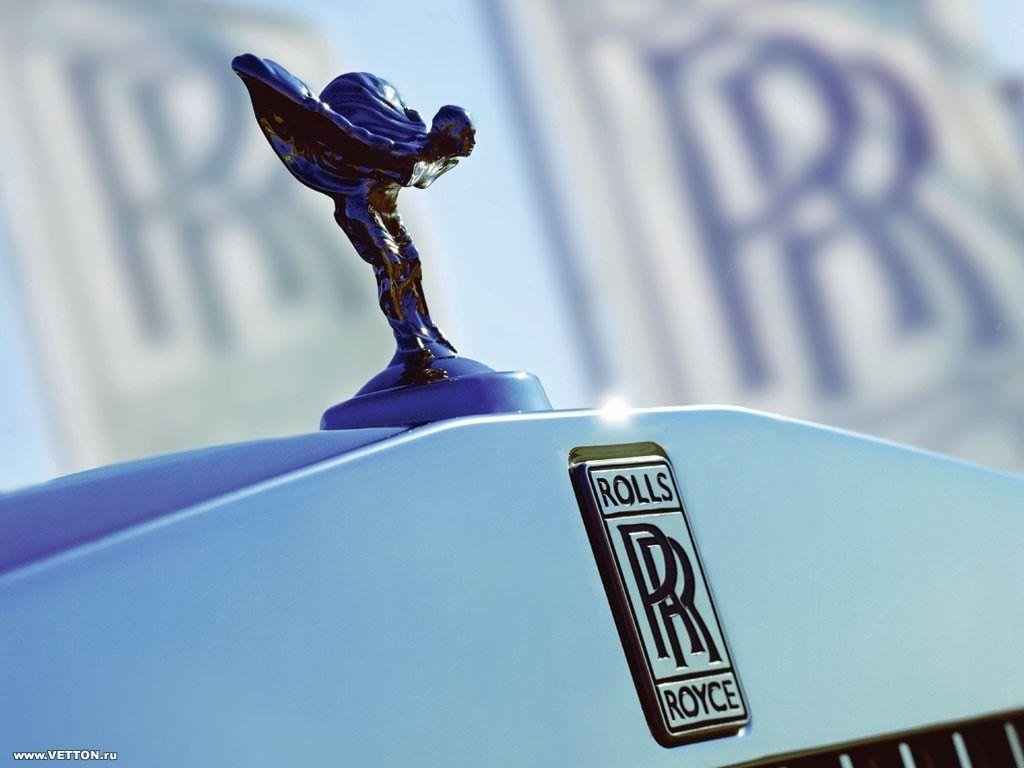 Image Source https://news.sky.com/story/uk-to-remain-home-of-rolls-royce-after-remarkable-sales-10722679
Not only Rolls-Royce, you can buy Bentley,bucati using btc.One of texas dealer 'Post Oak Motor Cars' accepted bitcoins to be payment method for buying these cars.This will help a customer to buy these luxury cars fast & easy.

Uzbekistan is legalizing cryptocurrency trading & Mining ?
Shavkat Mirziyoyev Uzbekistan's president has issued Decree to legalize crypto exchange both local and foreign & mining , according to the decree,
Uzbekistan is to issue plots for crypto mining activities
.
Please give your views below. Thanks for reading.