Dear friends, currently as we know there is a confused situation of Cryptocurrencies in India, we can call it 'blanket ban '.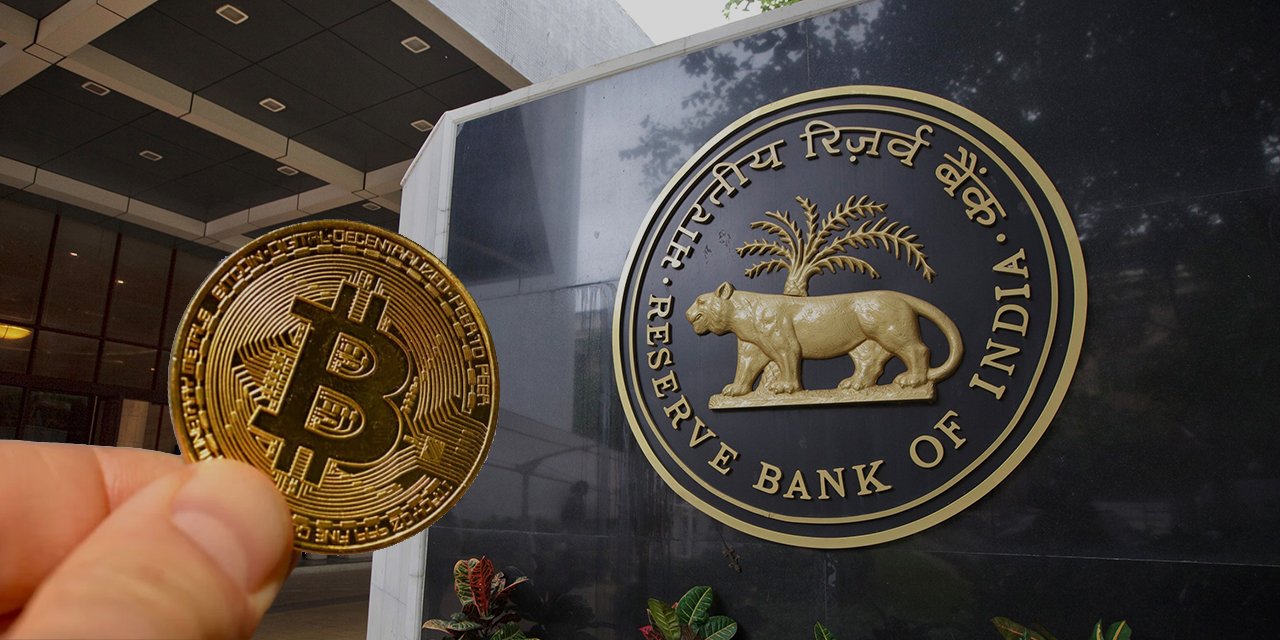 Image Source https://www.fintechcryptonews.com/did-rbi-kill-the-competition-for-own-digital-currency/.

Complete Brief what happened in past?
On 6 April 18, RBI(Reserve Bank of India) issued a circular related to dealing in cryptocurrencies in India. This circular briefly stated that an individual or group dealing in crypto will not be able to deal with Indian Banks after 5July18. Then after traders /holders of crypto in India were not able to liquid their crypto assets to real cash as banks of India after rbi circular stopped to deal with exchanges & individual but traders are still able to trade, buy/sell crypto. Now then we are left with very few options like P2P services launched by Wazirx and koinex.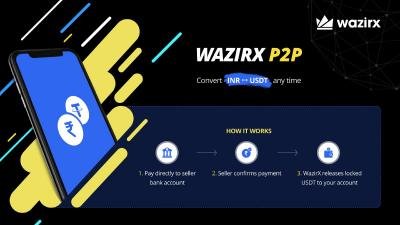 Image Source http://coindetect.org/
Many exchanges like CoinRecall filed petitions against RBI order of not supporting the entities who deal with crypto.
On 17May18 honorable Supreme Court of India directed Hight courts, not further accept cases against RBI circular & all cases got transferred in Supreme Court of India.
There are currently 7 petitions filed in Supreme Court of India clubbed from different High courts. Out of 7 petitions, 5 were after RBI circular & 2 were before it.
On last hearing in Supreme Court of India 20July18, senior advocate Shyam Divan told apex court that cryptocurrencies must be regulated at earliest.
Now there is news that the Supreme Court of India has finalized the date of next hearing & for final disposal of all petitions will be on 11Septemeber 18.
Hope we will get positive news from Supreme Court of India as everyone understands blockchain is future technology & is unstoppable.
Thanks for Reading, love to hear your views below.