Today 13th January 2020 Ethlyte Crypto IEO starts @ TAGZ Exchange see the link to participate https://tagz.com/ieo-ethlyte-token/
This is long awaiting opportunity most crypto enthusiasts are waiting for to secure their future by purchasing an under valued coin (Ethlyte), considering the total supply of Ethlyte which is 10 million, its value will continue to be on the rise.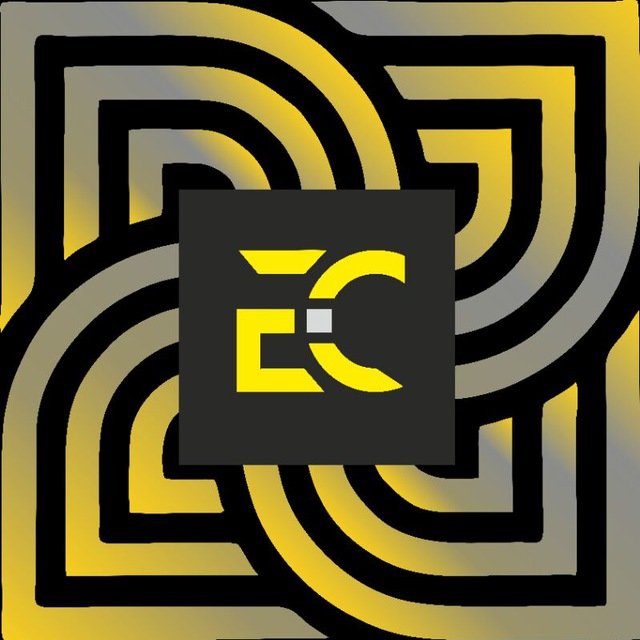 Pic & Source
Ethlyte is ERC20 token with world class financial products and services, p2p loans, gift cards, escrow services, debit cards, insurance services among others.
The good thing about this project is the team behind it. It has visible, dedicated, innovative and hard working team and verified registration address which is very important in making investment decision. The company also have visible social media channels like -Twitter: https://twitter.com/Ethlyte
-Telegram: https://t.me/ethlyte
-Facebook page: https://www.facebook.com/Ethlyte/
-Reddit: https://www.reddit.com/r/Ethlyte/
The project team have equally initiated airdrop program which is still ongoing to enable Crypto lovers who do not have money to invest to also be part of the project. All you need to do is to apply through http://airdrop.ethlyte.tech you can get more tokens by using your referral link to invite people to participate in the project.
I can testify that this project is very solid considering the quality of its working products. Ethlyte has wallet app that you can use to buy, store and exchange cryptocurrency.
For some months now I have been using Ethlyte wallet app to buy, store and exchange cryptocurrency without any issues. The app is very reliable, fast, free transaction cost, secure and easy to use. You can download the app in Google play store or by clicking http://ethlyte.tech/wallet
The good news is that in few days the company will be releasing the Desktop and IOS version for those who don't use Android phone.
Guys this is a wonderful opportunity to participate in this valuable project by participating in the IEO in one of the largest cryptocurrency exchange # TAGZExchange.
What do you think guys? send your comments.