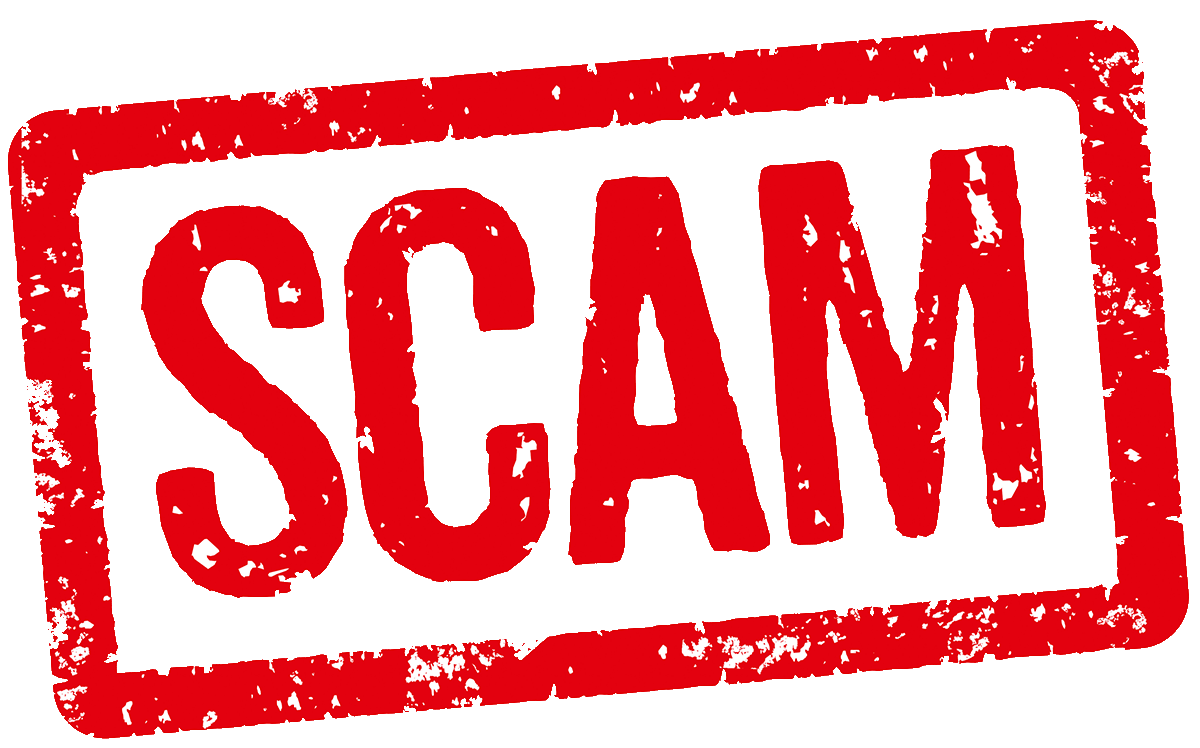 There is no doubt that cryptocurrencies have revolutionized how we transact however they have also enabled some of the biggest scams over the years. The success of Bitcoin and some other altcoins led to the birth of an industry that is using the Blockchain technology in many innovative ways.
While some smart minds have gone to create world-changing products using the technology other individuals with malicious intent have also jumped on the bandwagon and gone ahead to con unsuspecting investors using elaborate scams.
Below we are going to look at the top five ICO scams of all time.
Top ICO Scams of All Time
Pincoin And iFan
This is currently the biggest scam in the history of ICOs.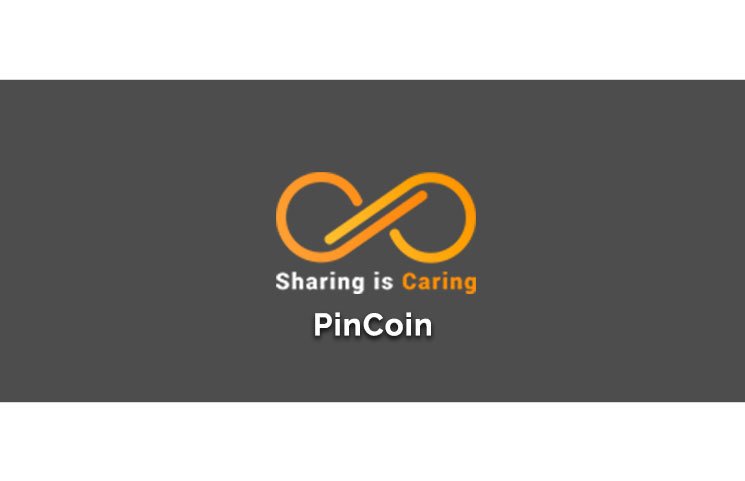 Over 32,000 investors managed to lose over $660 million from two ICOs that were run by the same company that was based in Vietnam. Ifan was said to be from Singapore while Pincoin was from Dubai. However, Modern Tech controlled both.
Last March the company silently vacated its offices in Ho Chi Minh City prompting investors to protest in front of the headquarters in April after lack of hard cash payouts. What followed was an investigation that saw authorities release the names of seven Vietnamese nationals who were behind the scheme. The surprising thing is that they were able to flee the country before anyone could find out what was happening.
Both platforms were later on classified as multi-level marketing scams. Pincoin promised investors over 40 percent monthly returns. It also made claims that it was building an online platform that would comprise of a peer to peer marketplace, an auction and investment portal, and an ad network running on the blockchain.
While iFan was advertised as a social media platform where celebrities would promote their content directly to their fans.
Bitconnect
The platform allowed users to exchange their Bitcoins for Bitconnect Coin (BCC) on the platform, and in return, they were promised big returns.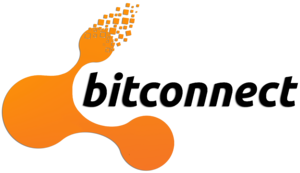 In 2017, the platform launched its lending platform where users would lend BCC to others and make interest depending on how much they had lent out. The platform also had a referral system that had all the hallmarks of a Ponzi scheme.
On January 7, 2018, the BCC coin hit its all-time high and, according to coinmarketcap.com, was trading at $432 per coin with a market cap of $2.6 billion. Then the coin began to free fall mysteriously, and by Jan 15, 2018, it was trading at $290 per coin. However, an announcement made the following day would see the BCC coin lose almost all its value in just a few days.
On January 16, 2018, the company announced it was closing its lending platform, and the exchange would be shut down five days later. This was when many people realized that Bitconnect was a giant scam.
What followed was users launching a class action lawsuit against the platform to recoup their lost funds that amounted to hundreds of thousands of dollars.
(Do share your favorite Bitconnect memes in the comments below.)
OneCoin

OneCoin was created by One Coin Limited, which was founded in 2015 by Ruja Ignatova, a Bulgarian national. Ignatova held many fake degrees and credentials. Her project was promoted as an analogue of Bitcoin system that had a private blockchain.
However, taking a closer look, there were many differences between the two. OneCoin lacked a peer to peer network. It meant the parent company conducted mining. Also, all transactions were conducted through partnership exchanges, and One Coin Limited stored all the data.
Interestingly the company's main business was spreading educational material on exchange trading. To grow its community, the company used multi-level marketing (MLM), which led to suspicion of it being a pyramid scheme.
In 2016, Chinese authorities seized over $30 million from OneCoin, and its promoters were arrested as investigations began to analyze its operation in the country.
In July 2017, OneCoin was labeled a clear Ponzi scheme in India. Two months later it was fined 2.4 million euros by the Italian authorities. The company's troubles did not end there as in January 2018, its offices in Bulgaria were raided and authorities seized its servers. The platform is rumored to have stolen over $300 million from gullible investors around the world.
Bitcoiin
This is not Bitcoin.
This scam ICO came around during the peak of the ICO frenzy. It managed to raise over $75 million through an initial coin offering. The project touted itself as the next generation Bitcoin and even sought the endorsement of Steven Seagal as its spokesperson.
However, in March of 2018, it was served with a cease and desist order from the New Jersey Bureau of securities as it was found in violation of the state's securities laws. The platform also failed to disclose critical information to prospective investors including the identity of its principals, its physical address and any risks that were associated with investing on the platform.
Centratech

This platform was offering MasterCard and Visa debit card services that were supposed to make it easy for its users to convert crypto into fiat. It sought the endorsement of two top celebrities, Floyd Mayweather and DJ Khaled, who promoted the debit cards to the masses.
However, regulators would soon catch up with the platform founders. Two of them were arrested on fraud charges that related to the platform's ICO which had raised over $32 million.
According to the SEC, two of the founders, Robert Farkas and Sohrab Sharma went to great lengths to dupe investors. They created fake fictional executives, posted false and misleading marketing materials on the platform's website, and even paid celebrities to promote the ICO on social media.
Given the prevalence of scams within the crypto space, investors cannot be careful enough when it comes to ICOs. However, by asking a few questions, one can easily identify if a project is a scam or not. Below, we are going to look at six questions investors should ask themselves before investing in any project:
After reading the project's white paper, do you genuinely feel the project's proposal makes sense?
What problem is the project trying to solve?
Have you dug through the project team and their experience? Have you checked their history, profiles, and previous jobs?
Have you checked the forums to find out what other members of the crypto community are saying about the project?
Is the project using a trusted escrow company to handle the ICO funds?
What are the ICO rating companies saying about the project?
By asking the above six questions, as a new investor, you eliminate the risk of falling prey to unscrupulous individuals.
Want to know more? Join us on our Discord and Telegram channels and get into the discussion, or join our 8,000 member community on our ICO DOG Investment Platform: