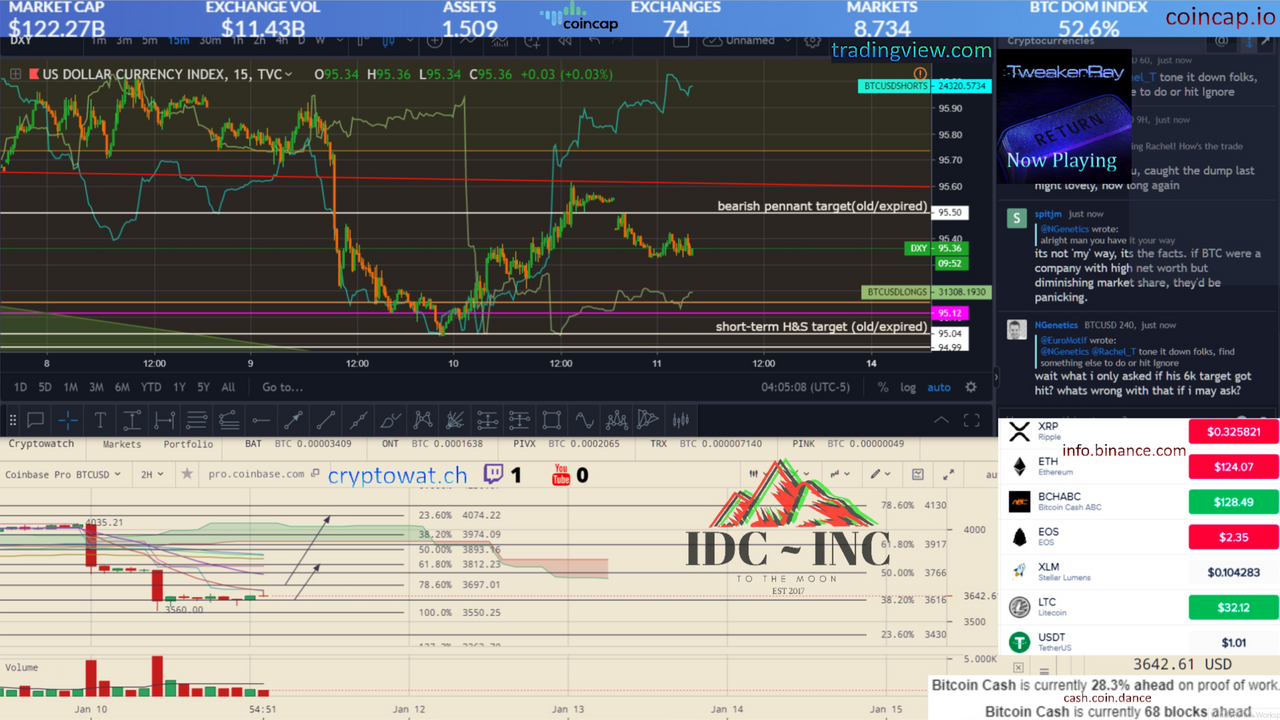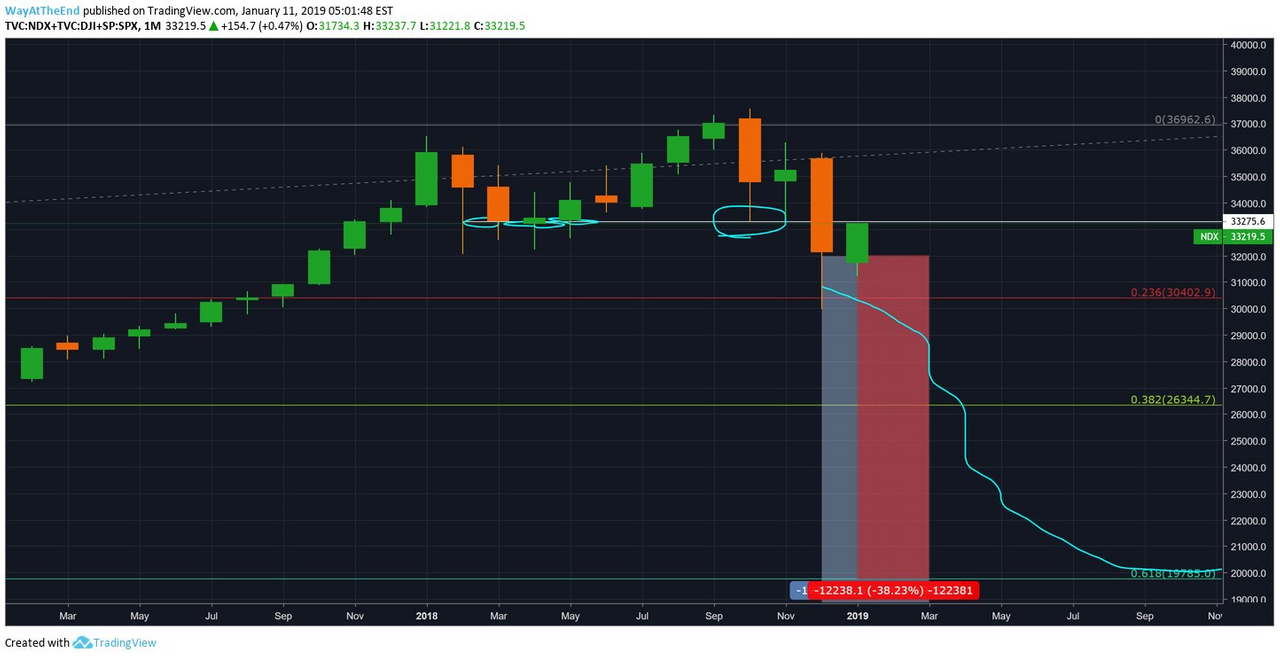 "I attempted making another bullish video a couple hours ago but shit kept going wrong, Tone Vays style. These screenshots are the best I'm able to do for tonight. This is exactly the level I said I'd be nervous @ in my last video, but less nervous now that it's actually here. 🚀"
View the tweet for more screenshots.
The couple hours that I spent recording the video that I gave up on due to stupidity and/or technical difficulties is view-able here
24/7 Livestream(pictured above, click Twitch link below instead if preferred)
Russian Government Buying Bitcoin? Largest Bitcoin Price Catalyst.
"This kind of country-level FOMO could be unimaginable big when it comes down to it. We could see countries literally adding hundreds and thousands of bitcoin to their strategic reserves and for these countries, it's not a huge amount of money."
Long-Dormant Bitcoin Whales Resuming Activity Could Rock Price Action, Analysts Say
"Flipside CEO David Balter emphasized to Bloomberg that it is long-time holders in particular, many of whom remained idle during the volatile markets of the past couple of years, who are now back on the active radar."
Blockchain Research Now Granted Tax Credit in South Korea
According to the aforementioned article, a result of this amendment will be that 30 to 40 percent of the research and development expenses of small enterprises and 20 to 30 of large and medium-sized enterprises will be tax deductible.

Currently, the research and development tax deduction rate for large corporations reportedly ranges from 0 to 2 percent, 8 to 15 percent for medium companies and 25 percent for small enterprises.
Carl "The Moon" on the Yellow Vests' French Bank Run(and the fractional reserve scam in general)