We know that the cryto currency is the the future currency of the world. And crypto currency goes up day by day.
If you think to start crypto trading read my blog carefully. I show you the daily exchange market rate of difference crypto currencies. So you can easily trade in crypto currency market.
Today Market Exchange Rate.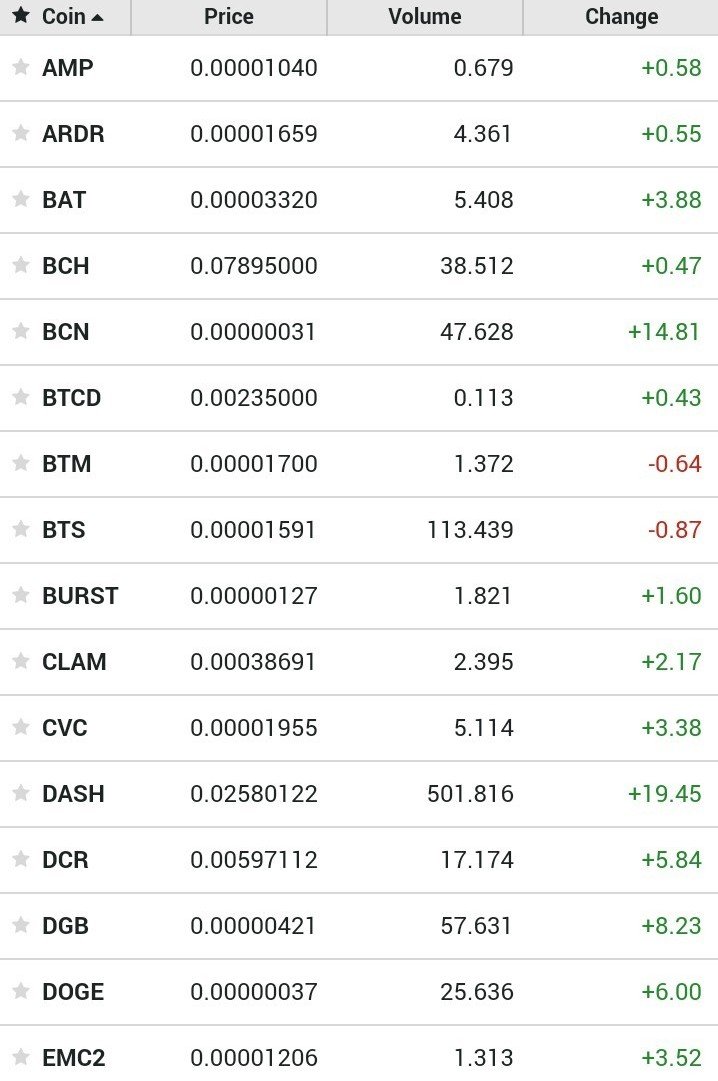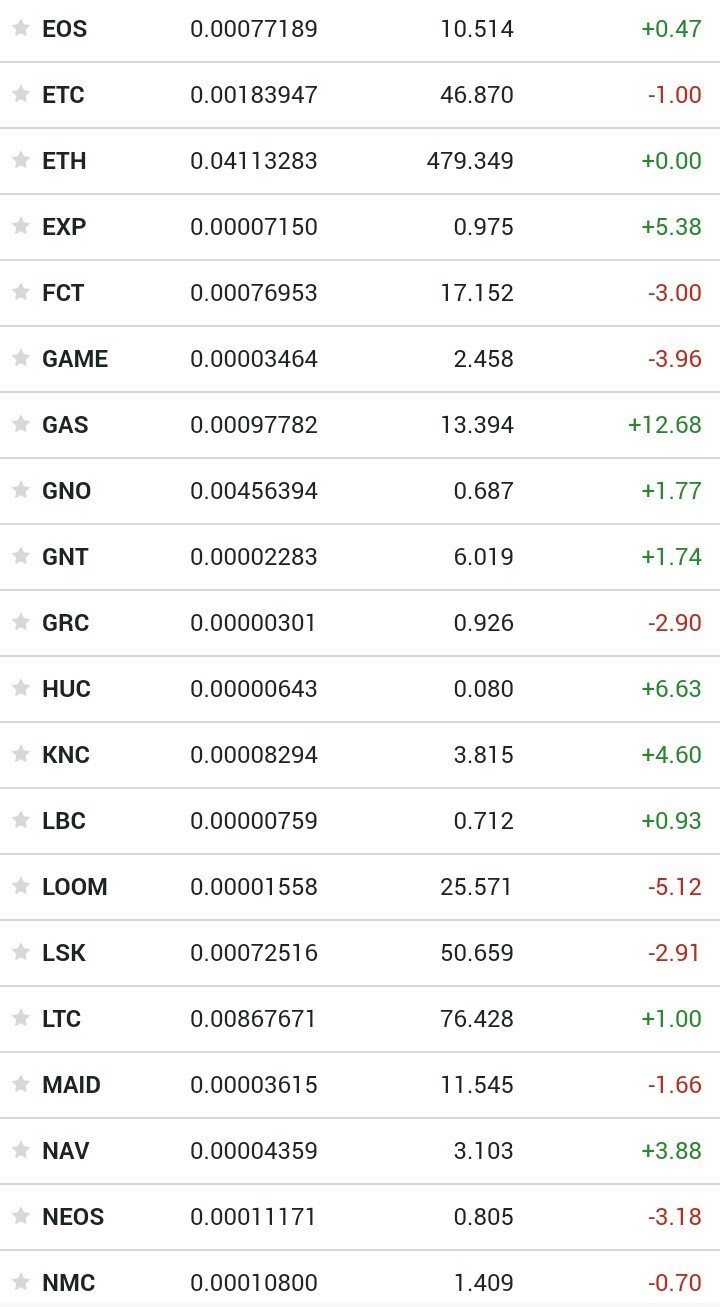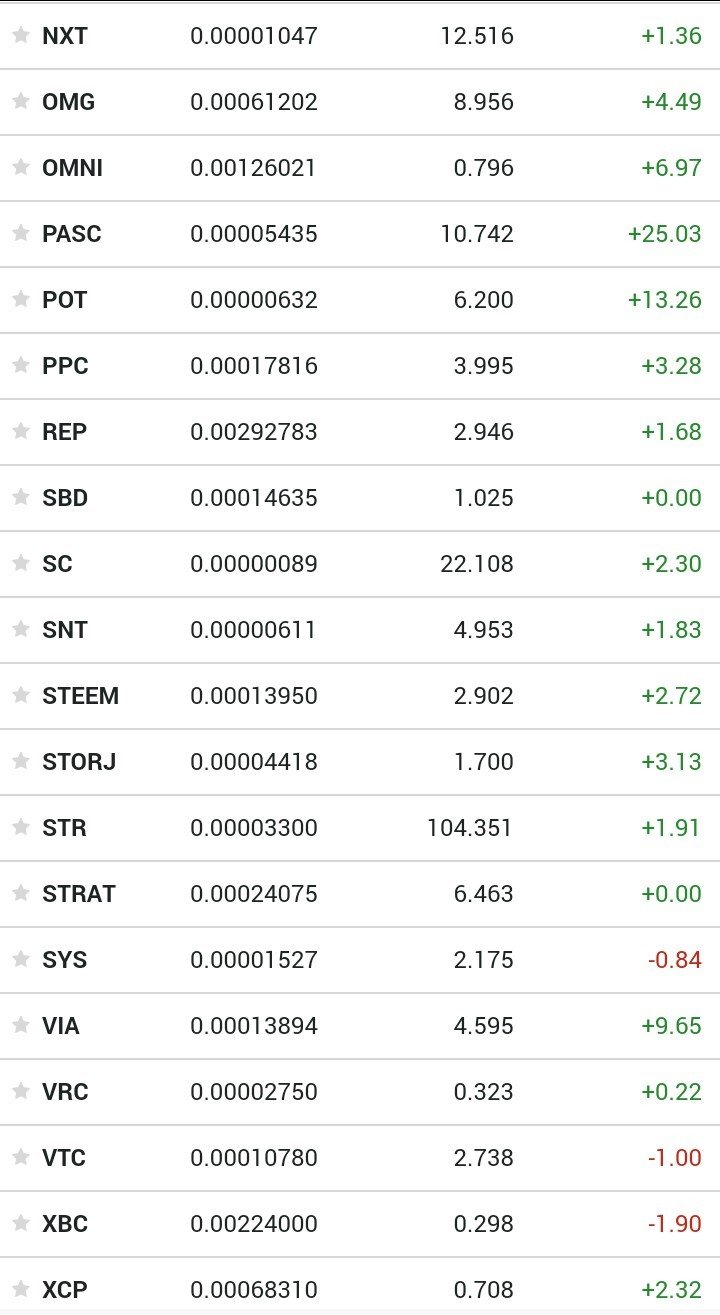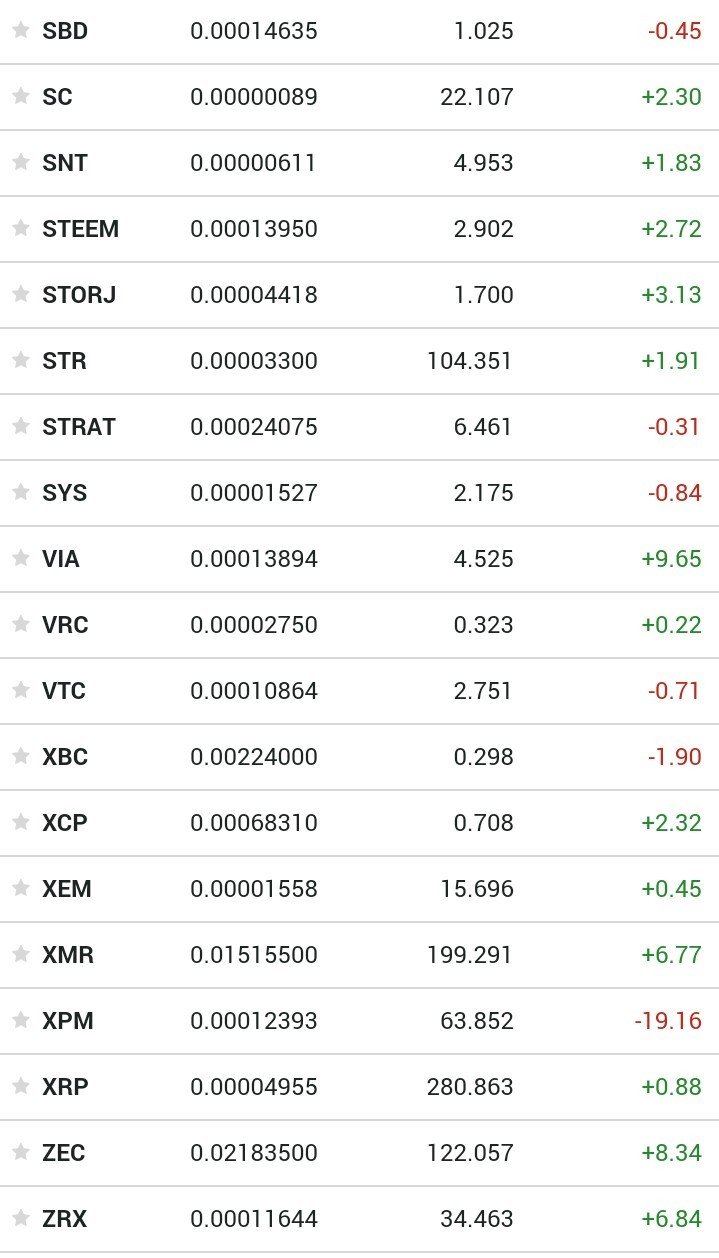 For daily detail of crypto currency market rates follow me.
Also give me your suggestions by commenting on my blog.