I'm sure everyone has had the same feeling as me over the last few days. I'm in the position where I look at my portfolio every few days and I think 'Crap, the value I lost could have bought me car'.
After another few days 'Shit, there goes another car'.
...
You get the idea.
But it isn't all about the prices. We are standing on the brink of a technological, social, political, economic and who knows what else revolution. Read the Bitcoin whitepaper and just remember how awesome this thing we are involved in is.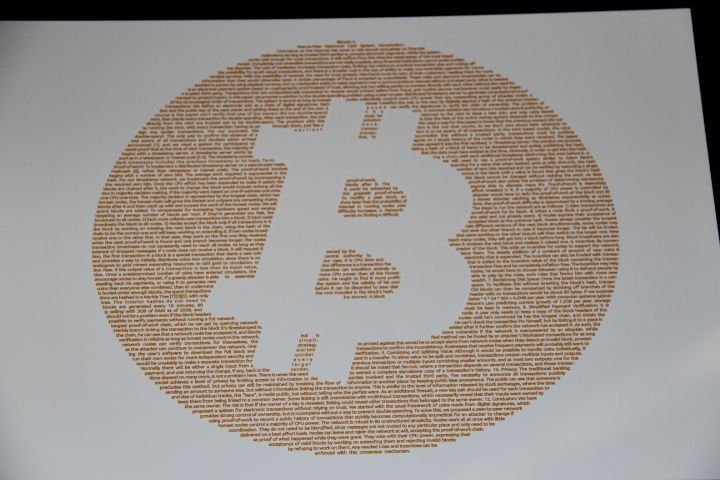 [Shameless plug coming up]
If you need help reading the whitepaper, have a look at this awesome little poster. It contains all the words of the Bitcoin whitepaper and looks really fucking cool!
Printed and digital versions are available on my Etsy page.
https://www.etsy.com/shop/NextStopMoonDesigns
If you really want to use this awesomeness for what it was intended PM me on Etsy to arrange a crypto payment - any coin is accepted!