In this video, I talk with Trace Mayer, host of The Bitcoin Knowledge Podcast and one of the world's most influential experts on the subject of cryptocurrency.
Trace talks about the potential for Bitcoin as well as other infrastructures like Mimblewimble in the face of fear such as recession and plagues as millions of people appear to look to things like Bitcoin as a safe haven. With the halving coming up in May of 2020, many believe we will see a massive rally in the price of Bitcoin. Trace believes that somewhere by the end of 2021, Bitcoin will hit $100,000 easily.
Trace also talks about the long term forecast for Bitcoin going to 2030 and the prospects of privacy coins in the face of government attempts to stop the cryptocurrency movement.
Stay tuned as we continue to cover this issue closely as we have for many years!
FIND WAM MERCHANDISE HERE:
https://teespring.com/stores/world-alternative-media
---
---
If you want to contribute to keeping independent media alive, you can donate to our Bitcoin address here: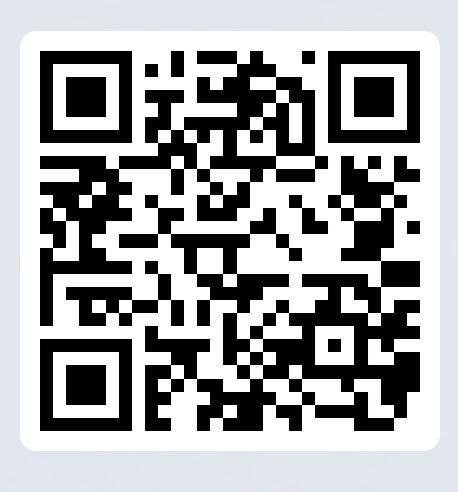 Or Dash here: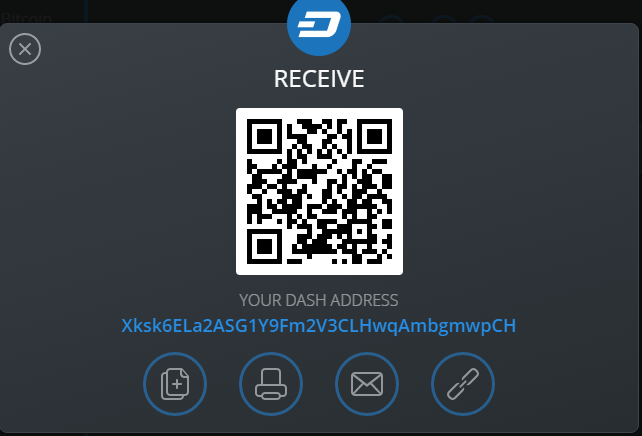 Thank you! :)