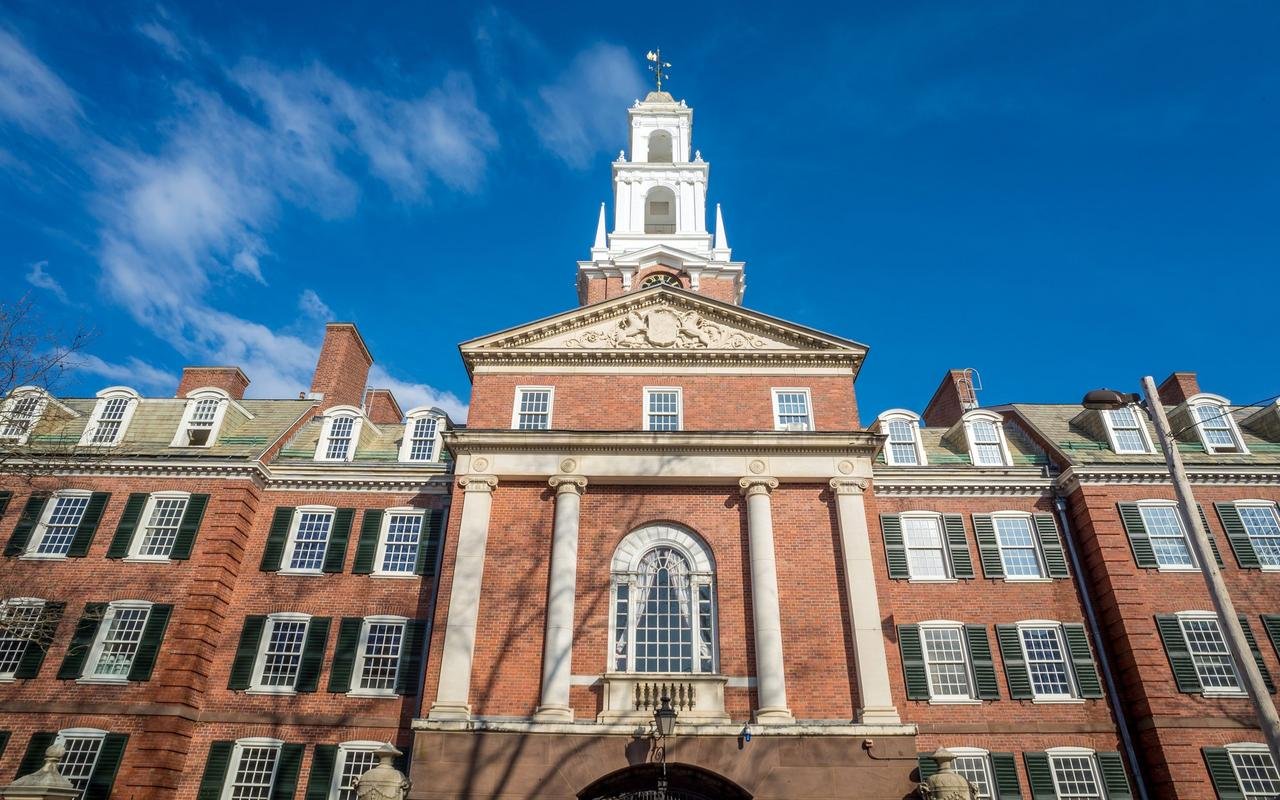 Every portfolio should hold at least 6% in Bitcoin?
A new report finds that the optimal investing portfolio should contain some cryptocurrency exposure.
The National Bureau of Economic Research put out a report written by professors Aleh Tsyvinski and Yukin Liu of Yale that finds holding at least some cryptocurrency is an optimal diversification strategy.
Awesome.
I mean we already thought that, but it's nice to have some evidence to back up our thoughts!
How much should we hold?
According to the study, the researchers found that holding roughly 6% of bitcoin is an optimal level of exposure.
The reasoning for this is because bitcoin and cryptocurrencies have no exposure to most of the common stock and macroeconomic factors.
They also noted almost no correlation to other currencies and commodities.
Which means that bitcoin and cryptocurrencies are the ultimate uncorrelated asset.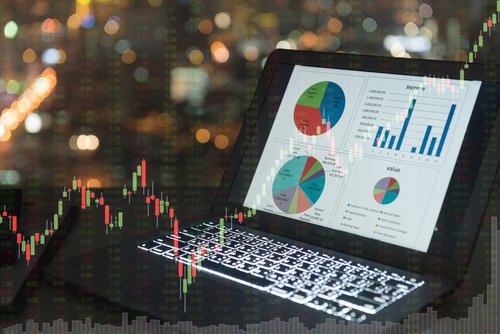 (Source: https://bcfocus.com/news/bitcoin-btc-should-make-at-least-6-of-investment-portfolio-us-think-tank/20617/)
Some specifics:
The study/report was titled, "Risks and Returns of Cryptocurrencies".
Sharpe's ratio was utilized to show how cryptocurrencies have a higher potential for returns even though they are more volatile.
Something to keep in mind though is that only Bitcoin, Ether, and Ripple were looked at to come up with their results.
Their conclusions:
The optimal portfolio would have at least 6% of its holdings in Bitcoin.
For those who might be less interested in the cryptocurrrency, 4% was the suggested amount of investment.
At the very least every portfolio should hold at least 1% of cryptocurrency has a hedge against price fluctuation of other assets.
The paper can be found here:
http://papers.nber.org/tmp/37004-w24877.pdf
Stay informed my friends.
Image Source:
https://bitcoinist.com/new-yale-study-every-portfolio-must-include-at-least-6-bitcoin/
Follow me: @jrcornel