The price is off the highs but MSTR keeps stacking
The total amount of bitcoin held by MSTR is now 121k.
This comes on the heels of another purchase this past week.
The total amount is now worth $7 billion total.
They are going to own all the bitcoin soon enough here...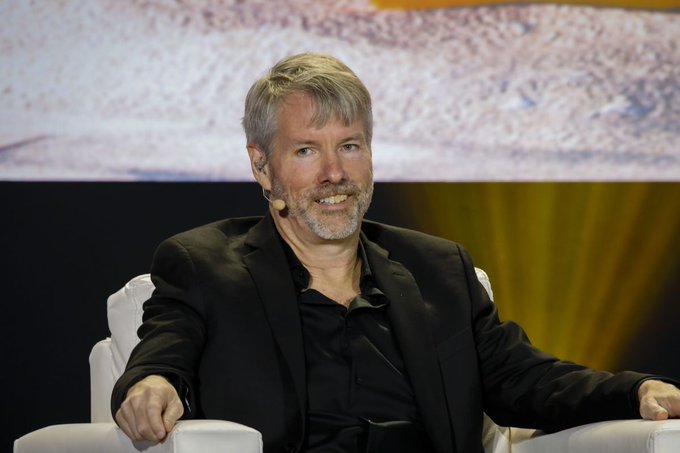 (Source: https://www.bloomberg.com/news/articles/2021-11-29/microstrategy-s-bitcoin-stake-has-doubled-in-value-to-7-billion)