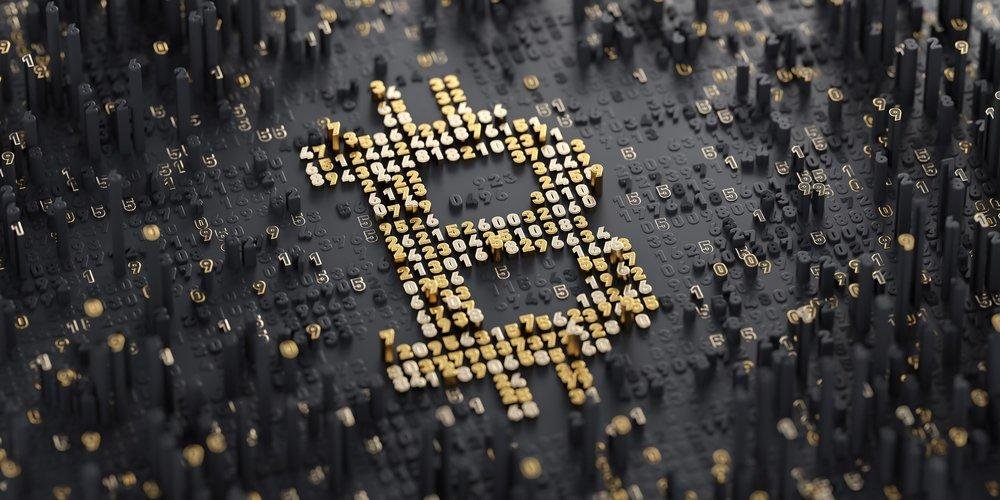 There is some debate among economists how much the world really needs something like bitcoin.
That might sound like a valid debate for some here in the US, mostly because we have used the same fiat system for the last 230 years.
With the current system coming about more recently with the FED being created just under 100 years ago.
Then going off the gold standard roughly 50 years ago to get us to where we are today.
All that being said, these Economists having this debate most certainly must come from the US...
Why do I say that you may ask?
Take a look at this:
(Source: https://www.forbes.com/sites/stevehanke/2018/05/31/venezuelas-inflation-breaches-25000/#43b02796d57e)
That's right, Venezuela's inflation rate has topped 27,000% currently!
27,000%!
On average, the cost of goods has been doubling roughly every 29 days over there.
Think a decentralized global currency might make sense for them?!
The next time you hear someone talk about the lack of use cases for something like bitcoin, make sure you consider the source.
If they come from the US, or some other developed country with a very stable currency, they likely might not see the whole picture.
There are currently dozens of countries that do not fit that stable currency definition, with the euro zone and the euro possibly joining that group.
A trustless currency is extremely valuable to them.
One that cannot be controlled and manipulated by governments.
Yes there is tons of volatility in bitcoin currently, and that may not go away any time soon. However, owning something not manipulated and printed into oblivion still beats the alternative for many parts of the world.
Stay informed my friends.
Image Source:
https://seekingalpha.com/article/4132006-bitcoin-big-short-coming
Follow me: @jrcornel